Home > Morocco Private Tours > Morocco Family Tours
Morocco Family Tours – Popular Family Vacation Itineraries
Visit Morocco and choose one of our 6
Morocco Family Tours
for your next holiday adventure. Morocco is the perfect holiday destination for a
family tour.
It's keen combination of beautiful sandy beaches, a blue jeweled coast that stretches for miles across the country, golden deserts, mountain ranges, and historic cities make it suitable for children of all ages.
Morocco is a family friendly country that offers a wide range of activities and popular tours that make it easy for family travel. Its mountain ranges in both the High and Middle Atlas are prefect for trekking by foot, exploring by donkey or settling down by a stream for a picnic lunch. Morocco's exotic medinas are a shopper's paradise of colorful hand-made crafts and cuisine, such as Berber carpets, lanterns, baboosh slippers, textiles, caftan's, tea pots and sweets, all surrounded by stunning gardens and hidden alleys for the entire family to explore.
Popular
Morocco family tour
activities range from hiking, trekking, a hot air balloon ride over the Atlas, sand boarding, quad riding, sand skiing, lunch with a Berber family and food tours, in the back streets of Fes and Marrakech's famous Djemaa El Fna Square at sunset. Families interested in historic activities can visit Morocco's spectacular Art and Photography museums, Andalusian and Moorish gardens, along with UNESCO Heritage sites, monuments, mosques and Jewish Heritage Sites. Families traveling to Morocco are guaranteed a safe and enriching experience.
Family Friendly Morocco Tours - 6 Popular Holiday Adventures Not to Miss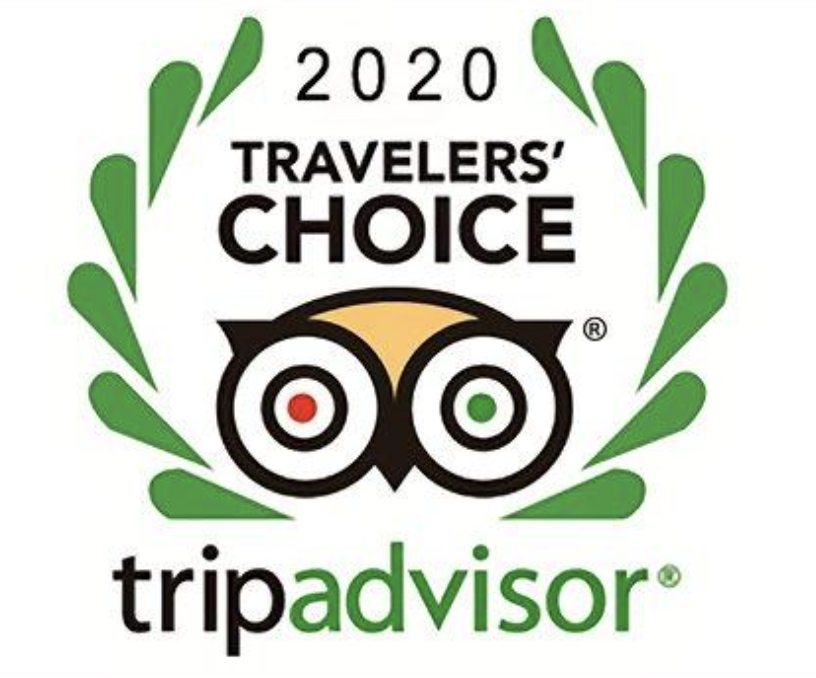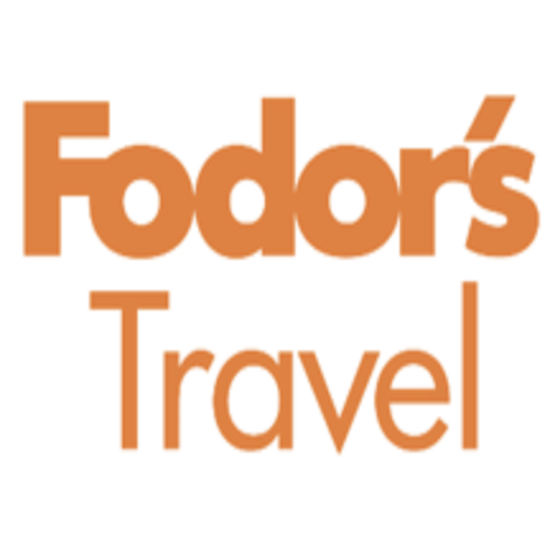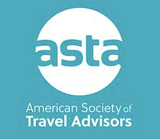 Map of Morocco