Home > About Morocco > Visa Requirements

Morocco Travel Visa and Passport Requirements

Morocco Travel Visa and Passport Requirements
Morocco
is a
welcoming destination
however there are a few things that must be done in preparing for your trip. Most travelers who want to visit Morocco can do so without applying for a visa if your trip will not exceed three months. However, is it essential that all travellers arrive with a passport that is valid for at least six months from the time you enter Morocco.
Your stay as a visitor is restricted to three months, but may be extended at a Moroccan police station. Visiting areas outside of recognized tourist areas isn't recommended for safety reasons. Travel regulations are known to change without notice to the public. We recommend before you travel, to check the current regulations with
Travel
Exploration or the
Moroccan Embassy
in the USA.
| | | | |
| --- | --- | --- | --- |
| | Passport Required | Visa Required | Return Ticket Required |
| British | Yes | No | Yes |
| Australia & New Zealand | Yes | No | Yes |
| Canadian | Yes | No | Yes |
| USA | Yes | No | Yes |
| Other EU | Yes | No | Yes |
| Japan | Yes | No | Yes |
| South Africa | Yes | Yes | Yes |


Visas To Morocco: Required by all except Citizens of the following Countries:
Nationals of countries shown in the chart above for stays of up to 3 months. If your stay is longer you will need to apply for an extension visa with the Moroccan government.
Nationals of Algeria, Andorra, Argentina, Australia, Austria, Bahrain, Belgium, Bulgaria, Brazil, Chile, Congo (Rep), Côte d'Ivoire, Guinea, Crotatia, Cyprus, Czeh Republic,Denmark, Estonia, Finland, France, Germany, Great Britain, Greece, Guinea (Conakry), Hong Kong, Hungary, Iceland, Indonesia, Italy, Ivory Coast, Japan, Kuwait, Latvia, Liechtenstein, Lithuania, Luxemburg, Korea (Rep), Kuwait, Libya, Liechtenstein, Mali, Malta, Mexico, Monaco, Netherlands, New ZealandNiger, Norway, Oman, Peru, Philippines, Poland, Puerto Rico, Qatar, Romania, Russian Federation, Saudi Arabia, Senegal, Singapore, Slovakia, South Korea, Spain, Sweden, Switzerland, Tunisia, Turkey, United Arab Emirates and Venezuela for stays of up to three months. Transit passengers continuing their journey by the same or first connecting aircraft within 24 hours provided holding onward or return documentation and not leaving the airport. If you are not a citizen of one of the countries listed above, you can download the visa form on the
Moroccan Consulate's
website.
What Morocco Travel documents will be required?
In order to enter Morocco:
v Your passport must be valid for six months following date of entry.
v Registration form in an academic Program in Morocco.
v No visa required for stay up to three months for North Americans and Europeans.
v Tickets and Documents for return or onward travel.
v Vaccination: International Certificate of Vaccination for Yellow Fever required if arriving from infected area within five days.


Please Note: Entry visas are only valid for three months; visitors that wish to stay longer should apply at the local police station within fifteen days of arrival. For other visa enquiries you should contact the Embassy.


Morocco Consulate Contact Information

USA
Consulate General of Morocco
10 East 40th Street,
New York, NY 10016
Phone: (212) 758-2625
Fax: (212) 779-7441
Email: info@mnto-usa.org
Canada
Morocco Embassy, Canada
38, Range Road
KIN 8J4 Ottawa- Ontario
Canada
Phone: +1-613-2367391
Fax: +1-613-2367392
Europe
People holding passports in Denmark, Finland, Iceland, Sweden, Switzerland, United Kingdom or any country belonging to the European Union do not need a visa to travel to Morocco if your stay will not exceed ninety days. For a stay beyond ninety days, contact the Consulate of Morocco within your country to obtain a visa.
Other Morocco Travel Visa Exemptions
v Transit passengers who are landing in Morocco and will take a connecting flight within 24 hours.
v Children sixteen years old or younger may travel on their parent's passports but they must have photographs included in their parent's passports or entry into Morocco may be refused.
If you need a Visa to Morocco
If your country is not found in one of the lists above, you must apply to the Moroccan Embassy or Consulate nearest you.
Arriving in Morocco
Upon arrival at the airport you should receive a stamp in your passport. Make sure that you acquire this stamp as there have been reported situations where a stamp was not placed on a traveler's passport and consequently, it made it difficult to leave Morocco without proof of entry.
Extended Stay or Permanent Relocation to Morocco
If you are already in Morocco and want to permanently relocate, or you are an exchange student, you must go to the local Moroccan police station in the district you reside. There you can contact the Bureau des Etrangers, an immigration authority, and apply for a residency permit. Applying for an extended visa can be a timely process so what some travellers do is take a trip outside of Morocco for one or two days before their three months are up. However, be aware that in a few cases people tried this and were denied re-entry until they contacted the nearest Moroccan embassy to re-apply.
Travelers are encouraged to carry a copy of their passports with them at all times. If questioned by local officials, proof of identity and your country citizenship is important to have on you.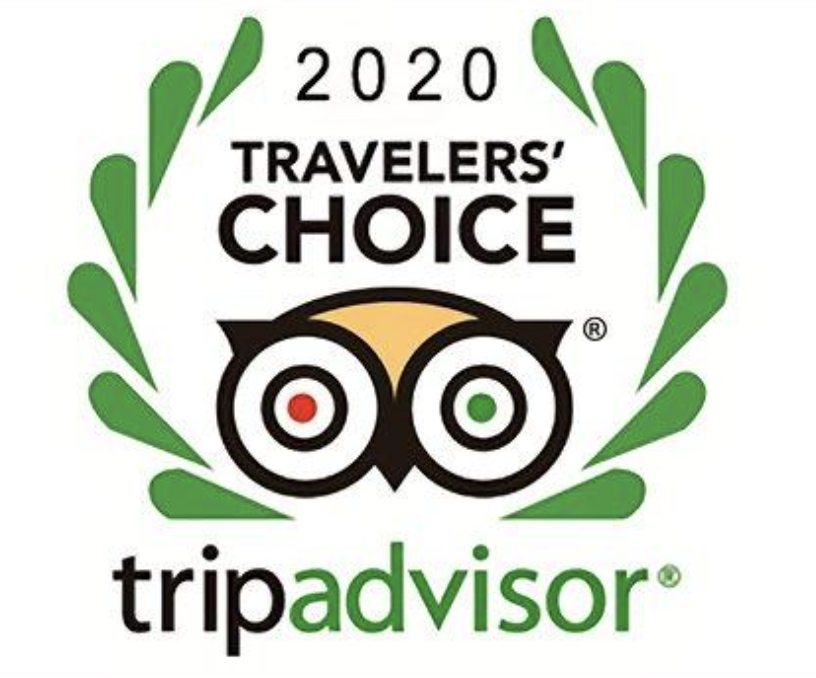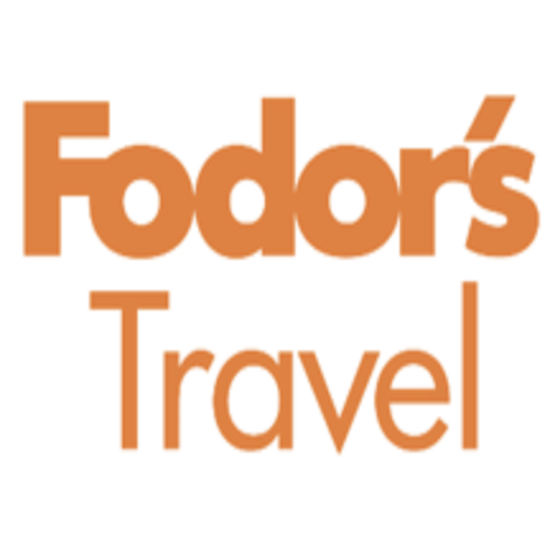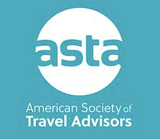 Map of Morocco