Home > Best of Morocco > Spas Morocco
The 10 Best Luxury Spas in Morocco - An Ultimate Travel Experience
One of the the ultimate experiences during when touring
Morocco
is to spend the afternoon at leisure in a traditional Moroccan Hammam. After all, for locals, it's weekly must-do. And that must-do is the hammam ritual.
The Moroccan Spa-hammam begins with a traditional ritual of glazing the body with – ghassoul, a natural clay extracted from the Atlas Mountains and blended with water to rid the skin of impurities. Then black soap, is applied on the body, made with olive oil and eucalyptus leaves softens the skin prior to a body scrub. The next phase is rose water, made from Atlas roses and used to calm the skin; and finally argan oil to moisturize the skin, are essential components of this important ritual.
Morocco offers a wide variety of spa and hammams experiences ranging from the local community bath house to the more luxurious spa. Moroccan neighborhoods all have a community hammam in the medinas that are open for foreigners to visit. For a more upscale experience, there are private hammams that cater specifically to tourists along with luxury riads and boutique hotels that offer a combination of hammam and spa options with leading beauty brands.

Whether you have
One-Week in Morocco
or
Two-Weeks in Morocco
, the ultimate travel experience is to visit a Moroccan hammam for truly great scrub-down or a luxury treatment at one of the award-winning Moroccan Spas. You are sure to leave feeling clean and relaxed (and perhaps having shed a layer or two of skin.
THE BEST MOROCCO SPAS FOR THE PERFECT SOAK
LA MAMOUNIA HOTEL & SPA, MARRAKECH
Having received several awards including best hotel spa in the world by Conde Nast Readers' Spa Awards, the spa treatments here certainly live up to their reputation. An on-site hair salon is ideal for preparing for dinner in one of the restaurants following a day at the spa. In addition to the cost of beauty treatments, non-hotel guests are required to purchase a day pass to access the spa facilities
LA MAISON ARABE SPA, MARRAKECH
Located on the lower level of this boutique hotel, the hammam at Maison Arabe is both intimate and relaxing and includes a massage room for two. The spa products are created specifically for La Maison Arabe.
BAINS DU MARRAKECH
A hammam and spa in the Kasbah district and perhaps one of the best-known privately-run hammams. Guests are treated with Les Bains du Marrakech's own line of all-natural beauty products. Must be booked in advance.
AZUR SPA, ESSAOUIRA
A spa in seaside Essaouira offering massage, hammam and beauty with argan products and local flower essences. Moroccan owned.
PALAIS HEURE BLEUE, ESSAOUIRA
Part of the Relais & Chateaux hotel collection, the luxurious black-marble hammam at Palais Heure Bleue is dimly lit, creating a romantic and relaxing experience. Non-hotel residents are invited to make appointments between 3 p.m. and 9 p.m. Address: Rue Ibn Battouta (Bab Marrakech)
RIAD FES, FES
Signed by Les Cinq Mondes and conveniently located within the riad, the spa at Riad Fes is our favourite riad spa. The hammam treatment includes a black-soap andolive oil scrub that will leave your skin feeling renewed and re-energized.
THEMES DE MOULAY YACOUB
Located about 21 kilometres from Fes and known for being a spa village, Moulay Yacoub is known for its sulphur-rich hot springs. For a more up-market experience, the Thermes de Moulay Yacoub provide luxury treatments known to treat respiratory and rheumatic health issues.
LE DOGE HOTEL & SPA, CASABLANCA
For an upscale spa experience, the intimate traditional hammam at this Relais&Chateau property is large enough to accommodate a couple or two friends hoping to experience this Moroccan beauty ritual together. The art-deco decor throughout the hotel extends to the massage and beauty treatment rooms.

SERENITY DAY SPA, TANGIER
This one-stop spa has a hammam, spa and hair salon, yet maintains an Arabian nights ambiance. Located in the new town of Tangier
HAMMAM LALOU, RABAT
Do as the locals do and head to Hammam Lalou for a truly authentic experience. Expect to lie on the heated floor while you're scrubbed from head to toe using black soap and a lkhisse (glove), purchased at the hanout, the local convenience store.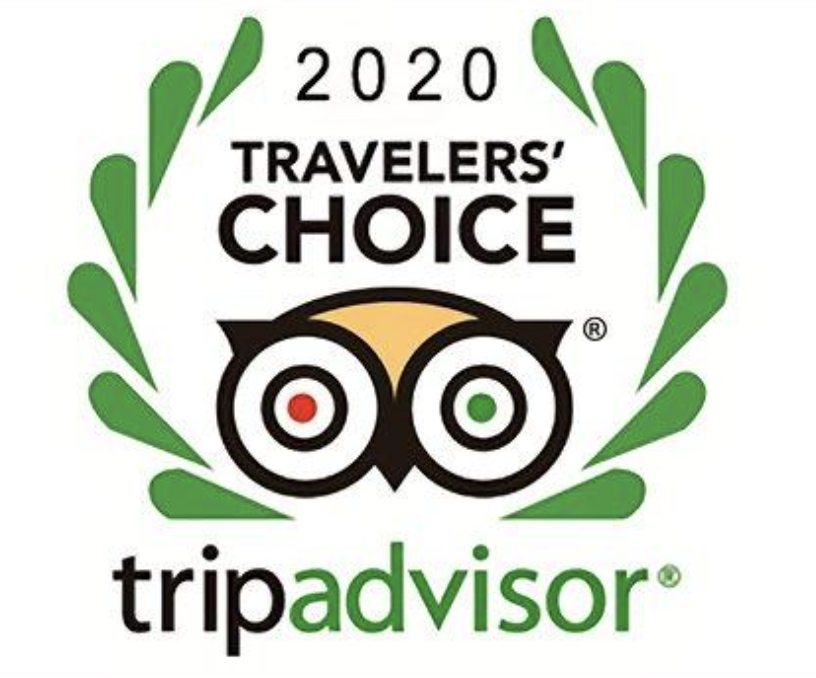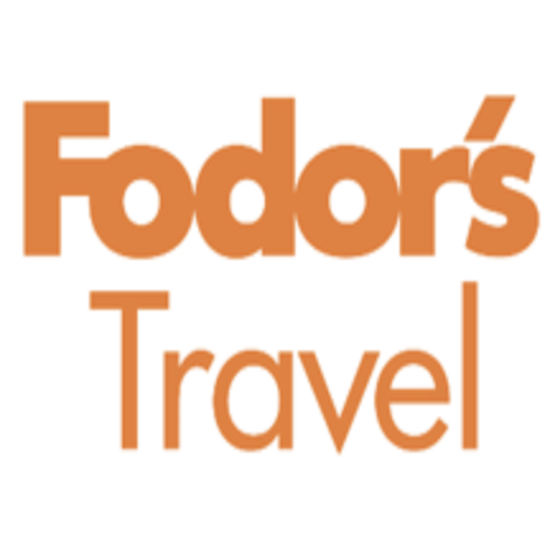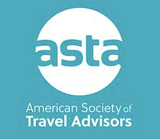 Map of Morocco