Travel Exploration Morocco, Featured in "Fodor's Morocco Travel Guidebook"
The Essential Fodor's Morocco Travel Guide, recently updated in 2022, is the ideal guidebook for travelers interested in pairing their own knowledge with a stimulating collection of information that offers an overview of this North African country. Fodor's Essential
Morocco
Guide is written by locals, providing an insiders view and some of the best
travel tips
for visiting Morocco. Fodor's Morocco Travel Guide comes complete with detailed maps, trip planning ideas, illustrations, beautiful photos and recommendations for Morocco's best tour companies. Travel Exploration is proud to be included in the 2022 Essential Fodor's Morocco Guidebook which features 464 pages of the best new hotels, resorts, restaurants, shops, sights and private guided tour options.
5 Fun Facts About Fodor's, Creator of Travel Guidebooks:
1. Fodor's has an 80 year history and its founder, Eugene Fodor, often feted as "the spy who loved travel." began writing for American travelers with his first guidebook published in 1937.
2. The first printing of the 1937 Fodor's Europe guide sold out in only three days.
3. Fodor's commitment to publishing guides on travel extended beyond World War II. He became a U.S citizen in 1942 and joined the U.S. military for a special assignment which led to him leading an OSS team aiding General Patton to help liberate Czechoslovakia from the Nazi's.
4. During the time Fodor was based overseas he was recruited by counter intelligence to manage CIA operatives posing as Fodor's travel writers.
5. Eugene Fodor accepted funds from the CIA to underwrite his guidebooks.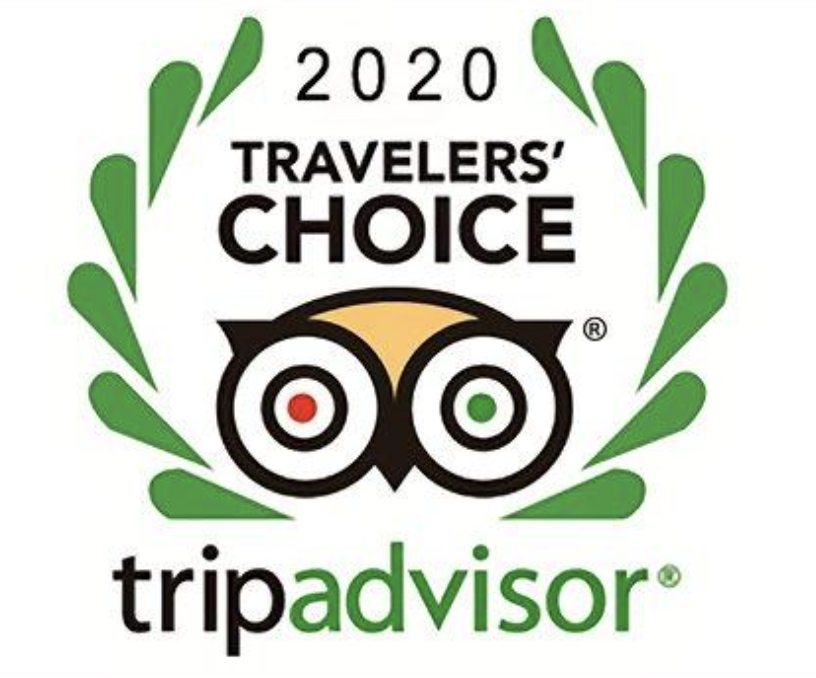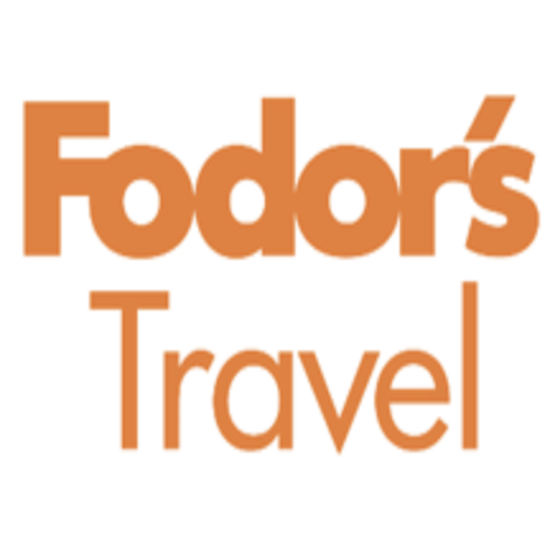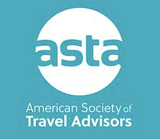 Map of Morocco