Home > Travel Morocco > Top 10 Places Not to Miss
Top 10 Places to Visit in Morocco on a Private Tour

Morocco is a modern
Muslim
country in North Africa. It has a coast on the Atlantic Ocean that reaches past the Strait of Gibraltar into the Mediterranean Sea.
Morocco,
also referred to as the
Kingdom of Morocco
, has international borders with Algeria to the east, Spain to the north (a water border through the Strait and land borders with two small Spanish cities, Ceuta and Melilla), and Mauritania to the south. For Westerners,
Morocco
holds an immediate and enduring fascination. Since it's not possible to see everything on the first or even second trip we've selected
The Top 10 Places Not to Miss
when traveling to Morocco which will give you a taste of the country's highlights: outstanding natural wonders, spectacular cities, history, culture and breathtaking architecture.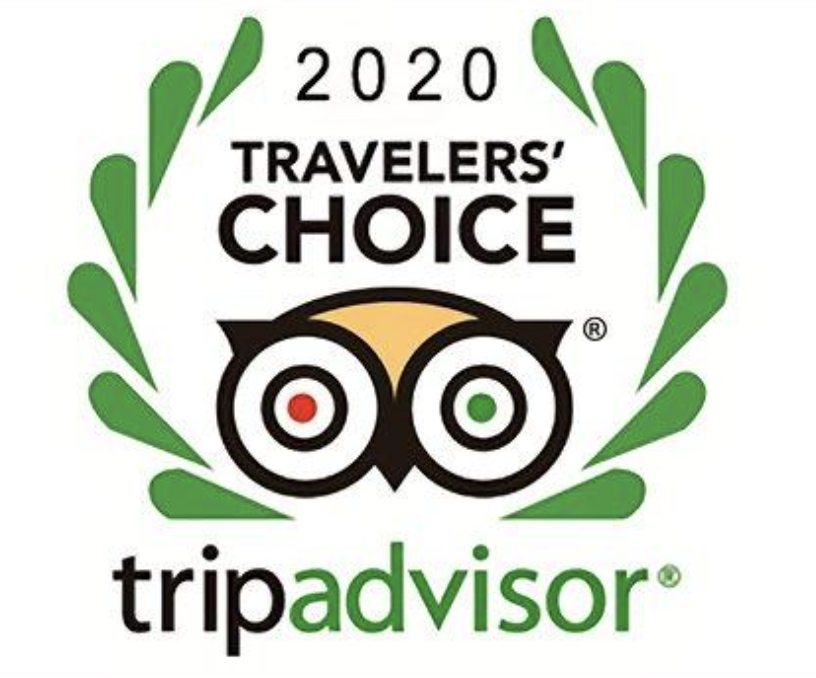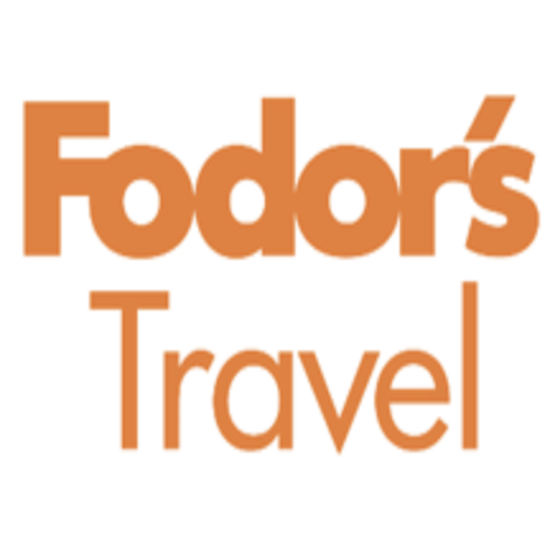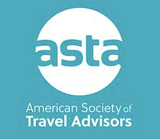 Map of Morocco