Home > Best of Morocco > Books Morocco
Morocco Books: The Best Books to Read About Morocco. A Reading & Film List to Prep You for Your Trip.
Travel Exploration Offers a Hand Curated and Select Picks of
Morocco
Books to read before you go. The Books to Read before you visit
Morocco
offer an insight into the country's history, culture and traditions. Preparing an exciting Reading list of Morocco Books ranging from History to Fiction and Non Fiction as well as Design & Decor is part of the the holiday planning process. To better understand Morocco's traditions carve out time to list to Moroccan Music and watch Moroccan Films. From Galvin Maxwell's account of the rise and fall of the House of Glaoui to Tahir Shah's story of moving his family to Casablanca and Paul Bowles, Spider's House that weaves a web through the ancient medina of Fes Travel Exploration's Reading List is a must for your
Morocco
adventure.
READING LIST(Available on Amazon.com & Barnes & Noble.com)
MOROCCAN HISTORY (Available on Amazon.com & Barnes & Noble.com)
Morocco That Was – By Water Harris
Morocco Since 1830 – By C.R. Pennell
Lords of the Atlas: The Rise and Fall of the House of Glaoua – By Gavin Maxwell
The Conquest of Morocco – By Douglass Porch
FICTION & NON- FICTION
Culture & Customs in Morocco – By Raphael Njoku
In Arabian Nights: A Caravan of Moroccan Dreams – By Tahir Shah
The Caliph's House: A Year in Casablanca – By Tahir Shah
The Spiders House – By Paul Bowles
The Sheltering Sky – By Paul Bowles (Book & Film)
Let It Come Down – By Paul Bowles
The Last Storytellers: Tales from the Heart of Morocco – By Richard Hamilton
Their Heads are Green & Their Hands are Blue – By Paul Bowles
Dreams of Trespass: Tales of A Harem – By Fatima Mernissi
Berber Odes: Poetry from the Mountains of Morocco – By Michael Peyron
The Hamadsha: A Studio of Moroccan Ethnopsychiatry
A House in Fes – By Susannah Clarke
For Bread Alone – By Mohammed Choukri
The Last Storytellers: Tales from the Heart of Morocco – Richard Hamilton
The Mountains Look on Marrakech – Hamish Brown
The Exile – By Abdullah Laroui
The Game of Forgetting - By Mohammed Berrada
Hideous Kinki – By Esther Freud
Leaving Tangier - By Tahar Ben Jelloun
The Sand Child - By Tahar Ben Jelloun
The Red City – By Barnaby Rogerson & Stephen Lavington
Shadows of Marrakech - By Philip Brebner
BEST MOROCCAN COOK BOOKS
The Food of Morocco - By Paula Wolfert
The Scent of Orange Blossoms - Sephardic Cuisine from Morocco By Kitty Morse & Danielle Mamane
Mourad - New Moroccan - By Mourad Lahlou
A Month in Marrakech - Andy Harris
MOROCCAN DESIGN & DÉCOR
Living in Morocco: (German Edition) – By Barbara Stoeltie
Moroccan Interiors – By Lisa Lovatt-Smith
Living in Morocco from Casablanca to Marrakesh– By Lisl Dennis and Landt Dennis
New Moroccan Style: The Art of Sensual Living – By Susan Sully
Moroccan Textile Embroidery – By Isabelle Denamur
Berber Carpets of Morocco. The Symbols. Origina and Meaning By Bruno Barbatti
Imazighen: The Vanishing Traditions of Berber Women – By Margaret Courtney-Clarke and Geraldine Brooks
MOROCCAN MUSIC (Available on Amazon.com or I-Tunes Apple Store)
Andalusian Music from Fes By Abdelkrim Rais
Andalusian Music from Tangier By Cheik Ahmed Zaitouni
Jilala: Sufi Trance Music from Morocco By Jilala
Music of Islam 5: Aissaoua Sufi Ceremony By Music of Islam
Under the Moroccan Sky – Various Artists
B'ismillah – Fes Festival of World Music
Berber Blues By Cherifa
The Master Musicians of Jajouka Featuring Bachir Attar
The Master Musicians of Jajouka – Jajouka Between the Mountains
Baptism of Solitude – By Paul Bowles and Bill Laswell (Spoken Word)
Arabic Groove – Putumayo World Music
Rough Guide to North African Café
Rough Guide to Arabic Café
Gift of the Gnaoua – Hassan Hakmoun & Adam Rudolph
Berber Music from the High Atlas & Anti-Atlas
FILMS SHOT IN MOROCCO
Othelle (Orson Welles)
Flight to Tangier (Charles Marquis Warren)
The Man Who Knew Too Much, starring * James Stewart
Lawrence of Arabia, started Peter O'Toole, Omar Sharif
The Jewel of the Nile, Directed by Lewis Teague, starred Michael Douglas
Kundun, directed by Martin Scorsese
Hideous Kinky (Marrakech Express)
Gladiator, directed by Ridley Scott, starred Russell Crowe
Rules of Engagement, directed by William Friedkin, starred Tommy Lee Jones, Samuel L. Jackson and Guy Pearce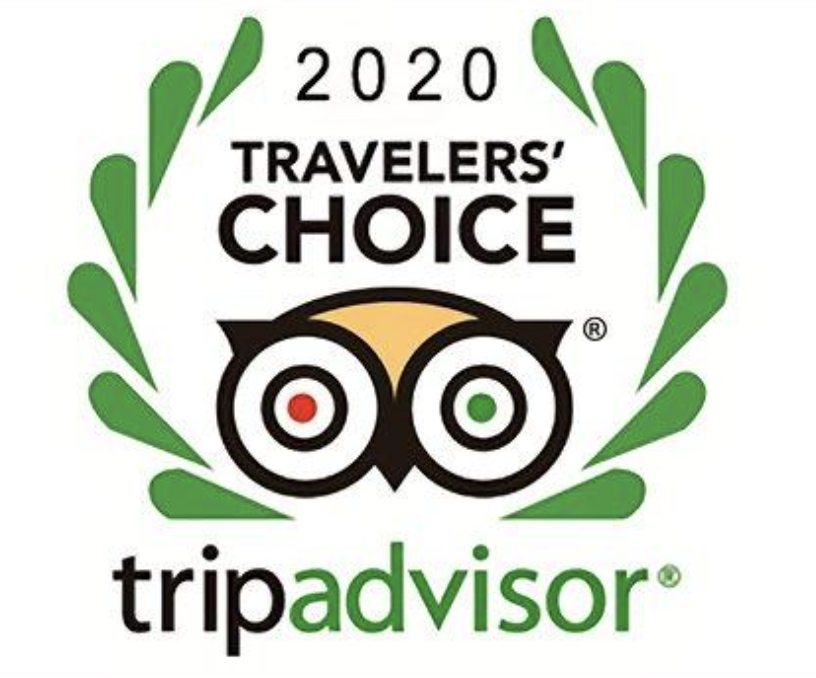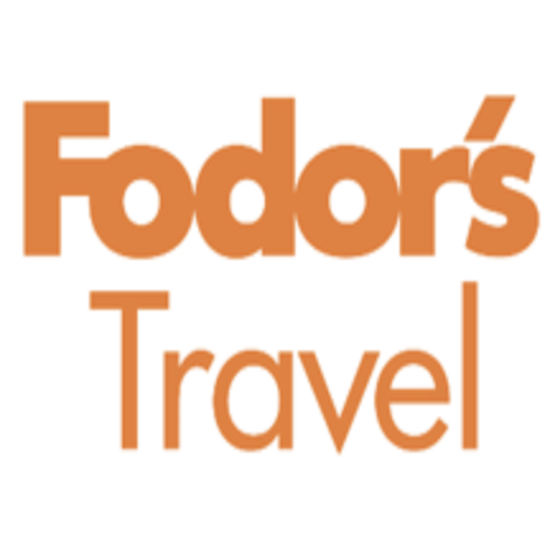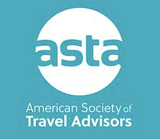 Map of Morocco