Home > Explore Morocco > Nightlife & Entertainment
Morocco Travel Picks: Nightlife & Entertainment in Marrakech, Morocco
While any city in
Morocco
is sure to excite,
Marrakech
goes above and beyond to capture your attention, offering a one of a kind nightlife that will bedazzle and astound your morocco travel experience.
Marrakech,
the Paris of Morocco, is a sleepless city with endless paths leading some of the best entertainment a city could offer. After a day of exploring sights in bustling Marrakech, you can head to Djemma el Fna Square. This relatively new area of the city was founded by the French in 1912 and is the spirit of Marrakech's nightlife and cafe culture.
Travel to Morocco and discover the best of Marrakech
(Book a Tour or call

(800) 787-8806
. Let us be your guide to Morocco Travel.
A recognized UNESCO site,
Djemaa el Fna
is said to be the heart and soul of Marrakech. At the signal of sunset, this mysterious and mesmerizing place truly comes alive. Snake charmers fiddle flirtatiously with their cobras, fire swallowers eat fire, storytellers entertain big crowds, fortune tellers mesmerize tourists with tall tales and the rhythms of African and Arabic sounds hypnotize the crowds amongst the colorful clouds of cooking smoke decorating the air with mingled aromas of mint, cilantro, cumin, and turmeric. The square is transformed into a magical medieval styled circus.
Give your taste buds an authentic Moroccan experience and head to the food stalls grilling meat on braziers, smoking fish, and selling exotic Moroccan foods. If you want a quick treat you can try Morocco's popular stewed snails. Grab a tooth pick and dig in. Feeling especially brave? Try some stuffed spleen or a sheep's head showing the eyes. Wash it down with Khendenjal, a spicy nut-based aphrodisiac.
For some, the atmosphere of Djemaa el Fna can be a little overwhelming. If you think you want to see Djemaa at night but escape after an hour or two, make dinner reservations at Riad Enija (one of the old mansions of the Moroccan bourgeoisie). Inside you are met with the smell of rose petals, a decor of high ceilings, and arched walls and floors decorated with yellow mosaics called zeligs. Dine on the patio underneath the stars.
There are other fun activities that do not run as late into the night as the Djemaa scene or are as elaborate as dining in the Riad. Examples include shopping the souks or visiting the art galleries, seeing a show at the Theater Royal, or exploring the Mellah, the old Jewish ghetto. With the exception of the Theater Royal, most of these are options until about 8pm. If this hour is too early to call it a night, find a restaurant serving tanji, a trademark Marrakech beef dish or enter Nouzhat Ennofous. There you can enjoy herbal infusions or get pampered in with an hour long aromatic whole body massage.
If you have your mind set on partying, you can gamble at the Grand Casino of the upscale Hotel La Mamoin, or dance the night away at local discos in the district of Gueliz. (In Morocco, keep in mind that a disco is the word for a western club, and club the place to view cabarets). Many discos play westernized pop. Also, females should go in groups, preferably with males.

Morocco Travel Picks: Nightlife & Entertainment in Casablanca, Morocco
The night life in
Casablanca
is a little bit calmer than in Marrakech, however, you can still enjoy a nice evening of dining at any one of Casablanca's delicious restaurants. One popular choice is Rick's Cafe, a well priced restaurant that made an appearance in the 1942 movie
Casablanca
. Located in an old mansion in the Old Medina, the restaurant turns into a lively place with belly dancers in the summer time.
Travel to Morocco and discover the best of Casablanca
(Book a Tour or call

(800) 787-8806
. Let us be your guide to Morocco Travel.
Most of the nicer places to go for dancing are found in the central international hotels. The ones located downtown are pricier and known for prostitutes. The bars and discos located at Ain Diab have a more equal distribution of males and females. Ain Diab is lined with bars and clubs playing anything from live jazz to local Moroccan sounds. Also, keep in mind that some of these bars do not serve alcohol and that many have a dress code.
If the discos don't make you sway, then other options include watching a film at one of Casablanca's many cinemas. Also the Cultural Sidi Belyout offers music, drama and dance while the Centre Cultural Francais offers films, concerts, recitals, exhibitions and even a library.

Morocco Travel Picks: Nightlife & Entertainment in Tangier, Morocco
Tangier's
nightlife reputation has changed a lot since being infamous in the 1950's. While local hotels are known for a providing a genuine Moroccan experience, the newer hotels are a little bit tacky and the local bars not to look at.
Travel to Morocco and discover the best of Tangier
(Book a Tour or call

(800) 787-8806
. Let us be your guide to Morocco Travel.
On the other-hand, the cafe scene of Tangier is inspiring, particularly for famous artists and writers. Mick Jagger of the Rolling Stones has been seen at Cafe Hafa, an attractive cafe that is former haunt of writer
Paul Bowles
and surrounded by a terrace and gardens that overlooks Gibraltar. Cafe Hafat is a great place to catch the sunset. All Tangiers cafes offer a relaxing environment where you can meet locals, perhaps over a game of backgammon. For dinner and entertainment, Restaurant Hammadi has good food and a belly dancing.
One of the most popular spots to go to for late night fun is Sable D'or Bar, located right on the beach. The bar which plays Moroccan music attracts a steady mix of locals and tourists. Ramada Almohades Tangier is also located on the beach near the ferry terminal. It has an oriental Cabaret, a piano Bar, and a disco playing Latin music. Also, the small bar located within the Tangier Inn hotel is a nice place to have a drink.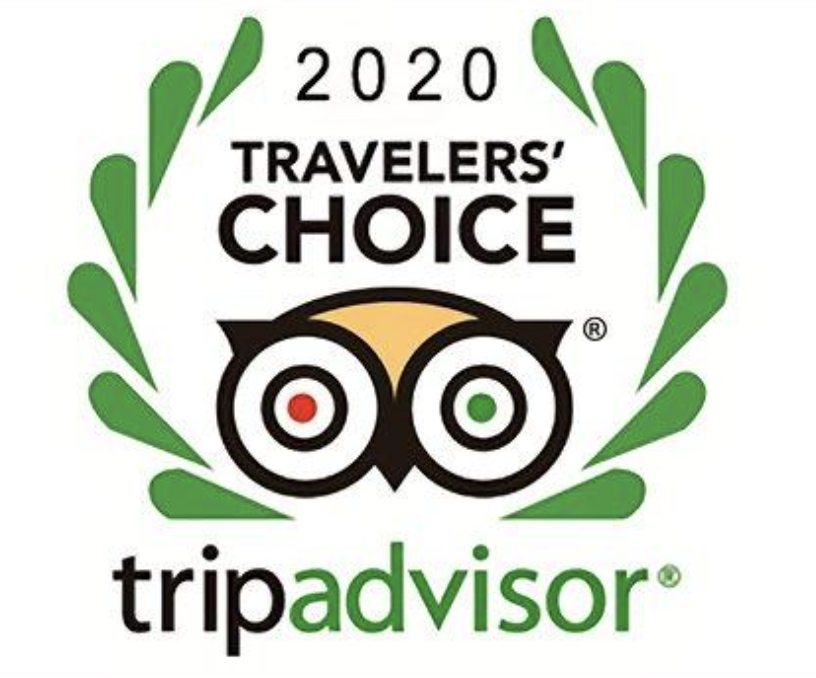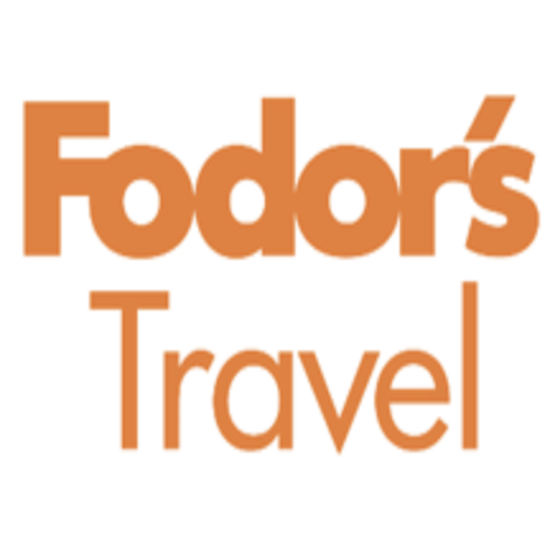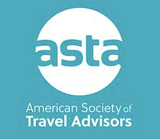 Map of Morocco