Home > Tour Morocco > Tailor Made Morocco Tours
Private Tailor Made Tours to Morocco. A Complete Morocco Tour Experience
Explore Morocco on
tailor-made
Private Tour. Travel Exploration
Morocco
delivers authentic,
tailor-made
travel experiences. As experts on
Morocco
we can advise on the best
tailor made
holidays that suit your travel needs as a couple, family, group or independent travelers. Our
tailor made
tours offer the flexibility that is only available with a private, customized tour itinerary.
A Morocco
tailor made
tour will allow you to engage with the locals, partake in activities such as Bread baking with the Berbers, a Cooking Class in Marrakech or a Cooking Class in Essaouira, a Fes Food Tour, Camel Trekking in the Sahara Desert, Bird watching in the Souss Massa Draa along with various Art Deco, Architectural or Historic Medina walks at Morocco's UNESCO World Heritage sites.
Travel Exploration's tailor made private tours to Morocco include luxury transportation in a 4x4, accommodations at the Best Boutique Riads and Hotels, an English/ Multilingual Speaking Driver along with Licensed, expert Historical Guides. Whether you prefer Old cities, Roman ruins and the souks or the Sahara Desert, the High Atlas Mountains and natural wonders, we can tailor make a tour based upon your personal interests.
Book one of our Tailor Made Tours Today. Call (800) 787-8806
. We will customize an inspirational private trip, show you Morocco's best-kept secrets and arrange your stays at charming
boutique riads and hotels.
We create memories that last a lifetime!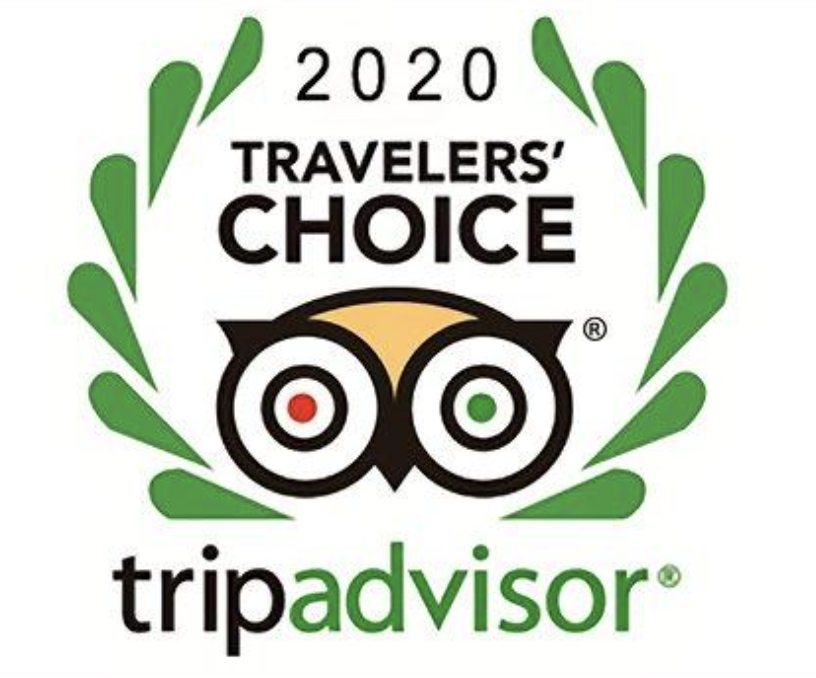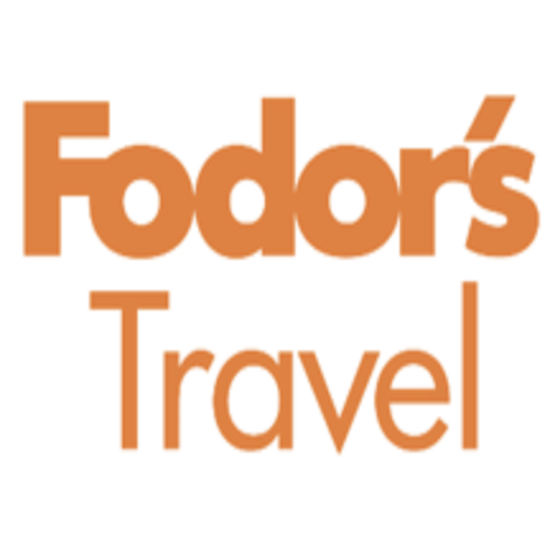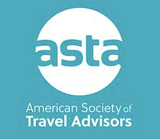 Map of Morocco