Tours
Kosher Morocco Tour
Name of Tour: Kosher Morocco Tour
Duration: A private, customized Kosher Tour of Jewish Morocco
Morocco Travel: In Viano / Luxury 4x4
English, Arabic, French Speaking Driver, Local, Expert Jewish Heritage Guides
Starting & Finishing Point: Casablanca
Book a Jewish Heritage Tour or call (800) 787-8806. Let us be your guide to Private Morocco Travel.
Travel Exploration offers Popular Jewish Experinces. Our remarkable historic and Jewish Cultural Itineraries can all be offered on a private,
Kosher
basis.
Travel Exploration's
Kosher Morocco Jewish Tours
offer travelers with Kosher requirements the opoortunity to explore the country. Angicipate a guided tour of Morocco's Jewish Heritage Sites, Synagogues and neighborhoods. Kosher catering and restuarant dining is offered upon request.
Visit
Morocco
and choose one of our 6 comprehensive
Jewish Heritage Tours
, led by licensed expert guides who are Jewish Heritage specialists. Our licensed guides will convey Morocco's grand Jewish History inclusive of it's Synagogues, Cemeteries, Historic Mellah's, Tombs and Holy places. You can anticipate hearing Stories of the Jewish Mellah's, Morocco's Sephardic Jewish traditions and learning about the hidden jewels of Morocco's Jewish past.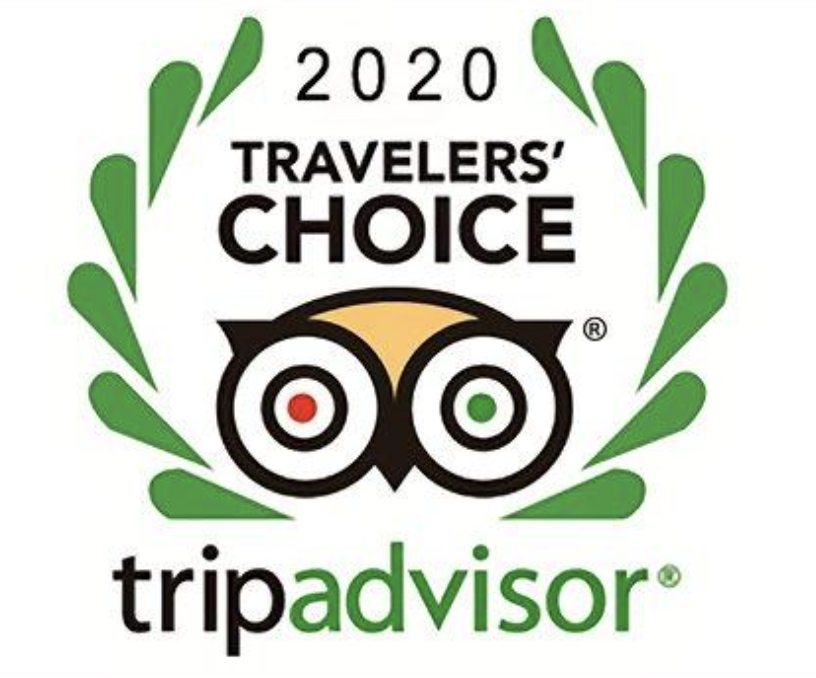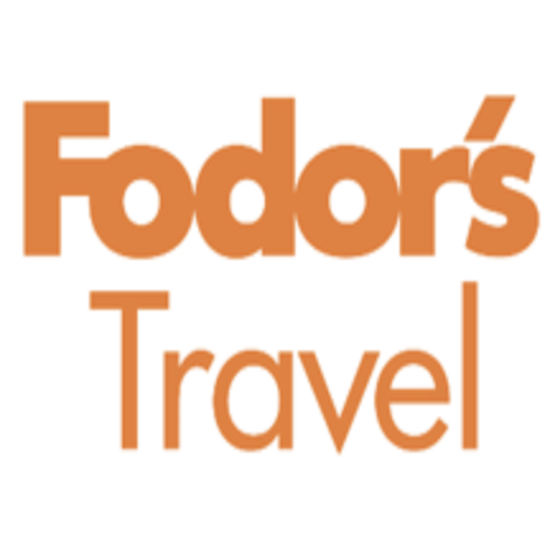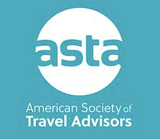 Map of Morocco