Tours
Jewish Heritage Nostalgia Moroccco
Name of Tour: Jewish Heritage Nostalgia Morocco
Duration: Private, Customized Tour
Morocco Travel: In Viano / Luxury 4x4
English, Arabic, French Speaking Driver, Local, Expert Jewish Heritage Guides
Starting & Finishing Point: Casablanca
Discover your Jewish Moroccan roots, Book a Morocco Jewish Nostalgia Tour Call (800) 787-8806.
Let us be your guide to Private Morocco Travel.
Morocco's Jewish Heritage sites consist of Synagogues, Cemeteries, Zaouias, Mellahs (preserved Jewish neighborhoods in the old medinas) and other sacred sites. Morocco's Jewish sites are either UNESCO Heritage sites and/ or protected by the King and the Moroccan government. The Jewish sites in Morocco are under renovation and preservation with the goal to ensure the sites remain in fully tact as an integral part of Morocco's living cultural heritage.
For Jewish travelers of Moroccan descent intersting in discovering their past, our Jewish Heritage Nostalgia Tour combines site seeing of Jewish sites while tracing the heritage of family ancestry. Travelers visit Jewish neighborhoods, historic homes and synaogues where family members once resided.
Morocco's history of Jewry and the co-mingling of Jews with Berbers and Arabs are a key factor in why Morocco is safe for Jewish Travelers today. Morocco is a country of Muslims, Jews and Christians. Jews first arrived in Morocco during pre-Christian times, accompanying the Phoenicians on their trade expeditions across the coast of Morocco. In the countryside Jewish and Berber tribes tilled the soil side by side together for two thousand years speaking the Berber dialect. In the towns and cities Jewish merchants and financiers were valued by successive Moroccan rulers who protected them.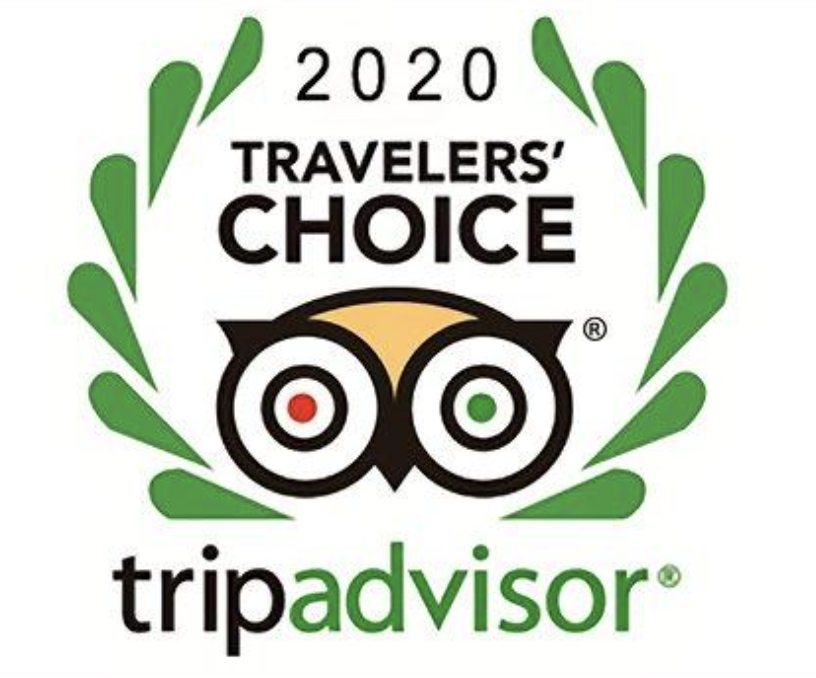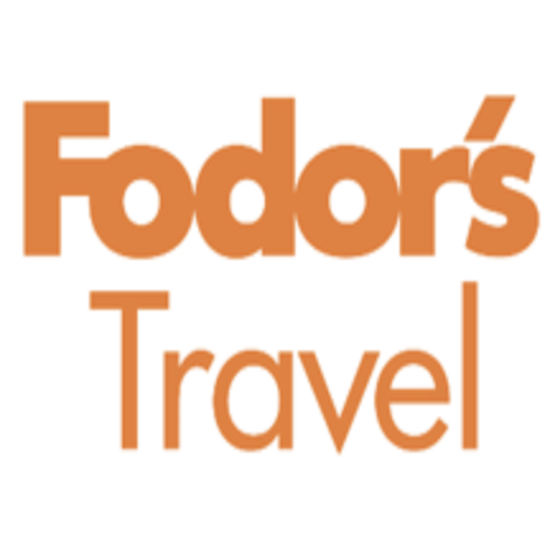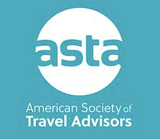 Map of Morocco