Gueliz Art Deco Private Tour
Gueliz Art Deco Private Tour Description: Discover Art Deco Architecture in Gueliz such as La Mamounia historic hotel, the local cinema and church. Visit an antique market and outdoor flower souk. Sip Moroccan Mint and enjoyTea and pastries at one of Gueliz's Art Deco cafes.
Duration: A One-Day Art Deco Private Tour of Historic Gueliz from 9:00 - 5:00pm
Transport: Gueliz Art Deco Walk & Luxury Vehicle English, French & Arabic Speaking Driver
Morocco Tour Description: Art Deco & Colonial Architecture Guided Tour of Gueliz, Marrakech
Gueliz, Marrakech is the sister capitol of
Art Deco
, trending just behind historic
Casablanca
. Admired by architects, designers and artists, Gueliz has become one of the most fashionable cities in Morocco.
A city that has long been the home of jet setters, fashion designers, hippies and artists, Gueliz is all the rave. This historic French town, originally created in 1912 by General Louis Hubert Gonzalve Lyautey as an enclave for expats, is bustling with chic restaurants and celebrity chefs, designer boutiques, concept stores and art galleries.
Gueliz
is one of Morocco's most sought after city's for it's nightlife, shopping and Art Deco facades. It's stylish reputation took center stage as host the the first African Art Fair, 1-54 in 2018.
Exploring Art Deco and Colonial Architecture on a Gueliz private-tour is a rewarding way to discover this charmed,
Moroccan
city.
GUEIZ, ART DECO TOUR HIGHLIGHTS:COLONIAL HISTORY & ARCHITECTURE ON A GUIDED TOUR OF THIS TREND SETTING NEW TOWN
►On this
Gueliz Art Deco Tour
, you will explore the charmed neighborhood of Gueliz known for it's dilapidated Art Deco facades, Chic hotels and Colonial architecture. The long boulevards and cafe lined streets of Gueliz have many architectural jewels on hidden backstreets just behind them.
►Visit an Art Deco church with it's own chapel, an Art Deco Cinema and two historic Art Deco hotels.
►Sip Mint tea with your expert guide at an Art Deco cafe.
►Explore popular art galleries tucked behind the grand boulevard that feature Moroccan Contemporary art. Walk the backstreets of Gueliz and connect with locals for an insiders view of Marrakechi life.
► Take a Guided Tour of the
Majorelle Gardens
and Berber Museum. This former Art Deco home of Yves Saint Laurent and his partner Pierre Berge, fashion designer's collection of decorative arts and art works by Jack Majorelle with rotating exhibitions.
►Explore Gueliz's trending concept stores and designer boutiques, many of which are located in Art Deco and Colonial buidlings that have been refirbished by their owners. Option to meet local designers upon request.
►Break for lunch at a surprise location. Dine at a restaurant which boasts Art Deco Architecture within one of Marrakech's leading historic gardens.
►Visit the Koutoubia Mosque and Gardens.
►End your day with cocktails at sunset and a private tour of one of the most exclusive Art Deco properties in Morocco.
About Gueliz: Marrakech's Historic French, Art Deco Quarter
Morocco's Colonial history and the beginning of
Art Deco Gueliz
dates back to 1912 when an agreement was signed with France, called "Protectorat." A French army general and colonial administrator named Louis Hubert Gonzalve Lyautey had a vision to modernize Morocco with the preservation of it's cultural traditions and local customs. The new town was called Gueliz.
Lyautey created the Ville Nouvelle (new town)G ueliz, originating from the French word Église, which means church. Gueliz was the first town to be built outside the Marrakech medina with views of the Atlas Mountains and a referendum requiring no building to stand beyond 3 stories high or the equvailent of a palm tree.
First built as a military camp, Gueliz was small and occupied primarily by the French. This French quarter grew rapidly and architects embraced Parisian Art Deco by creating large avenues, bustling cafes and theatres, along with charming villas and a central market.
Gueliz was designed by French architect, Henri Prost. It's original main tree-lined avenue was called Avenue du France. Today Avenue du France has been renamed Boulevard Mohammed VI and is filled with modern office buildings, banks, boutiques that are surrounded by magnificent Art Deco facades that remain from the city's colonial past. Travelers and locals frequent Boulevard Mohammed VI for evening walks and picnics, sipping Moroccan tea at it's sprawling cafes on sunlit terraces and to shop at luxury boutiques as they take in the glorious flora and fauna in full bloom year round.
One of the Art Deco highlights of Gueliz is the Church of Holy Saints-Martyrs, built in 1928 and inaugurated in December 1931. It was also designed by the architect and urban planner French Henri Prost and commission Marshal Lyautey,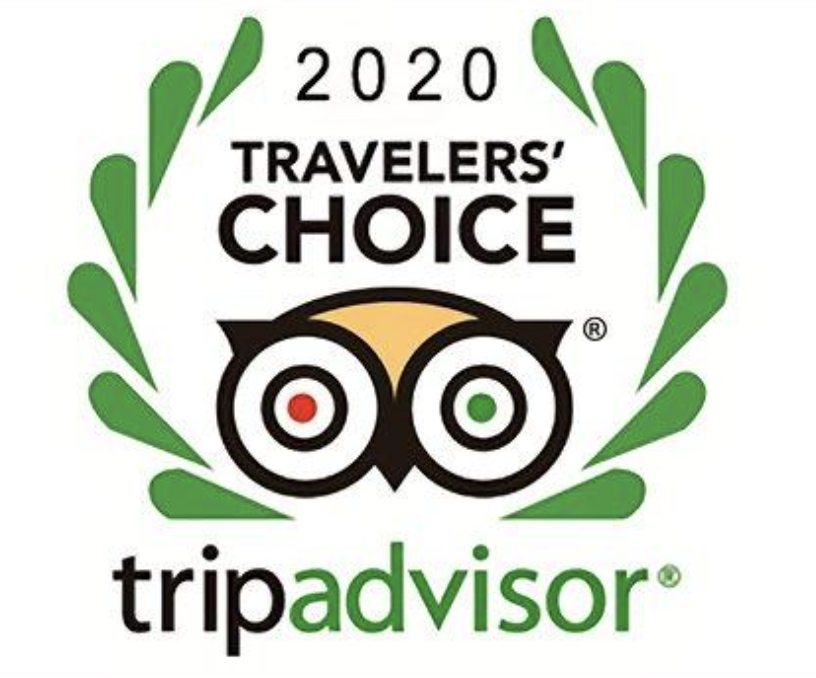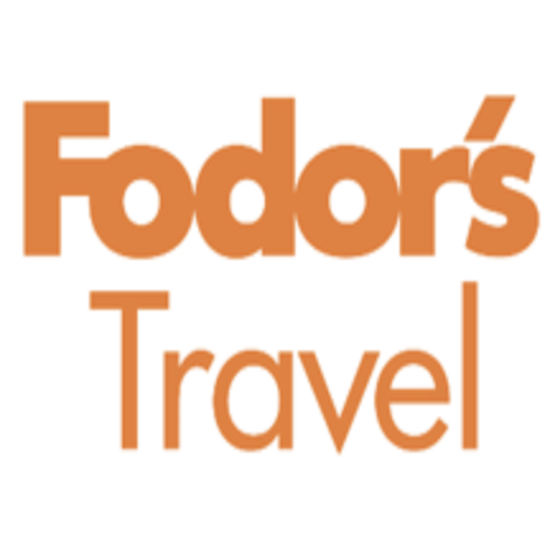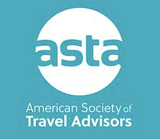 Map of Morocco