Home > MOROCCO THINGS TO DO

MOROCCO THINGS TO DO > Ziplining Across The High Atlas

Morocco Things to Do: Zipline Across the Atlas at Morocco's Premier Acro Park
A Travel Exploration Exclusive, Available only as Part of Your Private Tour


Zip-lining across the
Altas
mountains with your family at a stunning estate located at the foothills of
Morocco's
Atlas Mountains, just 30 minutes outside of Marrakech. The region where you will zip line abuts the pristine forests of
Toubkal
National Park.
The Toubkal Aerial Park is built on altitude of 120 meters; it is composed of a footbridge which obtained its name from the the famous actor "Sean Connery" given a scene was shot on the footbridge and features in the film "The Man Who Would Be a King." The four Zip Lines are among the longest in Africa.
Ziplining
is one of the many activities that can be done during a private tour to Morocco. Ziplining in the High Atlas and Acro park activities can easily be incorporated as a one or two day excursion from Marrakech. The estate Travel Exploration works with is a grand example of ecotourism in Morocco done at its best suitable for families, couples and groups.
Take in the breathtaking famous 700-foot gorge and tree-to-tree zip-lining. Morocco adventure travelers can also cross the Tyrol suspension and tight-rope bridges, hike and trek on foot, horse or mule, participate in Berber bowling, archery, falconry and polo on mule-back. To top this off there are Berber weaving demonstrations along with Moroccan cuisine and tea-making workshops.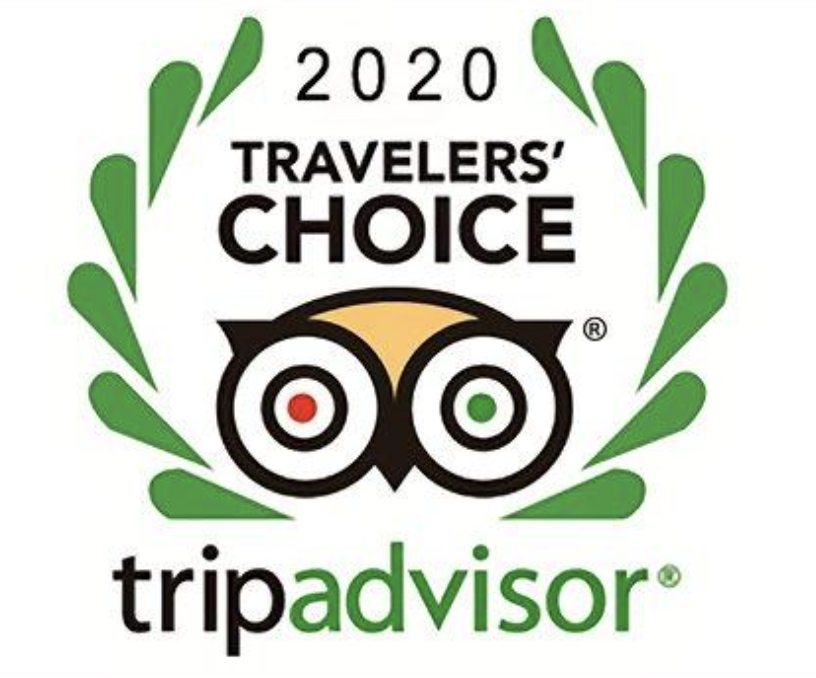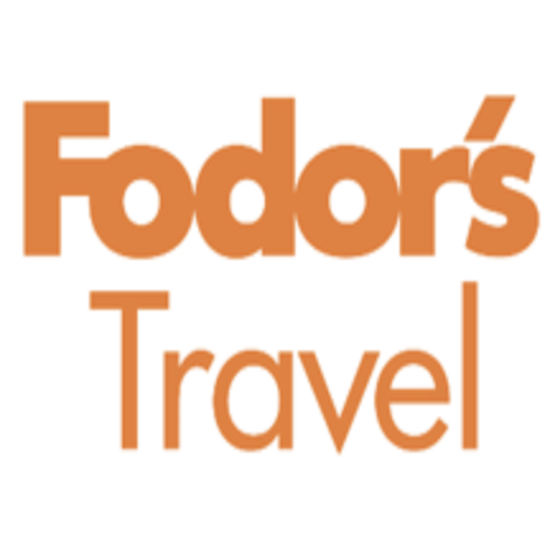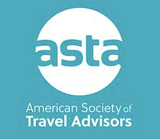 Map of Morocco