Home > MOROCCO THINGS TO DO

MOROCCO THINGS TO DO > Wine Tasting Morocco


Morocco Things to Do: Wine Tasting Tour – Boutique Winery & Tasting Tour, Uncover Contemporary Morocco
A Travel Exploration Exclusive, Available only as Part of Your Private Tour
Boutique
Wine
tasting tours are available to several Moroccan vineyards upon request in the Meknes region. The Meknes region is the center of the wine industry of Morocco, with 3500 hectares of vines now producing a range of Moroccan
wines
. Morocco's renowned vineyards Volubilia, Chateau Roslan with Les Celliers Meknes offer up the ideal wine tasting and touring opportunity on a Morocco tour. Volubilia – Domaine de la Zouina's Wines is a sixty-three hectare vineyard that produces some of Morocco's best wines. Gerard Bribelin and Philippe Gervoson who fell in love with the region on a golfing adventure in 2001 own Volubilia.
In 2002 these two connoisseurs formed a partnership with Volubilia to create this vineyard. The first vintage was in 2005 and since then the wines have won a number of accolades. Chateau Roslan creates
wines
of varying quality and price. As one of Morocco's first viticulutral "chateau" situated in the AOC of Les Coteaux de l'Atlas and combines modernity, tradition and sophistication. Chateau has beautifully manicured gardens with traditional fountains and produces the premier "Cru" White and Red and along with other premium wines.
Tour Morocco's stunning vineyards that are nestled between the foothills of the Rif and Middle Atlas Mountains. Taste some of Morocco's most delicious whites, rose and the Moroccan favorite "gris" made from Caladoc and Marselan grapes. The reds of the Volubilia label are produced from a mixture of around 50% cabernet sauvignon with Syrah, Tempranilla and Mourvedre.

This is an exciting opportunity for wine lovers to uncover contemporary Morocco. Volubilis also produces an award-winning extra virgin olive oil, which garnered the Best Olive Oil in the World in 2006! Enjoy a traditional Moroccan lunch at the winery and then depart with your favorites direct from the winery.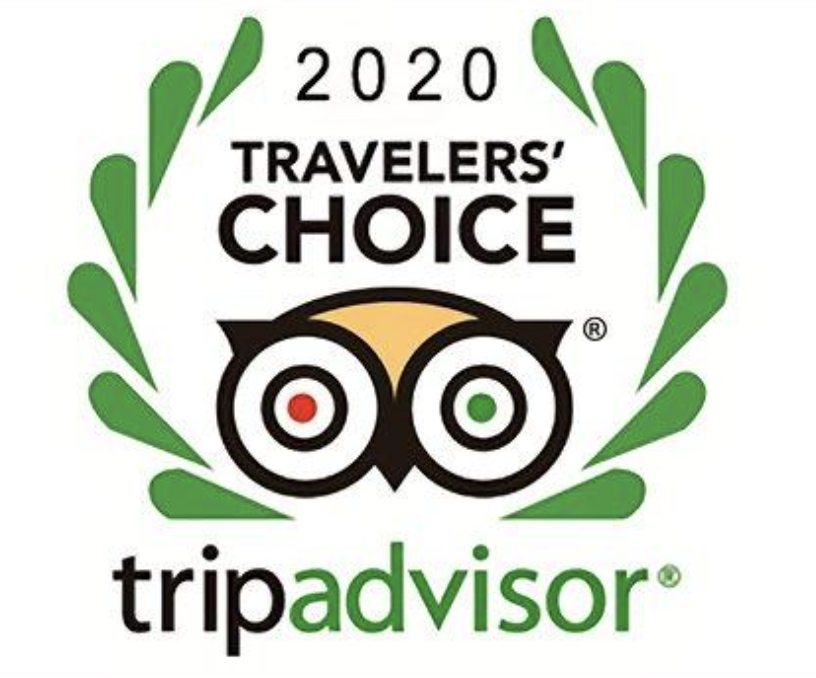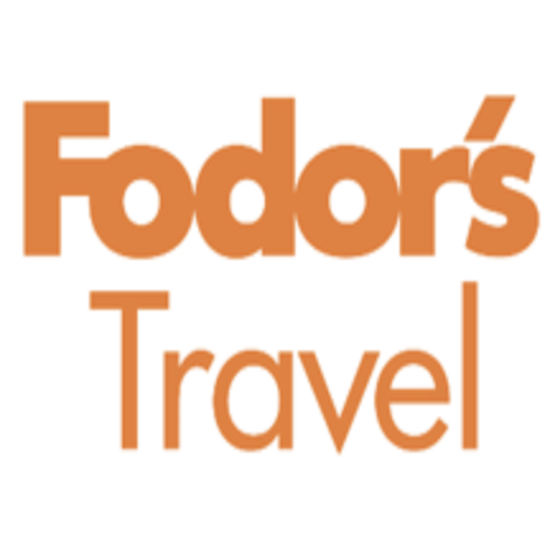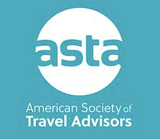 Map of Morocco