Home > MOROCCO THINGS TO DO

MOROCCO THINGS TO DO > Tasting Marrakech

Morocco Things to Do: Marrakech Food Tour, A Taste of Marrakech in Djemaa El Fna Square or the Backstreets of the Historic Medina where Marrakechi's eat.
Morocco is a culinary jewel and what better way to experience this than on a
Marrakech Food Tasting Tour
. Marrakech offers a select number of Food Tours where travelers can hit the streets of the historic medina and taste a variety of what Marraekchi's eat. Marrakech's Food Tours include those that are centered around the historic Djemaa El Fna Square and others that focus on the back streets and hidden alleys, which take you beyond the square.
Tasting Marrakech
Street Food is one of the most exciting ways to discover this popular city. Mararkech Food Tours are available on a private or group basis. set.
Marrakech Food Tours are a Travel Exploration Exclusive, Available only as Part of Your Private Tour
Marrakech Food Tour – The Backstreets of Marrakech
Experience the famous Marrakech at sunset on an authentic
Food Tour
. Get ready for an evening of excitement in the as you explore the backstreets of Marrakech! You will be led on an authentic culinary journey of local Moroccan cuisine.
Experience a delightful variety of local Moroccan delicacies on this authentic, Food Tour.
Your tour will start as the sun sets over the Koutoubia Mosque. As smoke rises from the grills below and the call to prayer sounds out throughout the medina the fun has just begun. Our Marrakech Food Tour offers you the opportunity to sample dishes you may not have the chance to try before such as a local Marrakchi Tangia, a specialty meat dish, Moroccan harira soup, sardine meatballs, two varieties of lamb, smoothies, a Moroccan doughnut, simmering hot mint tea or a local sweet and more!
You will also visit hidden cuisine jewels to see Marrakechi behind-the-scenes food production. Take in this world-famous square and its lively entertainment that crosses your path from Gnaoua musicians, to snake charmers, fortune tellers, acrobats, Hadous drummers and the like.
Marrakech's Food Tours are curated by local food specialists who share some of their favorite places in the back streets and hidden alleys of the medina. Travelers have an opportunity to participate in discovering authentic
Moroccan
cuisine.
Rest assured the Marrakech Food Tour will be a memorable experience and leave you speaking about your experience for years to come. This Food Tour is for "foodies" and can be tailored to vegetarians upon request.
What you might experience on this Food Tour that Takes You Through the Back Streets of Marrakech Authentic Food Tour:
~ two types of slow cooked lamb
~tangia (a Marrakech specialty)
~traditional Moroccan salads
~a mixture of street food dishes such as a grilled sardine sandwich, merguez, or kefta
~Moroccan soup and doughnuts
~fresh fruit smoothies
~Moroccan pastries
~roasted sheep head (optional)
~spleen sandwiches (optional) ...and more!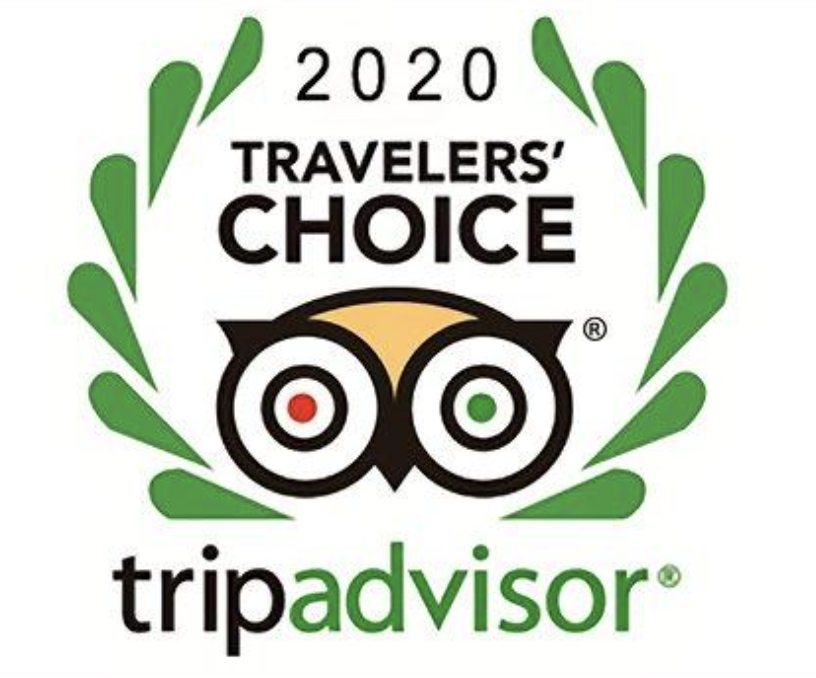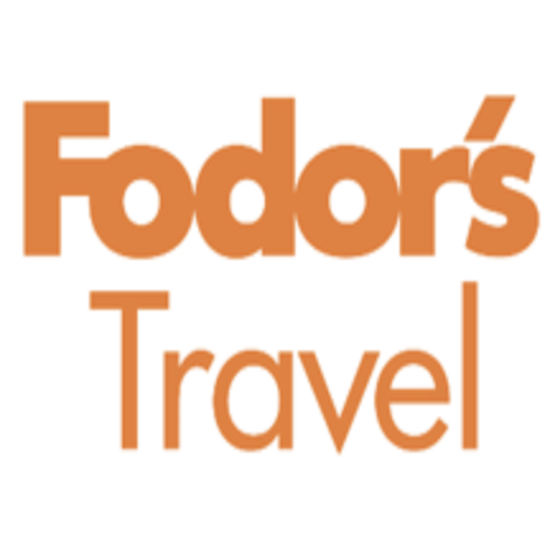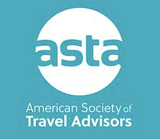 Map of Morocco