Home > MOROCCO THINGS TO DO

MOROCCO THINGS TO DO > Standard Desert Camp

Morocco Things to Do: Classic, Standard Desert Camp in the Merzouga & M'Hamid Sahara Desert
Remote & Authentic
A Travel Exploration Exclusive, Available only as Part of Your Private Tour
Travel Exploration's Standard Bivouac Sahara
Desert
Camp partner is situated in a remote part of the Erg Chebbi, Merzouga Dunes
.
Located just one hour drive from the city of Erfoud, the Standard Bivouac Camp is in the heart of the
Saharan
sand dunes, 30 minutes away and more remote from the areas visited by tourists. The tented camp consists of large bedroom tents and a big restaurant tent.
The bedroom tents offer traditional accommodations and comfort with double or twin mattresses inside located on the ground floor of the tents. There are no en suite facilities as they are are shared. WC and sink are located a 3 minute walk from the main camp. Showers can be enjoyed before trekking to the camp and upon return at a charming Auberge - guest House. There are not private bathroom or private showers as a result of the bivouacs remote location. The restaurant tent has several tables, and offers traditional meals prepared by our local Moroccan chef and served fire side.
The Standard Bivouac Sahara Desert camp in
Merzouga's
Erg Chebbi Dunes will be one of the highlights of your Moroccan experience.
Our Sahara Desert Standard Bivouac desert camp is an adventure not to be missed if you want to get the right feeling of being inside nomadic and rural Morocco!
Welcome with Moroccan mint tea and almonds
Big Fire – local drumming
Dinner outside communally
Moroccan soups
Tajine
Dessert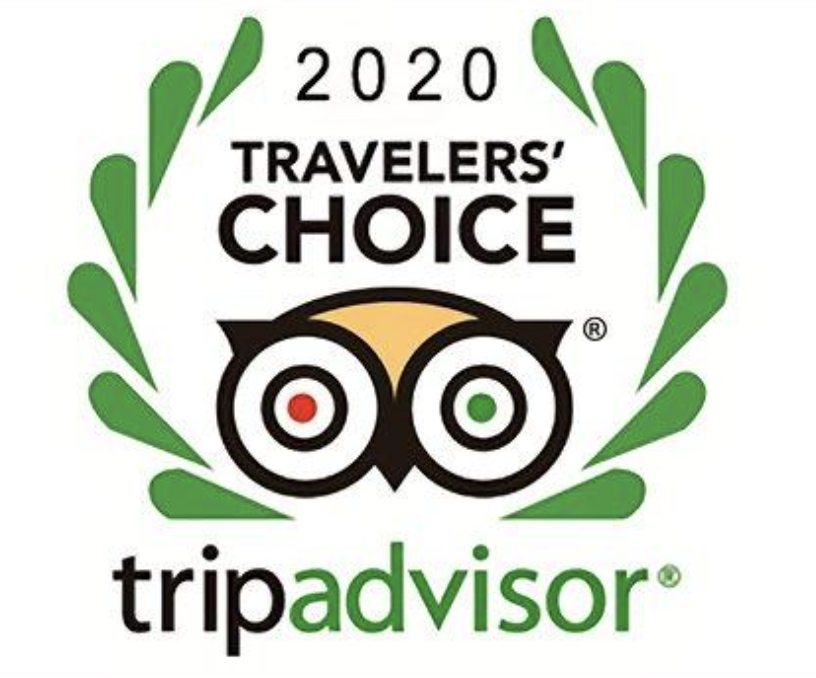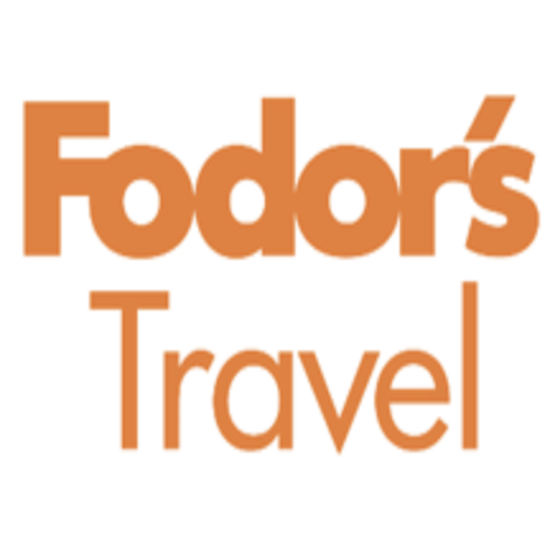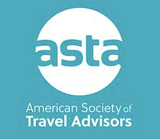 Map of Morocco