Home > MOROCCO THINGS TO DO

MOROCCO THINGS TO DO > Quad Biking Morocco, Merzouga

Morocco Things to Do: Quad bike Across Morocco's Great Sahara or the Coastal town, Essaouira
A Travel Exploration Exclusive, Available only as Part of Your Private Tour

Discover Morocco's great
Sahara
desert or the seaside coastal town of Essaouira on a quad. Morocco is ideal for quad biking. It's Grand Sahara Desert, Atlantic beaches, and mountain terrain provide the perfect atmosphere for adventure. Quad biking is available as part of an add on to your Morocco vacation.
For those who are adventurous at heart we offer the option to ride a quad across
Merzouga's
Erg Chebbi Dunes, the Erg
Chigaga
dunes or on the beach of the coastal down of Essaouira. The experience is tailored to a traveler's age and previous quad experience.
Quad riding in Morocco is ideal for families traveling to Morocco and looking for adventure or those who want to experience the terrain. Morocco offers dense desert trails, wild beaches and dunes that you can fly across during your Quad biking session.
Quad biking excursions must be arranged in advance and can include excursions to local villages. Quads are available by one hour, two hour and half or full day sessions. You will have your own Quad or share a double-seater Quad splitting the time with your travel partner.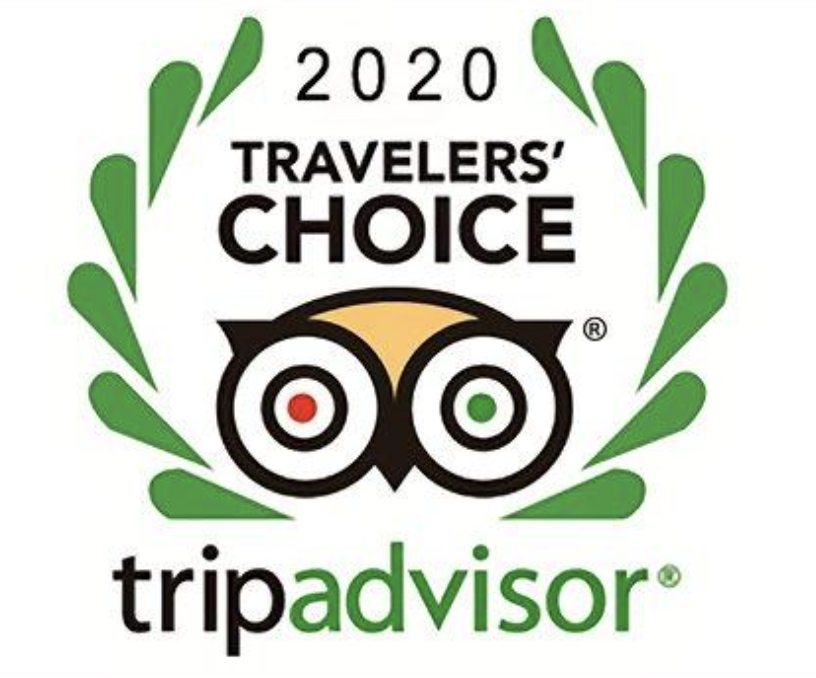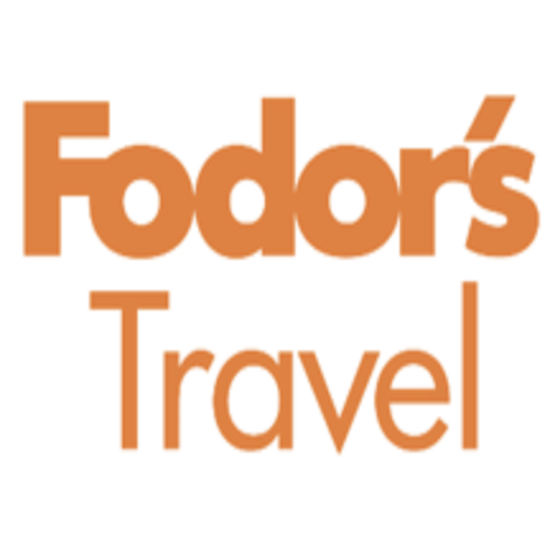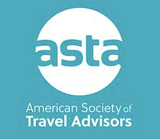 Map of Morocco