Home > MOROCCO THINGS TO DO

MOROCCO THINGS TO DO > Moroccan Pottery & Islamic Zellij Tile Design Workshops

Morocco Things to Do: Pottery Design & Tile Design - Learn Islamic Traditions from The Masters
A Travel Exploration Exclusive, Available only as Part of Your Private Tour

Fes Pottery Design:
Head to the
Pottery
Cooperative to begin your full-day of a workshop. You will enjoy a workshop lead by
pottery
masters whereby you will learn how to make and paint the pottery unique to Fes. You will learn the history as well as their local techniques. An English translator will be provided along with materials for you to make your own pottery. Spend the day learning the traditions of Fes Pottery. Everything you make you will be able to keep.
Zagora Pottery Design Workshop:
Head to Tamagroute. This forest green, glazed pottery is made and red using regional henna. Your workshop lead by Tamagroute
pottery
masters whereby you will learn how the pottery unique to this region of Zagora is made. This serves as an opportunity for you to create and then learn how to make your own pieces. You will assist in gathering the clay, learn local design techniques using henna and local vegetable pigments which will then left in the sun to dry, then be placed in mud kilns. During your Pottery workshop you will learn about the history of Tamagroute as well as the local techniques that are passed down from father to son. An English translator will be provided along with all necessary materials for you to make your own Tamagroute pottery. Everything you make you will be able to keep.
Background on Morocco's Pottery History & Design Technique:
Morocco is renown for its
pottery
, covered with complex geometric, arabesque designs that feature rich colored patterns. The main centers for ceramics are Safi, which produces pottery inlaid with metal, Fes, which produces the very distinctive blue and white Fassi pottery and
Zagora
which produces an emerald green colored pottery.
Moroccan pottery and tile work through the ages has been influenced by a diverse range of cultures given the country was occupied by the Visigoths, Romans, Byzantine Greeks, Vandals and then the Arabs. The Arabs conquered Morocco in the 7th Century and introduced Islamic religion, culture and designs to the Berber tribes. The intricate hand-painted ceramics of Morocco typically have designs influenced by Islam however some tribal patterns used on pottery in Morocco date back several centuries prior.
The Imperial city of Fes has been producing pottery for over six centuries and is Morocco's first city known for Islamic influence pottery and produces massive amounts of pottery with designs, patterns and colors. Moroccan pottery's beauty comes from the complex knowledge of geometry passed on from father to son. Fes is renowned for cobalt oxide that enables its potters to obtain every shade of blue. The decorative ceramic style found in Fes was greatly influenced by the Moorish and Spanish culture.
The Tamegroute Pottery can be found in Tamagroute, Zaogra and is hand made to obtain an emerald green tone by allowing it to be glazed with henna and then sun dried. The pottery is among Morocco's most rugged and primarily has practical uses for locals who live in the Sahara Desert regions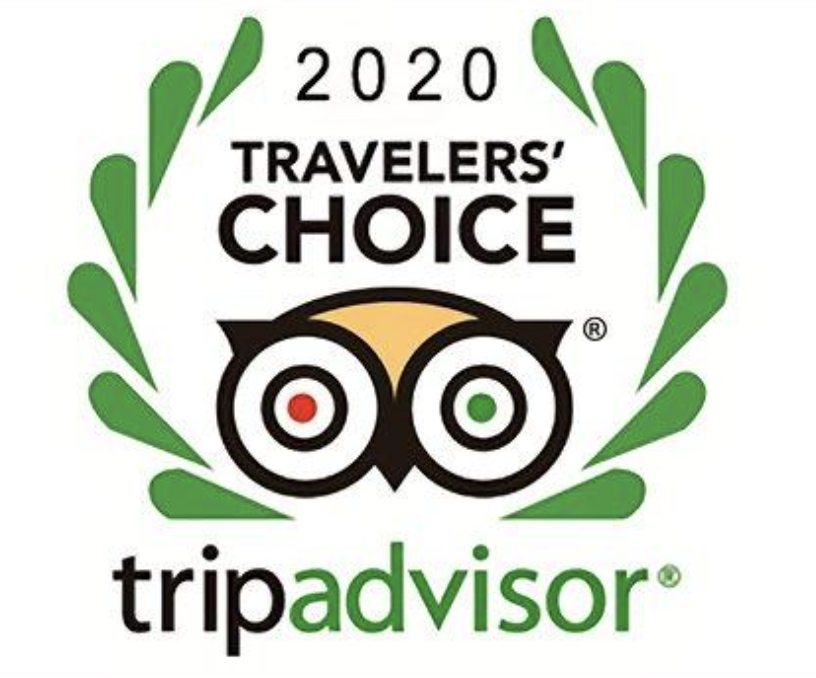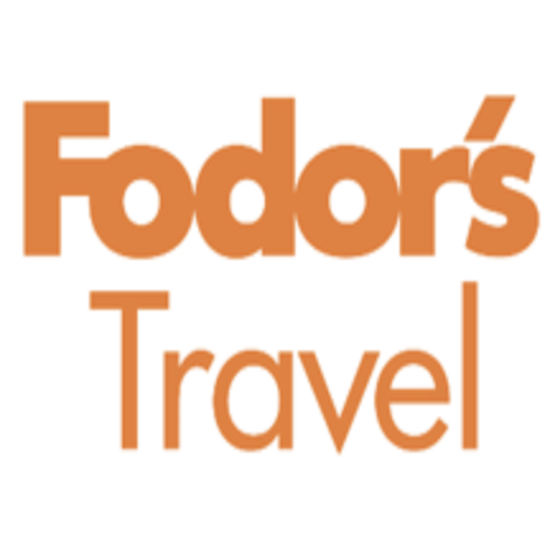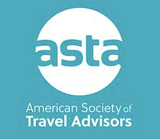 Map of Morocco