Home > MOROCCO THINGS TO DO

MOROCCO THINGS TO DO > Fes Food Tour

Morocco Things to Do: Fes Food Tour - Discover Moroccan Street Food on a Souk Tasting Trail

A Travel Exploration Exclusive, Available only as Part of Your Private Tour

A
Fes
Food Tour is a special opportunity to go deep in the heart of the
Fes
medina and discover local delicacies of the Fassis people. On this Fes Food Tour you will visit three different food souks that ofer the opportunity to try traditional Moroccan street food including dried meats, milawi, harsha, briwats, spicy sardines, spicy potato cakes, soups, olives and more. At the honey souk you will be able to taste an array of delicious wild honeys, discuss their flavors and health-giving properties and find out why honey is so important in Moroccan cooking and Islamic culture.
Along with your local Moroccan Food Tour guide you will investigate traditional cooking methods by visiting a furnatchi where the water for the communal bath house 'hammam' is also heated, and a 400 year old 'furan' or communal oven and bakery.
Look no further as the world of spices and their uses and the secrets will be in your hands. Explore the spice market and the male-oriented domain of the tea den under the guidance of a culinary leader and story-teller.
Learn to bake bread in the 400-year old community oven with the baker overseeing your hands-on efforts. Take your hot bread to the honey souk to try it with 8 artisanal wild honeys, aged butter or khlia, spicy dried beef.
On this
Fes
culinary adventure created for foodies and those who have the penchant for the exotic, you may try cooking 'on-street'. Shop and fill up a terracotta urn 'tanjia' to have embedded in the hot ashes of the furnachi for a rich and spicy Moroccan casserole, followed by a succulent tasting.
What You Will Eat on the Fes Food Tour
• Variety of breads (baghyrir, mlawi, harcha..etc)
• Variety of Dates Dates to choose from
• Fruit to taste pending on season (prickly pears or pomegranate juice..)
• Olives to choose from
• Array of honey taste (at the honey market, Haloua filalia, khlii & smen..)
• Bisara soup stop with sardines and fried potatos
• Tea stop
• Moroccan patisseries to choose from
• Variety of cheese to Taste
• Head of the cow (Optional)
History & How These Traditional Fassi Foods are Made:
• Filo dough of Pastilla explanation
• Meat explanation
• Chicken explanation
• Local bakery history
• Farnatchi (wood burning oven) explanation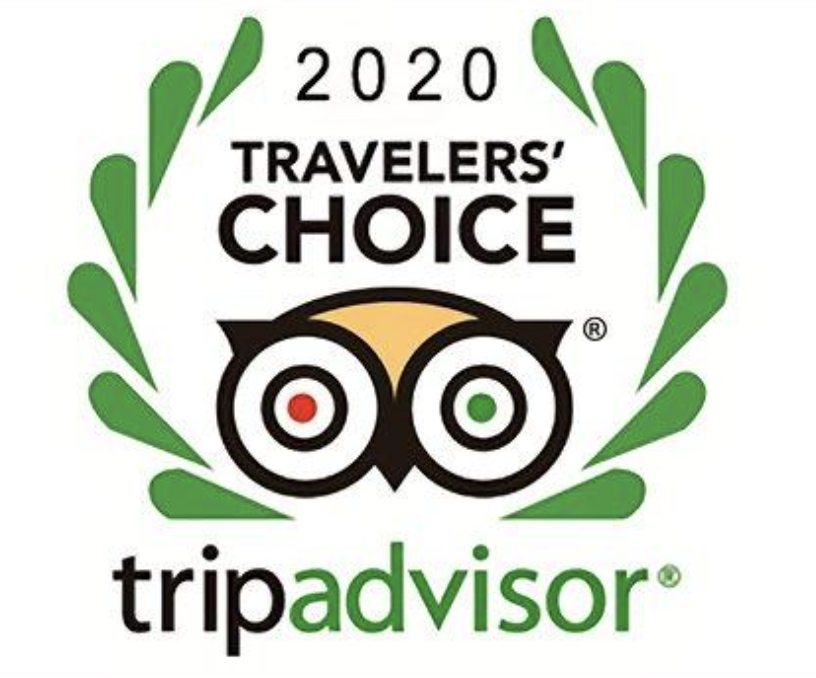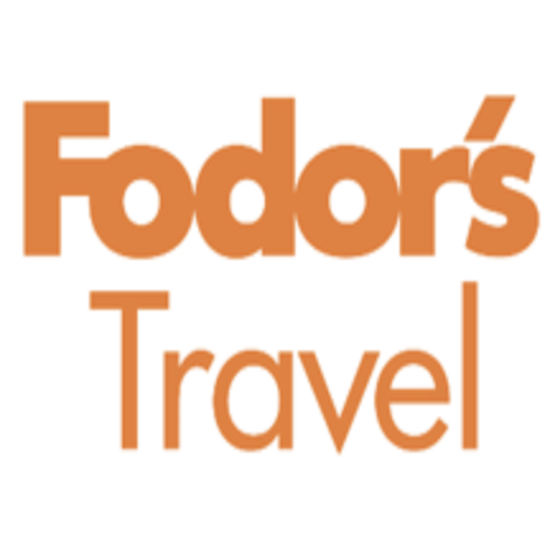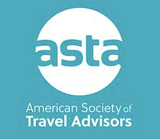 Map of Morocco