Home > MOROCCO THINGS TO DO

MOROCCO THINGS TO DO > Craft Draft Design Workshops in Fes

Craft Draft Design Workshops in Fes:
Craft Draft Design Workshops in
Fes
are led by young Fassi apprentices who will use their invaluable skillset to share the history and traditions of important crafts such as Brass Etching, Leather Book Binding, Drawing
Moroccan
geometric patterns and Herbal Distillation.
Craft
Draft Design
Workshops are organized by Hamza El Faski, a traditional craftsman and Andalusian Oud musician. He has a Master Degree in
Moroccan
Cultural Studies with a focus on crafts in Fes. El Faski is carrying the torch from his father, a master craftsman originally from Fes.
Brass Etching
This workshop will give participants the opportunity to explore your engraving and etching skills, while learning in greater depth the history of the brass tradition from the artisan whilst making your own tea tray or bowl. Using a compass and ruler and stamps, you will craft your own brass tea tray and get to keep it.

Leather Book Binding
This workshop will guide you through the step-by-step techniques of crafting your own Leather bound journal – completed with Coptic Stitches and Kraft papers. The workshop also provides techniques of embossing and stamping on leather to create unique covers for sketches or notebooks.


Drawing Moroccan Geometric Patterns
A very comprehensive, hands-on course. The workshop shows you the methods of drawing Sacred Geometry, with applications in a variety of easy Patterns. This workshop will allow you to learn about different designs of Islamic art found in many of the Morocco's traditional buildings and mosques. You will then learn the basic concept of geometric design in Islamic art by using basic geometric instruments - compass and ruler. You may construct your own division of circles to create a variety of shapes such as hexagons and stars.
Herbal Distillation
Spend an afternoon learning the art and science of herbal distillation, using a traditional water-steam alembic. Take the time to contemplate each drop of herbal water, which carries with it the 'soul' of the plant. Herbal distillation was a science inherited by the early Muslim botanists of Iraq and Persia, who were inspired by the texts and culture of previous great civilizations. With the migration of knowledge and science westward to Andalusia in the 9th and 10th centuries, herbal distillation became an art practiced and developed in the Islamic West, which continues to this day.
In a handmade copper distiller, you will load up the petals and turn on the fire, awaiting the much lauded first drip of herbal water that percolates up through the instruments. This is a slow, meditative process. Traditionally it was only accessible to women, who would sit together in fellowship, dancing to the rhythms of the flowers as they filled the pots up and bottled up the glasses. This is a hands on workshop, and each participant will be given a task in order to ensure that the distillation runs smoothly. These are repeated throughout the distillation process, and whilst simple in a sense, require complete focus in order for the process to be successful. Depending on the season, fresh sage, geranium, lavender, orange blossoms or rose petals will be used. All of these are sourced locally from reliable, sustainable sources.With the art of distillation, a number of cosmetic products can be made such as facial toners, deodorants, and hair products. You can also use many herbal waters in cooking and drinks.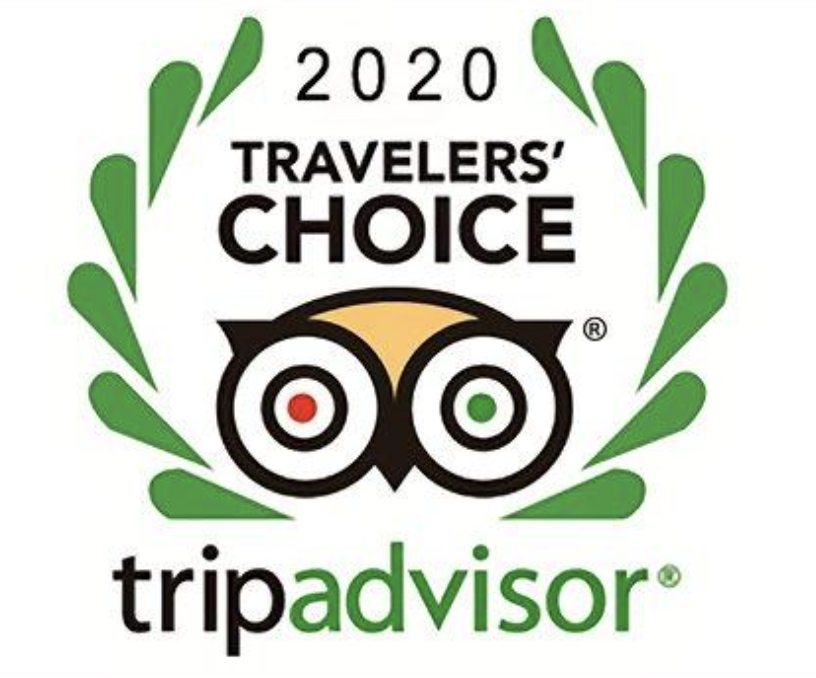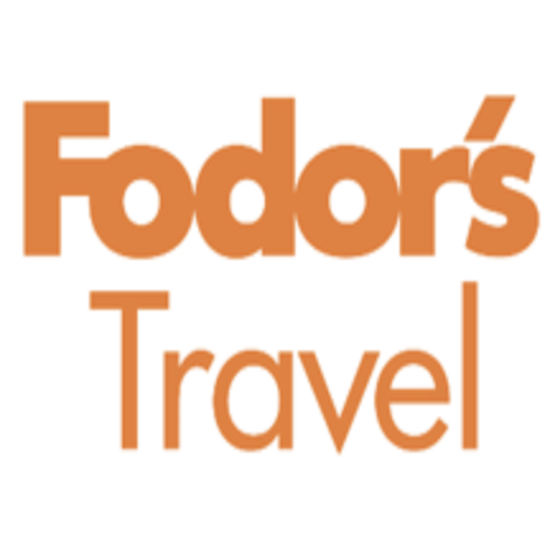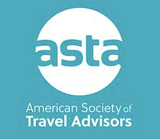 Map of Morocco