Home > Best Moroccan Riads and Boutique Hotels

Best Moroccan Riads and Boutique Hotels > BOUTIQUE HOTELS & RIADS IN SKOURA


Les Jardins Des Skoura
Les Jardins Des Skoura is unassuming converted farmhouse nestled in the
Skoura
palmeraie, not far from the High Atlas Mountains. Blissfully off the beaten track, Les Jardins Des Skoura is an oasis of stylish accommodation. It is set in huge gardens crammed with sunflowers, vines, and apricot, olive, and pomegranate trees – a taste of the real Morocco!
Property Amenities: Swimming pool, Panoramic garden views of Skoura Palmeraie, Wifi.
L'Ma Lodge
L'Ma Lodge is a boutique, chic
boutique hotel
in the heart of the Skoura palmeraie owned by Vanessa and Xavier. It is named after from the Arabic word for water. It is a true Oasis in this verdant, green region and a L'Ma Lodge is a hidden jewel perfect for honeymooners and those searching for an intimate stay in Skoura. Created from a traditionally built adobe house, complete with kasbahs, the main lodge is surrounded by an outdoor garden and glorious palms along with fruit trees and flowering plants. Meals combine Moroccan and Mediterranean cuisine.
Property Amenities: Heated swimming pool, Restaurant, Fireplace, Wifi
Kasbah Ait Ben Diamette
Kasbah Ait Ben Diamette is an idyllic, Moroccan guest traditional house situated in the
Skoura
palmeraie at the foot of the High Atlas. Just 25 minutes from Ouarzazate, Skoura is perfect for travelers who want to be centrally located while visiting Southern Morocco yet not in the midst of a city. Built in 1950 and fully restored in 2010 by a French couple and local artisans Ait Ben Damiette makes for the perfect place to stay regardless of season. Decorated in a traditional Moroccan style, all rooms feature a view of the patio, pool or garden and a mosquito net, while some boast lounging areas. The owner and chef, Colette, offers up some of the best cuisine in the region that is not to be missed.
Property Amenities: Swimming Pool, Gardens, Panoramic view of Skoura, Wifi.
Dar Ahlam
Dar Ahlam (Dream House in Arabic) offers a One Thousand and One Nights experience in the heart of the
Skoura
Palmeraie. This Relais Chateux
boutique hotel
property is located in a traditional Kasbah situated in the luscious palm grove of Skoura. In this land of a thousand Kasbahs, on the doorstep of the South Moroccan desert, with the peaks of the Atlas mountain range in the distance, rest in the shade of hundred-year-old palm trees, take in the fragrant almond-tree blossoms and celebrate the Festival of Roses and date and olive harvests in traditional style.
Property Amenities: Swimming Pool, Luxury Rooms and Tented Rooms, Restaurant, Wifi, Air Conditioning/ Heating
Sawadi
Sawadi is a peaceful ecolodge in the Skoura palmerie set on a working organic farm. This guesthouse offers tranquility and comfort in a rural setting among the verdant palm groves in Skoura. Owned by Catherine and Philippe Sawadi offers traditional cooking made from local, organic vegetables and fruits that are grown on the property and a natural environment and décor to match. Guests stay in rooms within six petite kasbahs. The property also has a library with books on sustainable development, ecological farming, medicine and a wealth of novels. Sawadi is currently working with the Albisher Association and is commited to saving the yellow bee of the Sahara and the owners also participate in other environmentally friendly initiatives that involve preservation in the region.
Property Amenities: Luxury Rooms, Organic Gardens, Restaurant, Wifi
Bab el Oued Eco Lodge
In Morocco 's South there is Bab el Oued. Located in the region of Tamnougalt, deep in the heart of Draa Valley, this guest house is an oasis of calm. Bab el Oued is part of the Draa Palm Groove where many species of flowers and fruit perfume the air day & night. The back drop is the Mountains of Jebel Kissan. There are a mix of bungalows, suites and rooms, all made using with traditional Berber decor. Bab el Oued has an organic orchard and a garden of aromatic and medicinal plants. Activites such as hiking, mule treks and mountain biking are on offer. The lodge is also part of a reserve of a biosphere that has been classified by UNESCO.
Property Amenities: Luxury Bungalow, Organic Gardens, , Restaurant, Wifi
Ksar El Kabbaba
Ksar El Kabbaba is at the heart of the magnificent palm grove of
Skoura
stands the legendary El Ksar Kabbaba restored as a traditional Guesthouse. This boutique hotel has a four-hundred-year-old olive tree, almost recognized as a national heritage. Legend has it that a treasure is buried underneath this olive tree, which makes it even more unique. The Kasbah is a kind of traditional ecology, where you can eat fruits and vegetables from the kitchen garden and bread baked in the oven in the shade of a centenary olive tree that witnessed life in the Ksar.
Property Amenities: Spa / Traditional Hammam, Swimming Pool, Gardens, Wifi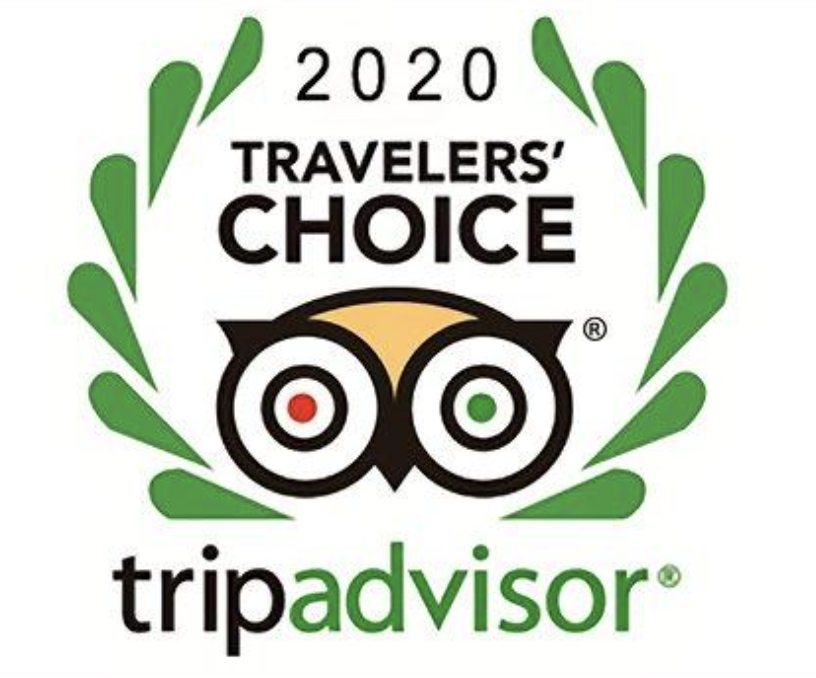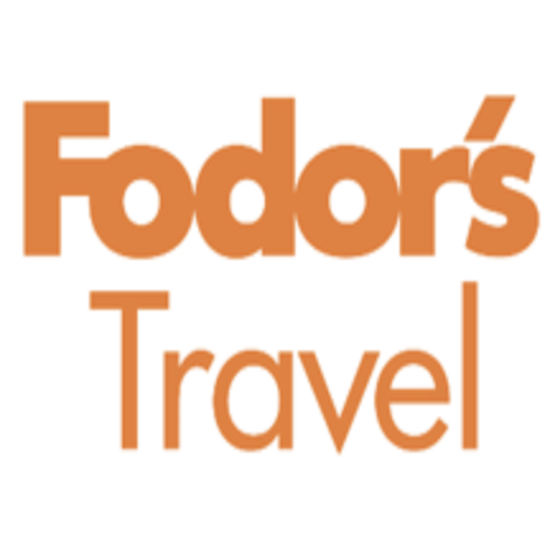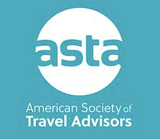 Map of Morocco