Home > MOROCCO THINGS TO DO

MOROCCO THINGS TO DO > Bird Watching Tour, Sigi Boughaba & Oualidia, Morocco

Morocco Things to Do: Bird Watching Tours in Morocco – Discover a Bird Sanctuary
A Travel Exploration Exclusive, Available only as Part of Your Private Tour
Morocco is the perfect climate and econlogy for the serious birdwatcher. Sidi Boughaba near Kenitra, the lagoon of
Oualidia
and the Souss Massa
Draa
are ideal bird watching regions during the spring months of March and April along with fall months of late September and October. Bird watching in Morocco can be arranged as part of a
Morocco
Private Tour.
Bird Watching in Sidi Boughaba
Located near the beach of Mehdia, 13 km from Kenitra, 35 km from
Rabat
, the bird sanctuary at Sidi Boughaba fresh water lake is an important biosphere and nature reserve which hosts flocks of migratory birds. It is on the main migatory route from Europe to Sub-Saharan Africa. The lake which, is mainly fed by groundwater, is the only natural freshwater range on the northwest coast. It is more than 5 km long and runs beside the road to Sidi Taibi, where the kouba of the marabout of Sidi Boughaba is situated. The lake is separated by a small causeway which can be accessed on foot and allows birdwatchers to view the varied birdlife. The reserve covers an area of 637 hectares, 524 hectares are covered by forest and 113 hectares are occupied by the lake.
Sidi Boughaba Lake is one of the view examples of Morocco's original fresh water wetlands with its unique flora and fauna such as red juniper trees and several types of frogs and toads which can be heard croaking before sunset. It is recognized as part of the Ramsar Convention on the preservation of international wetlands and biodiversity and is designated as an Important Bird Area (IBA). Marsh harriers feed on colorful swarms of dragonflies. Birdwatchers can see and photograph species such as warblers, crested coot and kites. In the winter months you can spot flamingos, godwits and the rare African marsh owl. In spring time the reserve is carpeted with crocuses, brooms and marigolds. It is a eco paradise which has many secluded walks.
This is one of the last vestiges of fresh water wetlands on the Northwest coast of Morocco and fog sometimes drifts in from the nearby Atlantic Ocean. The lake is between 5 and 6 km, its width varies between 100 and 350 m depth. There is an education center which is open to the public. It has been run by the Society for Protection of Animals and Nature (SPANA) since 2002 under a partnership agreement with the Ministry of Forestry.
At the shallow parts of the lake vegetation of microscopic algae are found. The immediate banks of the lake are covered with tufts of rushes (Maritime bulrush), Phragmites and cat tails.Wood flora is rich in wild local species. The vegetation of the north-western shore is formed by a juniper forest with tree species such as white or Retama monosperma and red juniper (Juniperus phoenicea or Genet). Trees and bushes are used to support a variety of vines such as Clematis cirrhosa and Tamus communis. An alien element is a reforestation of eucalyptus on the east bank, on an esplanade used for picnics on weekends.There are over 171 species of birds including the winter migratory species , the rest are breeding regularly. The birds feed in the lake, others at the seaside. Species that can be seen include marbled teal, combed coots , crested grebe, flamingos, shoveler ducks and marsh harriers. There is a sizeable population of partridges along with other sedentary or migratory songbirds. The reserve is open to the public daily from sunrise to sunset. The NCEA center is open to the public only on Saturdays, Sundays and public holidays from 12 noon to 4 pm. Guided tours are available and there are signs marking flora and fauna. There are terraces and observation huts for bird viewing. Documents, binoculars and telescopes are available on site.
Bird Watching in Oualidia
The lagoon and extensive beaches at
Oualidia
, lying between El Jadida and Safi, were a well kept secret and a favourite of
Moroccans
as a seaside venue and a place to unwind. Now it is finding increasing in popularity as a beautiful sheltered natural beach for bird watching.
Oualidia
is a very important ecological location and an excellent choice for the serious bird watcher. Bird watching is at its peak in spring and summer. Among the marshes and wetlands there are curlews, flamingos, sandpipers, plovers, stilts and many other migrating species making it a paradise for bird watchers. The Oualidia lagoon is known specifically for magnificent pink flamingos, Little Grebe, Oystercatcher, the Black-winged Stilt, the Yellow-legged Seagull, Grey Plovern, the Greenshank Curle and more. Travel Exploration can hire a kayak and arrange a private exploration and guided experience for you to explore the lagoon and have fresh fish grill on a private beach.
There are two luxury properties in Oualidia that can be utilized as starting points for a day of birdwatching, La Sultana Oualidia and Hippocampe. Both properties are ideal for a few days stay and birds can be found on their grounds and in the vicinity of them.
With its mild year-round climate and quiet relaxing beaches, Oualidia is less crowded than the more populated Essaouira and more protected from the wind. The shallow waters of the lagoon are ideal for swimming, surfing, wind-surfing or water-skiing.
Keen walkers can follow the cliff path for miles above deserted grottoes and beaches. Oualidia is famous for its oysters. You can sample them as well as locally-caught crab, sea bass and sea bream, at one of the many waterside restaurants or freshly grilled on the beaches by fishermen.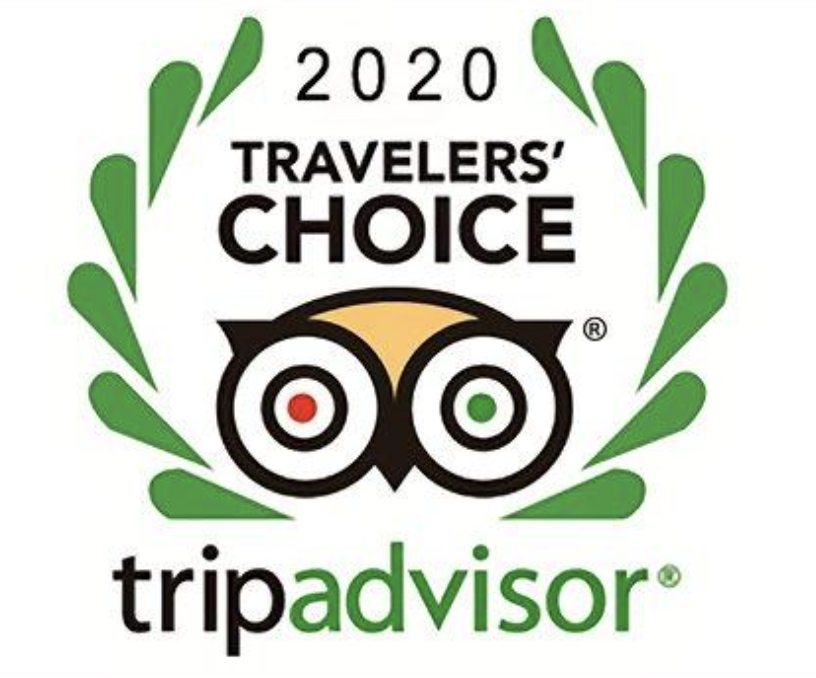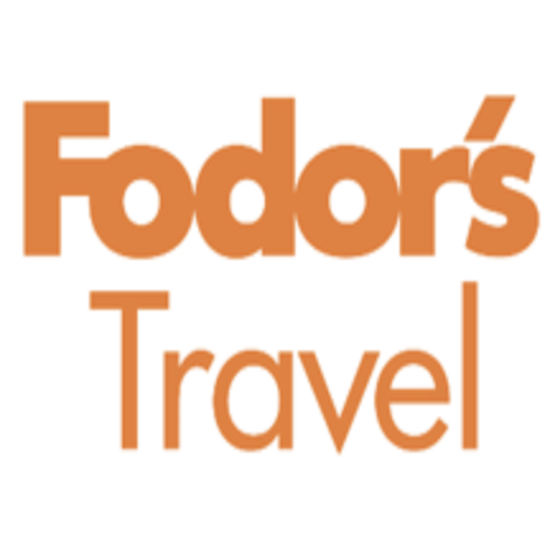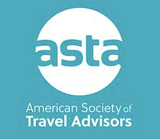 Map of Morocco