Home > Travel Morocco > Moroccan Music & Artists > Nass El Ghiwane Musicians

Travel Morocco
Moroccan Music & Artists > Nass El Ghiwane Musicians

Travel To Morocco, Nass El Ghiwane- The Rolling Stones of Africa
Nass El Ghiwane appeared on the scene in the late 1960's in Morocco. Whenever mentioned in the Western literature, they are referred to as The Rolling Stones of Africa, as American Producer Martin Scorsese once put it. They have been the most politicized of all the chaabbi-fusion groups and placed great emphasis on their lyrics, which are renowned throughout Morocco and North Africa.
Nass El Ghiwane are living legends who merged the rich repertoire of traditional Moroccan music with lyrics that sited political and social injustices. The group was formed by four young men from the poor district of Hay el Mohammadi in industrial Casablanca. Laarbi Batma (who came from the Chaouia region to Kariane Jdid) met Boujemaa Hagour (who came from the Tata (Morocco) region to Derb Moulay Cherif) through their mutual friend Omar Essayed. While performing the piece "Al Majdoub" in the theater troupe, Tayeb Essidiki, for Parisian crowds in the summer of 1969, they had the idea of using traditional music as a way to express themselves onstage. Hence Nass El Ghiwane was born.
In a time where the only music available was middle-eastern pop music that sang about love, Nass el Ghiwane had prepared something new for Morocco: they mixed the Sufi chants and litanies of Zaouias (brotherhoods) like the Hmadcha and Aissawa with the elegant colloquial poetry of Melhoun adding to it the ancient rhythms of the Berbers and the healing dances of the mystical Gnaouas.
Morocco just receiving its independence from the French and its population, still uncertain of what the future was hiding, was shocked and moved by the texts of Nass el Ghiwane: corruption, injustice and degradation of society. They were the first Moroccan band to mix such a diverse and rich heritage and to speak their minds even about the most forbidden subjects.
The group had already started gaining momentum with live appearances in the Radio Television Marocaine when they hired talented traditional arts student Moulay Abdelaziz Tahiri. Abdelaziz was a close friend and collaborator of Boujemaa. He was very interested in reviving the Malhun repertoire of traditional Moroccan music and he would later leave Nass el Ghiwane to return to his hometown Marrakesh to be a founding member of Jil Jilala. Within Nass el Ghiwane, he played the Guembri, instrument of the Gnaoua people of Morocco, in addition to singing. Then for a brief period (less than a year), Allal would leave and a friend of Abdelaziz, Mahmoud Essaadi, would replace him. He was playing the lute strings with a 1/2-step mandolin, and would leave very soon after, to reemerge later with Jil Jilala.
Nass el Ghiwane specialized in writing colloquial poetry about topics related to the social and political climate and arranging its music in the Moroccan tradition. They found songs from music, like the Aïta
(Echems Ettalaa, Elhassada, Sif el Bettar, Ghadi Fhali...), the Malhun (Han wa Chfeq, Mezzine Mdihek, Qalet...), and Gnaoua (Ghir Khoudouni, Lebtana, Mahmouma, Essadma, Ouach Jralek...), the Hmadcha (Laayate Aalik) and the Jil Jilala (Allah ya Moulana, Haoulouni)
Although there were recordings of the band with Disques Gam and the RTM being played on the radio and on TV, their first release was Essiniya (Disque D'Or) with Disques Ouhmane in 1974.
By the release of the immortal Essiniya album, it was just a matter of time before they became veterans of Moroccan music. They were the voice of the oppressed lower class and were banned on some occasions to sell their records and play on venues for the incredible amount of energy (and rebellion) they delivered to their public.
Soon after the release of Essiniya, Abdelaziz left the band due to artistic disagreement. He was replaced by the great Abderrahmane Qirouche, also known to the west as Abderrahmane Paco or in Morocco as Maalem Abderrahmane Baca. He was a Gnaoua Maalem from Essaouira working also as a carpenter. He is also believed to have played with Jil Jilala for a brief period of time in their early years. Although in Abdelaziz they lost a great Melhoun writer, in Paco they gained a solid Gnaoua artist.
The instruments Nass el Ghiwane used were: drums and strings. They did not use any form of technology, except for amplification. They used traditional percussion instruments like the Bendir, Derbouka, Daadou', Ta'rija and Tbila as well the Guembri and the Arabic lute.
During subsequent years Boujemaa and Laarbi died leave the group to restructure itself several times.
In 1999, Rachid Batma saved the band from extinction and took over his older brother's Tbila. They recorded "May Doum Hal" during the same year, and included the same song as a tribute to Laarbi. Nass el Ghawane toured afterwards reaching world festivals in USA, Canada, France, Germany, Holland, Belgium and Tunisia. They re-recorded some of their most notorious songs for a best-of compilation Ghiwaniate in 2000.Then in 2002 they released a new CD titled Haoud Enna'naa and in January 2005 they received the Golden Rebab prize of achievement.

More than thirty years after their inception, Nass el Ghiwane are still faithful to themselves and to their fans; they still play the same traditional instruments and sing about the same challenging matters within Moroccan culture.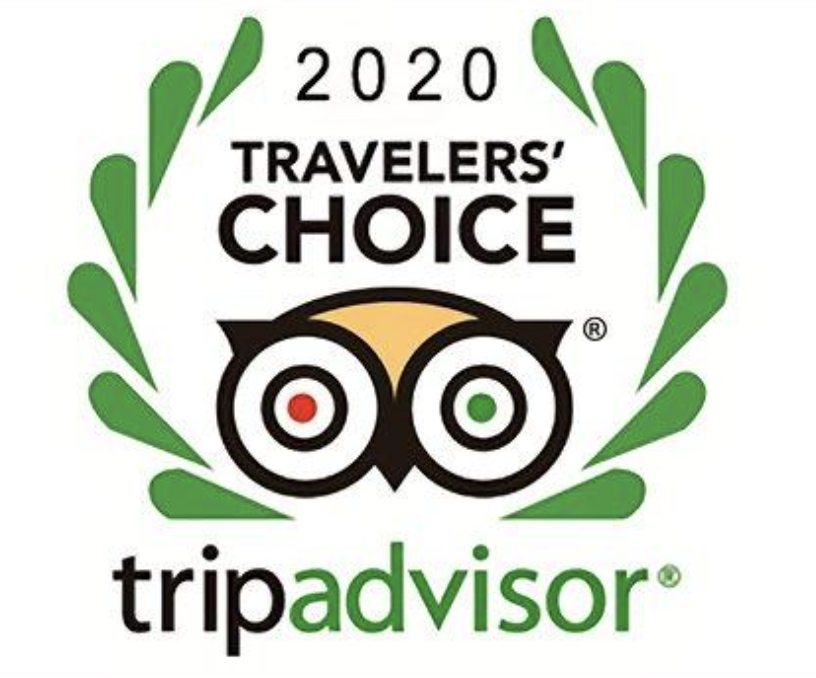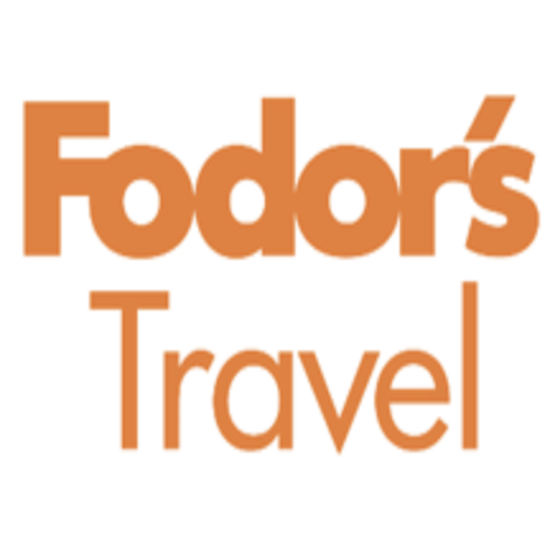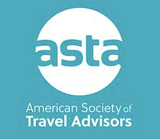 Map of Morocco