Home > Travel Morocco > Cuisine Traditions & Recipes > Moroccan Fruit Juices & Nut Milk

Travel Morocco
Cuisine Traditions & Recipes > Moroccan Fruit Juices & Nut Milk

Travel To Morocco For A Tasting of the Best Moroccan Fruit Juices & Nut Milks
Aside from drinking mint tea and Arabic coffee, Morocco is also a wonderful place to load up on all your vitamin C and anit-oxidants. Most Moroccans cannot drink cocktails or other intoxicating beverages due religious prohibitions on alcohol. As a result, you can enjoy a variety of some of the freshest natural fruit juices (sharbat) and shakes you will ever drink.
Indulge in some of the Best Fruit Juices, Nuts and Milkshakes on a Morocco Private Tour.
The country is home to gardens of apple, avocado, almonds, bananas, kiwi, plums, persimmons, nuts, grape, pomegranate, and orange trees. In Morocco, oranges and clementines account for more than eight percent of the fruit grown in Morocco. Moroccans enjoy the fruits of their delicious country often, but on days of important celebrations, the finest and most rejuvenating beverages are available.
However, you do not need to wait for a festival, on a trip to any souk, you will have the opportunity to try a variety of different fruit shakes, juices, or nut-based milk drinks. All these yummy beverages are cheap, and should not afford you more than a few dollars.
Djemaa El Fna Square in Marrakech is especially renowned for its mounds of oranges and other fruits, which are compound into fresh squeezed fruit juice. Keep in mind that fruit is seasonal, so some juices are only available at available at certain times of the year. To help prepare you for what to expect, here is a list of fruits and nuts available during certain times of the year.
Spring-apricots, cherries, kiwis, peaches, and strawberries
Summer- watermelon, wild artichokes, tomatoes
Autumn-figs, pomegranates, grapes
Winter-oranges, mandarins, carrots
Seasonal-almonds, walnuts, pumpkin, bananas, lemons
The juices sold in the souks (watermelon, pomegranate, grape or orange) are all concentrated and super fresh; they are made in front of you. Sometimes orange-flavored water or cinnamon is added to enhance their flavor. One thing to keep in mind is that some juice vendors add sugar to the drink with cost cutting motives. Try to keep an eye on this and even make a point to ask for no extra sugar.
The following are a few recipes for some of the most popular drinks in Morocco.
Almond Milk (Sharbat billoz)
Particularly during festivals like Ramadan, this delicately flavored drink is one of the most refreshing and popular drinks in Morocco. It can be served as a dessert, an afternoon snack, or an addition to any food. If it is made to have a thick consistency, it can also be used as a spread or a thickener for soup.
Almond Milk
Serves: 4
Ingredients:
1/2 cup almonds
1/2 cup sugar or honey to taste
3/4 cup water
4 1/4 cup milk or soy milk
1/8 cup orange milk
Directions:
It's easiest to make this drink in a blender or food processor. Grind almonds and half the sugar to a paste. Add half the water and let the mixture sit for a few minutes. Then grind again, gradually adding the remaining water. Let sit for 30 minutes. Meanwhile, dissolve the rest of the sugar in the milk by stirring vigorously. Add the orange water. Then strain the almond liquid through a clean cloth or a fiber tea strainer. Stir into the milk. Serve immediately.
Nut Milk
Yield: 2 cups
Nuts milk can be a healthy and delicious drink or may be used in desserts such as custards and puddings. The fat content of the nut milk depends on the type and quantity of nuts used. For a lower fat version, add more water in proportion to nuts. Often nut milk replaces milk in recipes.
Ingredients:
1/2 cup chopped nuts (cashews, almonds or other nut is your choice, (not roasted)
2 cups water, best if warm
1 tsp. honey
Vanilla (or almond) extract
Blend nuts and all other ingredients in a blender until smooth. Strain
mix and refrigerate for up to three days. You can use the strained material
as a thickener for a soup or stew as long as its not too sweet.
Avocado Milkshake
Yield: 2 cups
Ingredients:
1 1/2 cup milk (cold)
2 avocado
Cinnamon
Directions:
-Cut avocado into two and scoop out with a spoon
-put avocado and milk into blender (place on medium-high)
-pour into glasses
-sprinkle with cinnamon
Apple Milk Drink (Sharbat)
Serves: 4
Ingredients:
2 Red eating apples
2 tablespoon sugar
2 tablespoon Rosewater or orange flower water *
2 cups cold milk
Shaved ice (optional)
Directions:
-Peel and cube the apples. Place in the blender jar with sugar, perfumed water and milk. Whirl at high speed 15 seconds. Serve, with shaved ice if desired, in small glasses.
*Orange/Rose Blossom Water
To make this water, boil the blossom of a sour orange tree (or rose petals) and condense the steam in an alembic or still. This water can add a perfume to syrups, pastries, and puddings.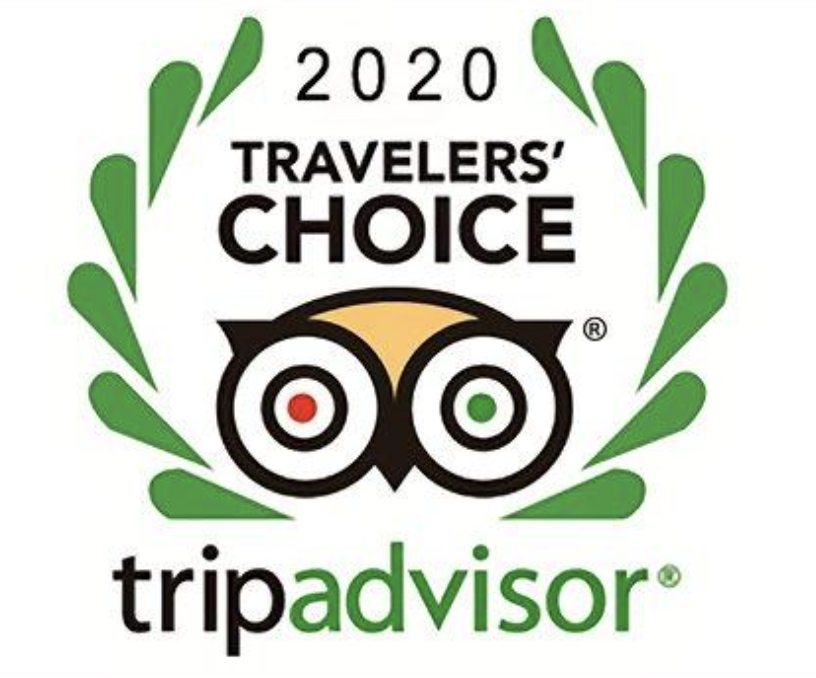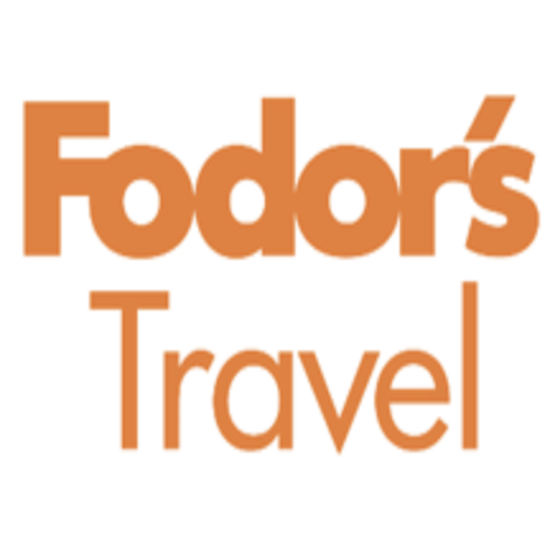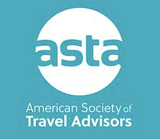 Map of Morocco