Home > Travel Morocco > Cuisine Traditions & Recipes > Moroccan Fruits & Nuts - Moroccan Dates, Figs & Almonds- Recipes

Travel Morocco
Cuisine Traditions & Recipes > Moroccan Fruits & Nuts - Moroccan Dates, Figs & Almonds- Recipes

Travel To Morocco, Fruits & Nuts - Moroccan Dates, Figs & Almonds- Recipes
Morocco has an infinite variety of fig, almond, walnut and date trees. However, it is in the oasis of the south where date palms are king.
Indulge in some of the Best Dates and Nuts on a Morocco Private Tour.
Best grown in the South, Moroccan dates can be found hanging in bunches off palm palms (phoenix dactylfera) in the area between Goulmima to Zagora and within the entire Draa Valley. In Zagora, you can explore the enclosed gardens of the Ksar Tissergate, where over twenty-five different species of palm trees thrive. In Morocco, there exist over 100 varieties of dates and in the south over forty-five varieties.

Morocco's most commonly consumed dates are Medjoul dates, Algerian Stuffed dates, and Halawi dates. The Medjool date is a soft, sweet date with a velvety flavor. It is one of the finest in the world because of its fragility and was fed only to the kings and Sultans in medieval times. Even today, not everyone has the luxury of eating Medjool dates as they demand an incredible amount of work throughout the year. Medjool dates are twice the size of other dates and have a small pit.
One interesting fact is that in 1927, Morocco threatened by disease, sent eleven Medjool date palms to the United States to avoid extinction. As a result, America also grows these succulent and healthy treats.
During the month of Ramadan, dates are eaten with a traditional pea soup called Harira in a symbolic gesture to break the fast. In other parts of the year, dates are also seen in tajine recipes for lamb or chicken. Often, prunes, figs, dried apricots, almonds, and dried fruits are also ingredients for a tajine.
The town of Erfoud, located in southern Morocco, has close to one million date palms. Every October all across the Draa Valley and in towns such as Erfoud villagers and tourists come together to collect, eat, and praise the dates that they harvest. The small town and it's humble citizen's main economy relies on the dates, as a result this festival is one of the most largest and best attended in Morocco.
Besides enjoying some delicious natural sweets, the festival is an amazing opportunity for tourists to mingle with locals and engage in age old traditions. As with all Moroccan festivals, there is good food, music and dancing.
Morocco also hosts the Annual Almond Blossom festival in the Valle Dei Tempi, a valley of the tiny Moroccan village called Tafraoute. Every February, people from all over the world and Morocco, flock to the "almond capital" located in the red Roman walled town set amidst the stunning pink granite mountainous landscape of the Anti-Atlas. .
The Almond Blossom Festival began as an yearly agricultural gathering because Tafraoute produced the greatest amount of almonds to any other region in Morocco. As the blossoming trees were such a sight to see, that attendance and participation soared, and the event turned into a national holiday.
The extravaganza is a great way to meet the friendly local people, participate in games, listen to story tellers tell ancient tales, and to view and celebrate the almond trees in full bloom. Besides adoring the almonds, the festival aims to appreciate one of Morocco's many natural beauties.
You can purchase Moroccan almonds at the festival but surprisingly, they are only slightly cheaper in Tarafoute than in the souks of Morocco. At the festival $4.50/pound is the going rate versus $6.00/pound in the rest of Morocco. Locals pay $9.00/kilo and in Marrakech, for the tourists, they are $13.00/kilo ($6/lb). Also be aware that there are two prices, one for locals and another for tourists.
Besides being beautiful, Morocco's palms and other nut trees are important to Moroccan traditions and cuisine. Without figs, almonds, dates, and walnuts, Morocco's tajines, salads, couscous and desserts would not be the same.
Recipe: Stuffed Dates
Serves: 10
Ingredients:
375 gr. dates, pitted
1 cup each peeled, ground almonds and sugar
1/4 cup confectioners' sugar
1 egg white
Directions:
Mix the ground almonds, sugar and egg white together. Put this mixture in a skillet and cook over a low flame, stirring constantly, until the mixture becomes sticky. Add 1 tsp water and cook 1 minute longer. Remove from the flame and let cool for several minutes. With this mixture stuff the dates and roll in confectioners' sugar. Serve while the filling is hot or at room temperature.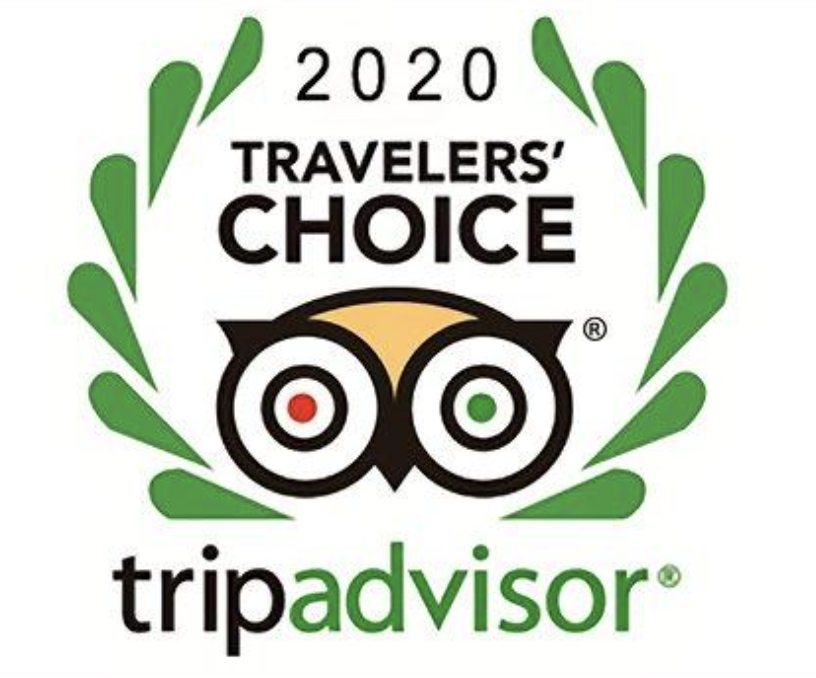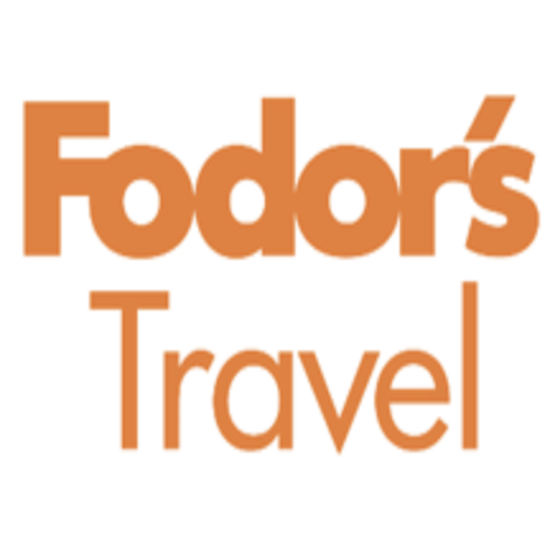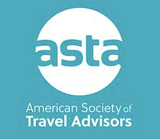 Map of Morocco