Home > Travel Morocco > Top 10 Places Not to Miss > Fes Dar Batha Museum, Fes

Travel Morocco
Top 10 Places Not to Miss > Fes Dar Batha Museum, Fes

Travel To Dar Batha Museum in Fes, Morocco

The Dar Batha Museum of
Fes
,
Morocco
was originally a palace built in a Hispanic-Moorish design by Moulay Hassan at the end of the 19
th
century. The palace belonged to the two Sultans Hassan I and Moulay Abdelaziz. In 1915 Dar Batha Palace took on the role of providing a home to Moroccan arts and was reinvented as the Dar Batha Museum. If you have an appreciation for art, craft and history, the Dar Batha Museum in Morocco is a must-see attraction. The Dar Batha Museum boasts some of Morocco's most exquisite collections of antiques, astrolabes, aleju (Fes gold thread), traditional Fassie art works such as embroideries,
zellij,
sculpted works, jewelry, iron works, Korans, carpets and ceramics.
Visit the Fes Dar Bahta Museum on a Morocco Private Tour.
Fes Morocco Pottery - Dar Batha has many collections on exhibit, however its' most famous for holding Morocco's cobalt blue pottery.The most beautiful of all Moroccan ceramic objects were made by Fes craftsmen. Fes craftsmen have been specialists in making blue pottery since the 10th century and they invented the famous "Fes blue" obtained by crushing cobalt. The decorative background of the pottery has always featured white enamel that highlights the cobalt. A popular motif was a delicate flower pattern.
Moroccan Astrolabes
- The astrolabe, perfected by the Arabs, is a historical
astronomical
instrument
used by classical
astronomers
,
navigators
, and
astrologers
. Its many uses included locating and predicting the positions of the
Sun
,
Moon
,
planets
and
stars
; determining local time given local latitude and vice-versa; surveying; and
triangulation
. In the
medieval Islamic world
, they were used primarily for
astronomical studies
, as well as in other areas as diverse as
astrology
,
navigation
,
surveying
,
timekeeping
,
Salah
prayers
, and
Qibla
. Astrologers of the European nations used astrolabes to construct
horoscopes
. Besides being functional, they were made of beautiful metals and elaborately adorned with jewels.
Moroccan Embroideries - Embroidery was a pastime for wealthy women and a profession for other females in Morocco. The Dar Batha Museum has many examples of beautiful embroidered motifs, each one with its own style. Bright geometric flower motifs and women in silhouette are typical of Rabat. Aleju embroidery, involving gold and silver threads, was typical of Fes but died out in the nineteenth century. Also, common in Fes was red and blue embroidery with motifs of birds, trees and other aspects of nature.
Moroccan Zellij
- Zellij is one of the main characteristics of
Moroccan architecture
. Elaborate geometrical mosaic or ceramic tile that made of
terra cotta
covered with
enamel
in the form of chips set into
plaster
is how this decorative covering used on walls, ceilings, fountains, floors, pools and tables can best be described. Zelligecan be seen on mosques, palaces, universities, and riads and in the private homes of wealthy individuals. Zelligeis arranged in different patterns and colors. One distinctive characteristic of Moroccan architecture is a recurring horse shoe open arch. In Morocco, this open arc is integral in framing gateways, doors and windows throughout Morocco. Zellige tiles are essential in decorating these arcs. The art of Zellige flourished at the
Hispano-Moresque
period (
Azulejo
). It then appeared in
Morocco
in the 10th century using nuances of white and brown colors. The art remained very limited in use until the
Merinid dynasty
who gave it more importance around the 14th century. Blue, red, green and yellow colors were introduced in the 17th century. The old enamels with the natural colors were used until the beginning of the 20th century. The cities of
Fes
and
Meknes
remain the centers of this art. Patrons of the art used Zellige historically to decorate their homes as a statement of luxury and the sophistication of the inhabitants. Zellige is typically a series of patterns utilizing colorful geometric shapes. This framework of expression arose from the need of Islamic artists to create spatial decorations that avoided depictions of living things, consistent with the teachings of
Islamic law
.
Moroccan Carpets – The Berbers tribes of the south have made Morocco famous for its many hand woven carpets and rugs. The carpets produced are sophisticated with brilliant colors and designs reflective in Morocco's rural landscape, livestock and gardens. At the Dar Batha Museum you will see carpets from the Middle and High Atlas, as well as the Haouz plain. These carpets are characterized by their highly geometric, linear and subtler tones.
To find the Dar Batha Musuem, walk from the Bou Jeloud Gardens along Avenue de Francais, which lead to the nearby walled square of Palace Baghdadi. Close by is the Dar Batha Museum. After you complete your tour make sure to enjoy the Andalusian styled garden surrounding the Dar Batha. Relax on the museum's terrace and observe a great view of the Fes medina. After touring Dar Batha, explore the rest of Fes. With its medersas, mosques and fountains decorated in mosaics, Fes is a virtual open air museum. Undoubtedly, Fes' cultural diversity and richness will charm you and easily make Fes one of your favorite cities.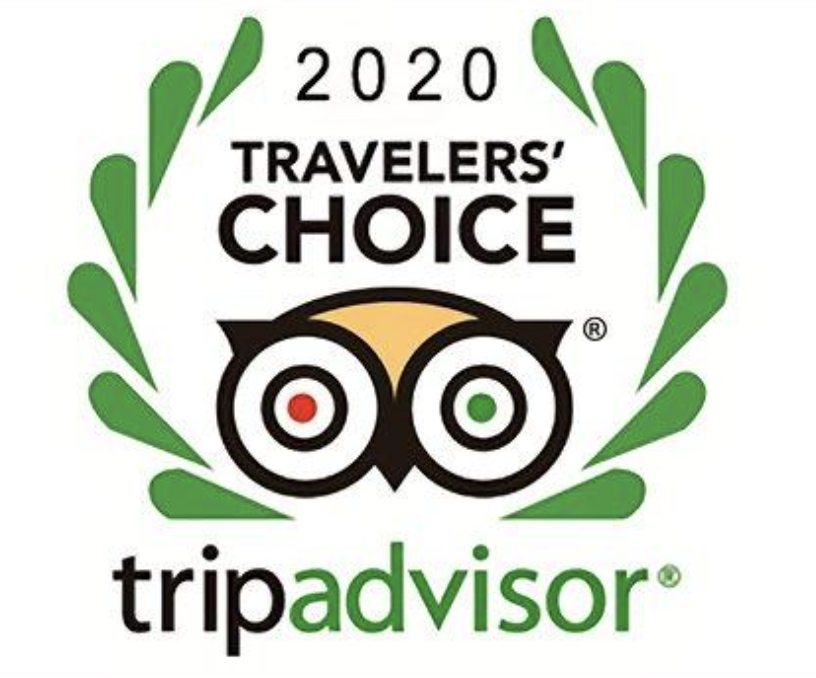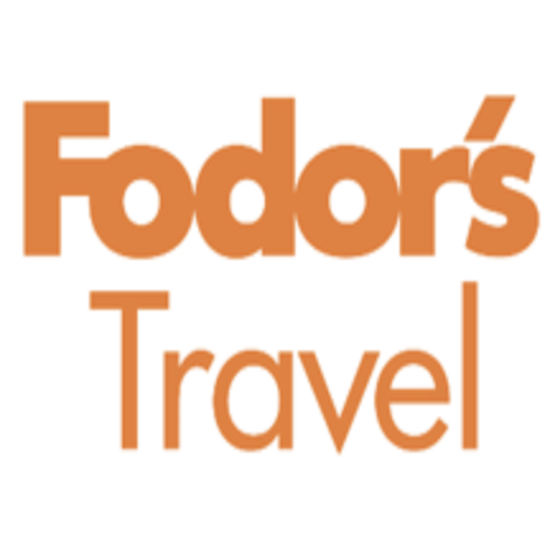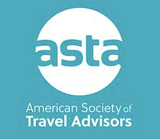 Map of Morocco