Home > Travel Morocco > Top 10 Places Not to Miss > Erg Chebbi Dunes, Merzouga Sahara Desert

Travel Morocco
Top 10 Places Not to Miss > Erg Chebbi Dunes, Merzouga Sahara Desert

Travel To The Erg Chebbi Dunes in Morocco's Sahara Desert
Moroccan legend says that the
Erg Chebbi
sand dunes were sent by God as a punishment for turning away a weary traveler from Morocco's Sahara desert. Moroccans believe that the dunes piled up outside
Merzouga
to teach them a lesson so that they would never refuse to help tired travelers ever again. The Erg Chebbi dunes at Merzouga are indisputably one of the greatest sights of
Morocco.
These giant hills of smooth sand line the Algerian border and are a must see for everyone.
Visit the Erg Chebbi Dunes of Merzouga & Overnight in a Sahara Desert Camp on a Morocco Private Tour.
Today, arriving to the Erg Chebbi dunes of
Merzouga
is a breeze in comparison to decades prior; there are many options to take you there. The easiest way is by
4x4 land cruiser
however for those who have time to explore the Sahara,
camel trekking
is also popular. The best way to travel is with a
Travel Exploration
English and Arabic speaking driver and guide. If you choose to do so, you will be in expert hands and have the opportunity to cruise the dunes and areas surrounding them. When trekking by camel n Morocco, you must allow a minimum of one week.
Whether you choose to go by camel or explore by foot with a
Moroccan travel
guide, you will have an equal opportunity to observe the desert flora and fauna. Mostly reptiles live in the desert and can be spotted by their tracks. The nighttime presents an opportunity to catch glimpses of the jerboa, desert hedgehog, and desert fox or fennec. Desert plants are a bit rare as the rainfall in this area is very brief and uncommon. In the springtime, if rain appears, pink asphodels and mauve statice can be found. Yet, best of all are the birds. Bird lovers will enjoy looking for desert sparrows, Egyptian nightjars, desert wablers, fulvous babblers, and blue-cheeked bee-eaters. Also, pink flamingos and other water birds are sometimes spotted if the spring brings rain and creates a small lake northwest of Merzouga.
The weather of the Sahara desert is seasonal, at times it is completely still and silent, however, when sand storms with winds arrive, they create a hissing sound so strong they may take you by surprise. If you have long hair, it is advisable that is firmly fixed back. During your desert travels, ask your guide to help you purchase one of the dark blue flowing turbans that the Tuareg, a nomadic people who are the principal inhabitants of the Saharan interior, and
Berber
men of the desert wear. They keep your head cool in summer and warm in winter.
If you are walking through the dunes, turn around and look back at the clear trail of foot prints you leave behind. Unless this is not your first trek in the dunes, never in your life will you see something so intriguing. If you are traveling with others, look ahead to see where they are, they may look like ants in the distance.
Journeying through the Erg Chebbi dunes is a surreal and mystical experience that is likely to make you feel as though you were in the middle of a Star Wars movie.
Looking around from every angle, all you will be able to see is a sea of dessert. The Erg Chebbi dunes stretch out to the Algerian border and offer one of the most authentic desert experiences. For a private desert experience with a Travel Exploration Moroccan travel guide, head to Merzouga out of season during the months of January and February - at this time, you will practically own the desert. Stay away during the summer months as they are brutally hot and can be fatal for some.
Erg Chebbi dunes are famous for their great height and size; they can rise up to one hundred fifty meters high in some places, are twenty-two kilometers long, and five kilometers wide.
The Erg Chebbi dunes are located forty kilometers from Erfoud, near the town of Merzouga. Historically, getting to the dunes was a hardship on Moroccans and other traders passing through Erg Chebbi, as they followed the Saharan Caravan Route to carry salts, gold, slaves, and spices to Timbuktu. To arrive near the Erg Chebbi dunes, travelers had to pass through some of the flattest and barest areas imaginable. If they traveled during the summer, the sun burned against their skin and clothes.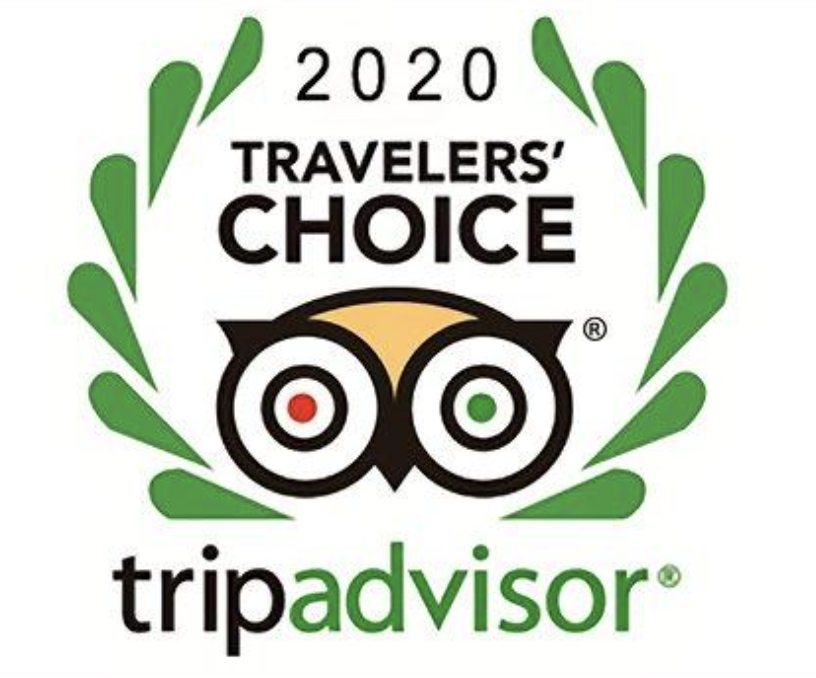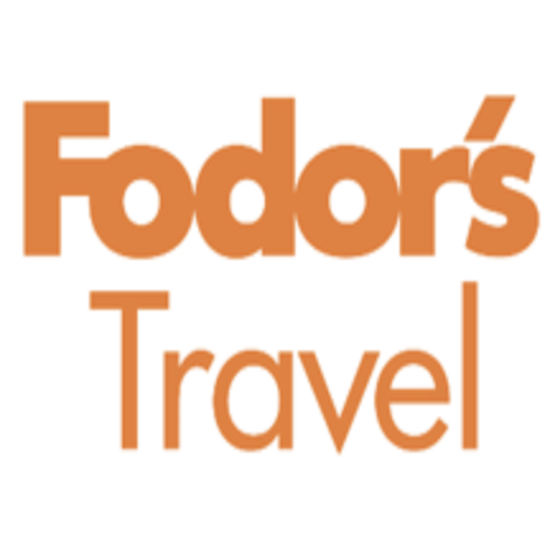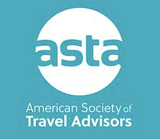 Map of Morocco