Home > Travel Morocco > Cuisine Traditions & Recipes > Moroccan Deserts & Pastries

Travel Morocco
Cuisine Traditions & Recipes > Moroccan Deserts & Pastries

Travel To Morocco. Eat Moroccan Deserts & Pastries

Morocco
is a country that is passionate about sweet things, both Moroccan in origin as well as French. To satisfy their daily sweet tooth cravings, Moroccans resort to yogourts or fruits such as watermelons, apples, oranges, grapes, dates, or figs. Dried fruits are also popular in Morocco. Traveling to Morocco for is one of the best ways to experience the culture and its foods, particularly deserts and pastries. To learn about the Cuisine of Morocco and how pastries are made consider taking
A Taste of Morocco
Cuisine Tour.
. For more information about Morocco Cuisine Traditions and Recipes.
Learn How to Make Moroccan Deserts & Pastries on a Morocco Private Tour.
There are many different kinds of light sweet breads that
Moroccans
have with their coffee or mid day snack. Pastries, however, while greatly loved, are left for the festivals and other special occasions.
Desserts in Morocco come in all shapes, sizes, textures and are made with care for special occasions. If you don't want to wait for a holiday to fulfill your sweet craving, head for the street stalls, cafes and souks which are always well stocked with goodies.
Moroccan pastries are usually not too heavy and made with nuts, often almonds, so there is sure to be a fairly healthy choice.
Four of the most famous
Moroccan sweets
include gazelle horns (crescent shaped pastries), coiled serpent cake (a flat round of baked almond stuffed pastry coated with sugar and cinnamon, brioiuats (triangular or cigar shaped envelopes of pastry), and coconut fudge cakes. These kinds of recipes are served at birthdays, weddings, or other celebrations.
Recipe: Gazelles horns (Kaab el-ghzal)
Ingredients: Yields 16 pastries
- 440 ml (1 3/4 cups) flour
- 2 tbsp. melted butter
- 2 tbsp. orange flower water
- 2 large egg yolks, beaten
- A pinch of salt
- Icing sugar
Almond paste:
- 500 ml (2 cups) finely ground Almonds
- 250 ml (1 cup) icing sugar
- 2 tbsp. orange flower water
- 2 tbsp. melted butter
- 2 egg yolks, beaten
- 1/2 tsp. cinnamon
Method
Making the almond paste
- Combine all the ingredients for the almond paste in a bowl until smooth and creamy; divide the paste into 16 pieces. Take each piece and roll it between your hands to make a cylinder about 7 cm (2 3/4") long; repeat until you have rolled out all 16 portions.
Making the pastry
-Combine the flour and salt, then place the melted butter, orange flower water and one egg yolk in a bowl. Add the flour and salt mixture; mix, adding enough cold water to form a soft dough. Next, knead the dough for about 10 minutes until elastic and place on a floured work surface and roll out to a very thin rectangle; cut into strips 7.5 (3") wide.
- Lay a cylinder of almond paste on each strip of pastry, 2 cm (1") from the edge, spacing them 3 cm (1 1/2") apart. Moisten the other side of the pastry strip with a pastry brush; fold the strip in half to enclose the almond paste and press all around the filling to seal.
With a fluted pastry wheel, cut each pastry into a half circle, pushing in the right side to form a crescent. Place on a buttered and floured baking sheet; brush with the remaining egg yolk combined with a few drops of water;
- Bake in a 180°C (350°F) oven for 12 to 16 minutes or until lightly golden. Remove from the oven; cool; sprinkle with icing sugar and serve.
Recipe: Moroccan Coconut Cakes (a fudgy coconut treat)
-In 2 quart saucepan, combine 2 cups of grated coconut (moist, canned, fresh), 3/4 cups of evaporated milk, and 2 cups of sugar. Simmer gently until a soft ball is formed in cold water.
-Add 1 oz. butter and 2tbs. lemon rind. Cool to room temperature in the pan. Beat as you would fudge until thick and glossy.
-Pour into an 8x8-inch (20x20) pan lined with wax paper. Chill and cut into squares.
(Makes 1 1/2 pounds (1 Kg) of coconut fudge.
Historically, such fine and delicious foods were only available to sultans or other rich people because spices were expensive, but today, they are apart of festive family occasions such as births and weddings, and served during all social visits.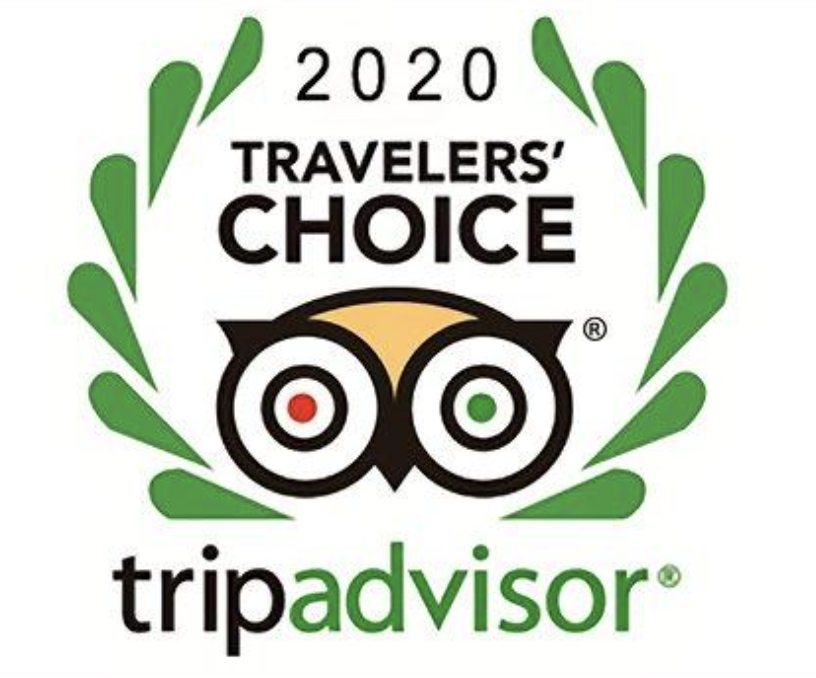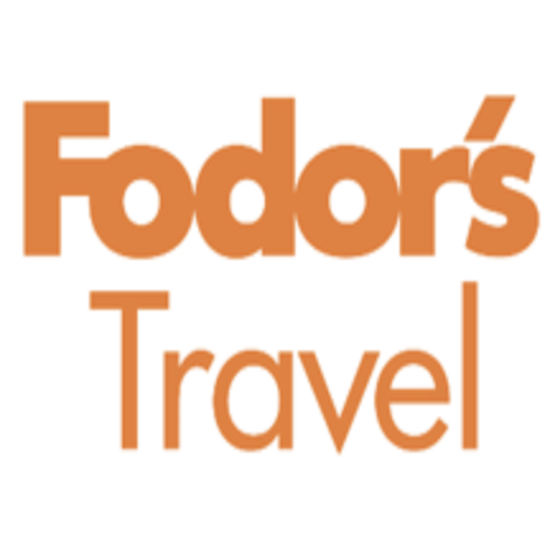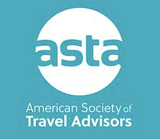 Map of Morocco