Home > MOROCCO THINGS TO DO

MOROCCO THINGS TO DO > Cook Up Essaouira

Morocco Things to Do: Take a Moroccan Cooking Class in Essaouira – Cook Up Morocco
A Travel Exploration Exclusive, Available only as Part of Your Private Tour

Take a Cooking Class in
Essaouira
in a former warehouse with views of the Atlantic Coast. The perfect spot for a seaside cooking class, this exclusive cooking experience is not to be missed during a visit to Essaouira. The cooking classes offered in Essaouira have a maximum of eight people and everyone has their own work station. Mona, the Moroccan Dada Chef learned the best from her mother who was a great cook and former chef at La Mamounia in Marrakech.
The wide array of dishes offered in the
Essaouira
cooking class change daily and are based upon the vegetables, meats and fruits of season. We can also accommodate vegetarians as well for those who want to cook up Morocco meat free.
The cooking class begins with a tour of
Essaouira's
fish market, the spice souks and sound advice on what to purchase in local markets - a guide for veggies, fruits, spices and preserved lemons. Then everyone returns to the kitchen for mint tea and to roll up their sleeves and cook up Morocco!
A separate pastry workshop is also offered in the afternoon and is great for children. The day ends with a three course savory meal ready to dine on for lunch.
Essaouira Cooking Class Overview:
Greeting and overview of Moroccan cuisine by an English speaking interpreter
Visit a fish market and local spice market
Work and cook at your own workstation alongside the Dada to prepare a delicious Moroccan meal
Moroccan Meal Description: Three courses. To be decided on day of class or in advance by request.
Participate in a Moroccan Tea Ceremony
Dine on the mouth-watering lunch that you have prepared
Choice for half-day classes:
Starters:
Zaalouk: cooked salad with eggplant
Tchakchouka: cooked salad with peppers
Harira soup
Courgettes with chermoula
Briouates
Grated carrots with chermoula
Lentils salad
Bissara: broad bean purée
Marinated beans salad *(winter dish)
Bakkoula: mallow salad *(winter dish)
Main dishes:
Beef or lamb tajine with almonds and dates with caramelized carrots and tomatoes or with apples & quinces*(autumn dish) or with apricots and dry figs or with peas and artichokes*(winter dish)
Main dishes Continued:
Kefta (meatballs) tajine with eggs
Chicken tajine with olives and preserved lemon with caramelised carrots and tomatoes or with raisins and sweet onion
7 vegetables and tfaya couscous
Chicken pastilla
Chicken seffa with vermicelli
Sea bream and vegetables tajine*
Souiri tajine* (with sardine balls)
Seafood pastilla *
Vegetarian tajine *Depending on the season or the fishermen catch.
Dessert:
According to the chosen dishes.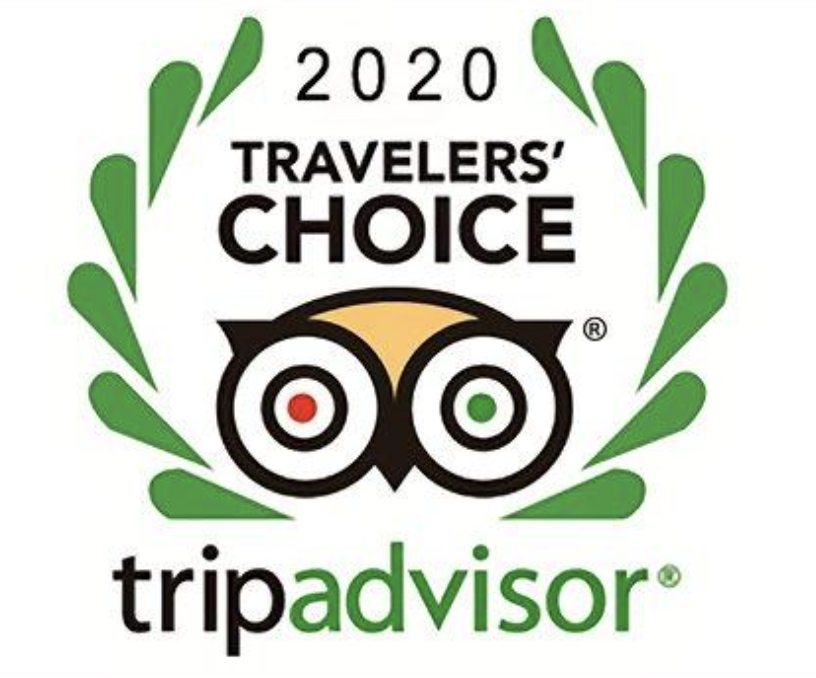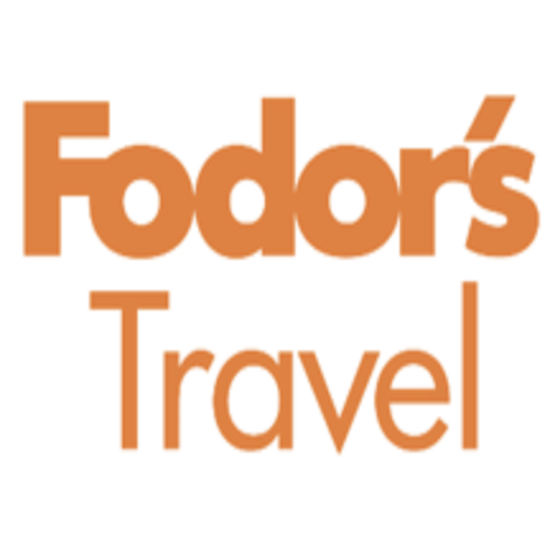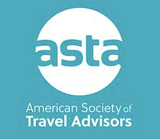 Map of Morocco