The Best Casablanca Tour Guide
We engaged Travel Exploration Morocco Day Tours because we had a free day in Casablanca before heading out with a group for a 2 week highlight tour of Morocco. Little did we know then that our guide, Ahmed, would set the bar so high for knowledge about the country and prorfessionalism in rendering guide services that were never even approached by any guide during the next two weeks.
Ahmed's English was impeccable. His knowledge of Casablance was in depth and up to date. His sense of timing and scheduling the day's sightseeing was seamless and even paced. His graciousness and accommodation to all of our requests and questions was thorough and exhaustive. We could have learned so much more about Morocco had he stayed with us during the 2 weeks that followed. Thank you Alecia!. Thank you Travel Exploration Morocco. Forgive us for not booking our entire tour with you.
Review by Lucian W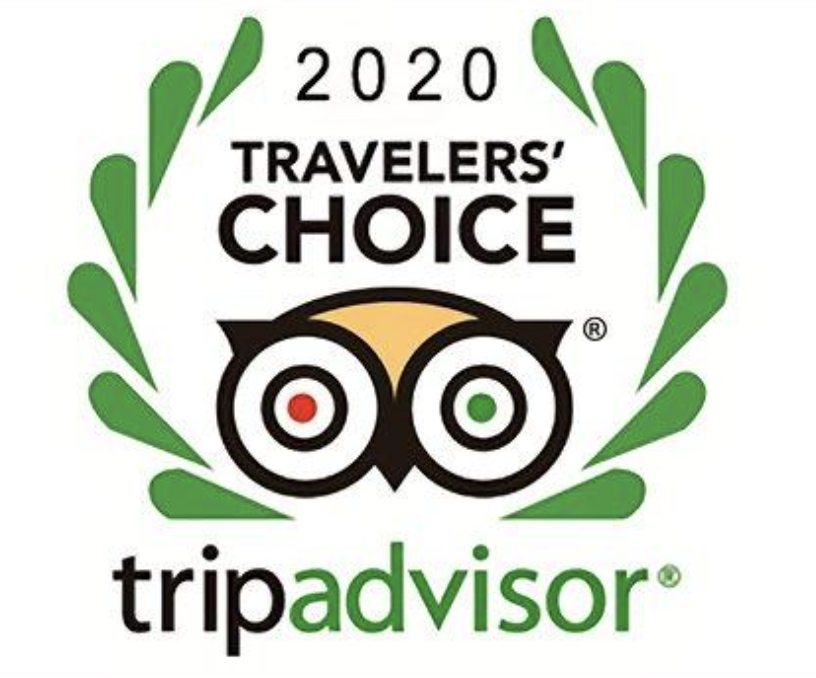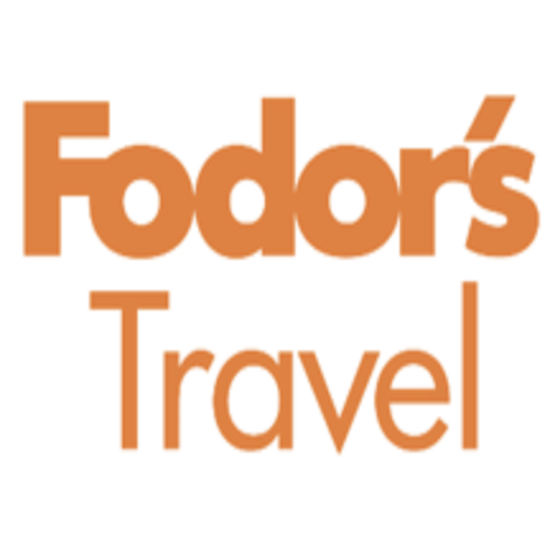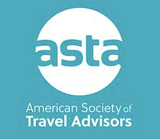 Map of Morocco