Terrific Family Trip to Morocco
I had always wanted to go to Morocco, and am so glad that we did! The country has such rich history, varied topography, and friendly people. I know that Americans feel uneasy traveling now, which is a shame, as the country couldn't feel safer. Travel exploration did a great job preparing us for this family trip, and was very responsive to questions as we were planning it. Our driver and friend Mustapha was solicitous, insanely prompt and prepared, and fun to be with . The driving into the desert and out is long, but you feel like you have seen the grand canyon and the swiss alps along the way!
Every guide was terrific, and it was evident that there is tremendous mutual respect between them and the owner, Alecia.
Review by Jenny Corrigan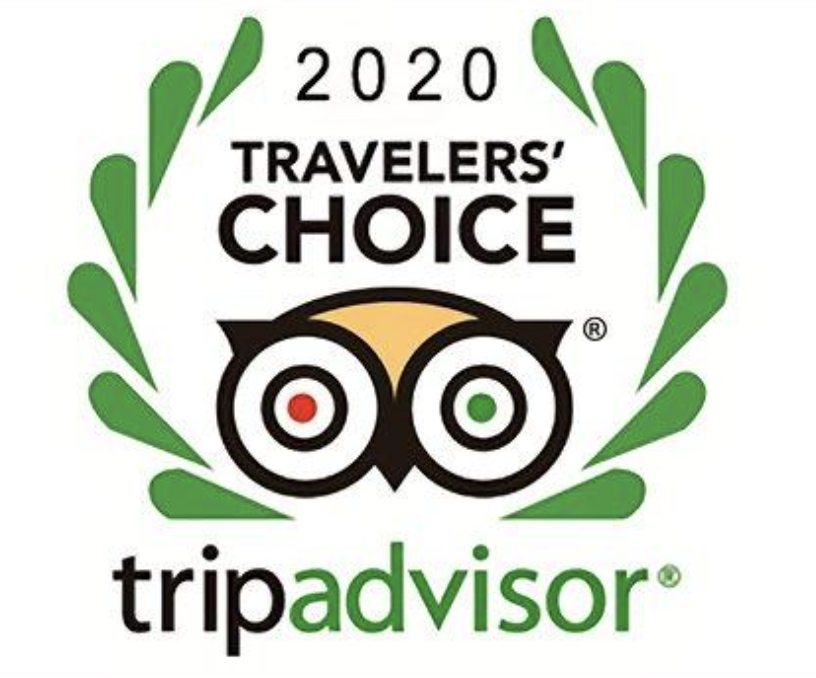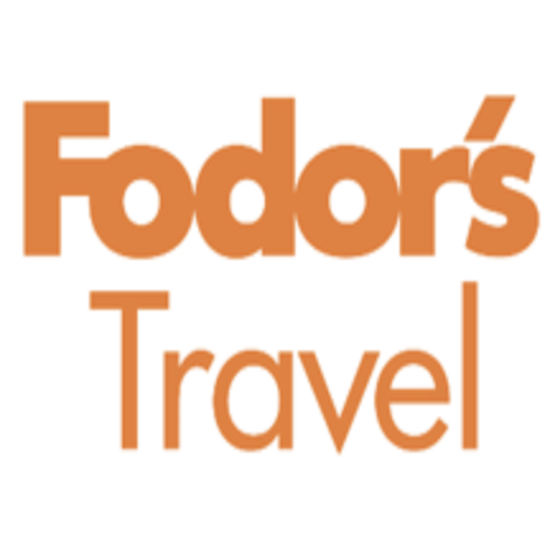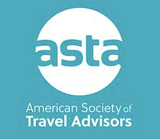 Map of Morocco