Sahara Desert Tour, Morocco Erg Chebbi Dunes
Alecia,
I am writing to you from under the palms by the pool in Ourazazate at our Riad, where we have spent the entire day relaxing and napping. Our new friend here Hamid has been awaiting and meeting our every need and perceived desire.
I cannot even begin to tell you how happy we are with
Travel Exploration
, and our driver Houssain Amiri along with and everyone here in Morocco.
This experience is a once in a lifetime! I continue to think of different trips I could offer my group and other ways in which I could promote you and Travel Exploration. I truly would like to have more people experience this amazing country, in the way that Travel Exploration's itinerary, historical guides and your driver has shared it with us.
When I first began to talk with you regarding possibly using your company, I liked you right away. As I learn more about you during the trip, I am ever more impressed with your talents and the love in your heart for the people here. I hope we will have a long relationship. Just a short thank you note to you today, to boost your spirits while we are on tour!
Review by Linda Bellengi, North Carolina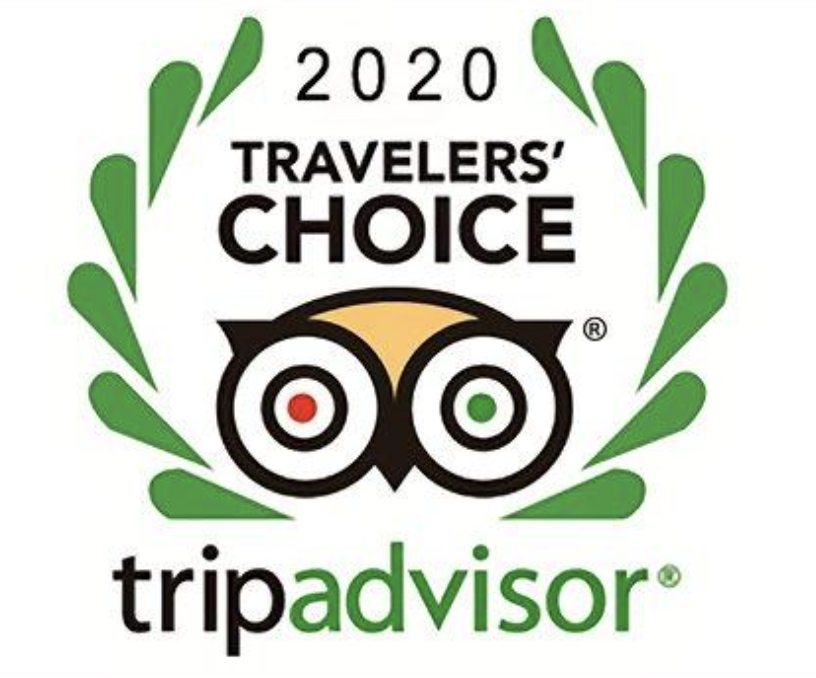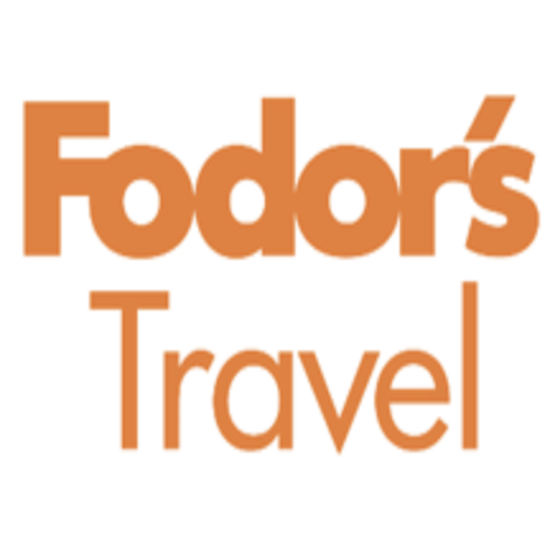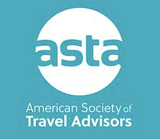 Map of Morocco