Sahara Desert Tour & Surprise Moroccan Wedding Experience. Luck me!
Alecia,
I'm still talking about the opportunity you offered as an American to attend your magnificent Berber,
Moroccan
wedding ceremony to my friends on my Sahara Desert region tour. Thank you again for the hospitality. Your Moroccan family friends are great people. My overall experience in Morocco was quite positive. The vast plateaus, deep valleys in the Draa Valley and canyons were simply wonderful. The mountaintops eroded by the wind and rain, the continuous change in trees and plants, the palms plantations, the food, particularly the fresh vegetables and the sophisticated different spices, the road side animals- the donkeys and the dromedaries are truly memorable.
The Berber villages and their different arts and traditions, including the music, the costumes, hand woven carpets, henna tattoos on the hands and feet along with jewelry were breathtaking stopping points.
Certainly the Berber architecture of the High Atlas- the building of dry stone or earth and the seaside town of Essaouira along with the shopping in
Marrakech
came in top on my list.
I enjoyed spending a night under the stars with an almost full moon in the Sahara Desert. My driver was excellent and I appreciate Travel Exploration's no smoking policy. His driving very prudent and never over the speeding limit.
Thank you for everything,
Review by Sergio, Italiy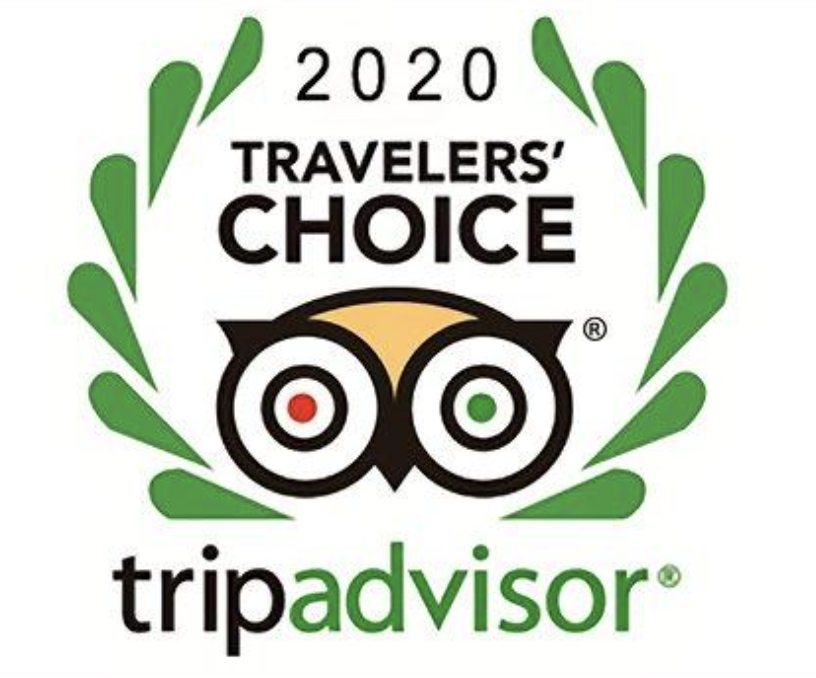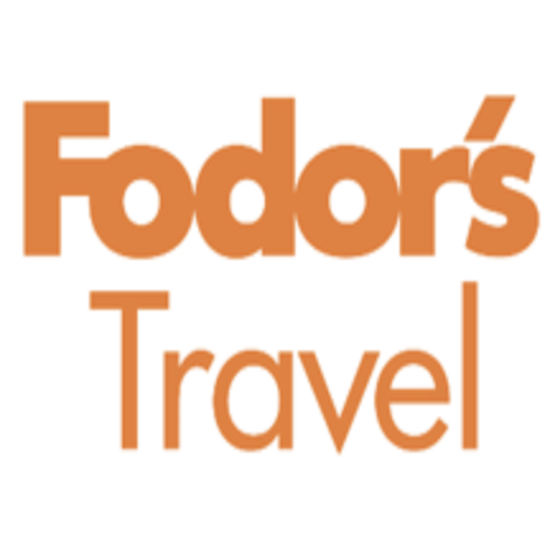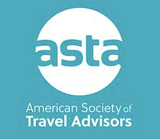 Map of Morocco