Sahara Desert Adventure Holiday with the Berbers
Dear Alecia,
Our trip was wonderful, especially traveling through the Berber country in Southern Morocco and its villages. The sandstorm in the
Merzouga
Sahara desert was certainly an interesting addition to the sunset camel trek. We definitely got our money's worth out of the blue turban headwear you presented as a gift!
The people in Morocco are so wonderful, and it is a very special addition to the tour that
Travel Exploration
arranges whereby travelers have lunch with a Berber family between Merzouga and Ouarzazate.
Review by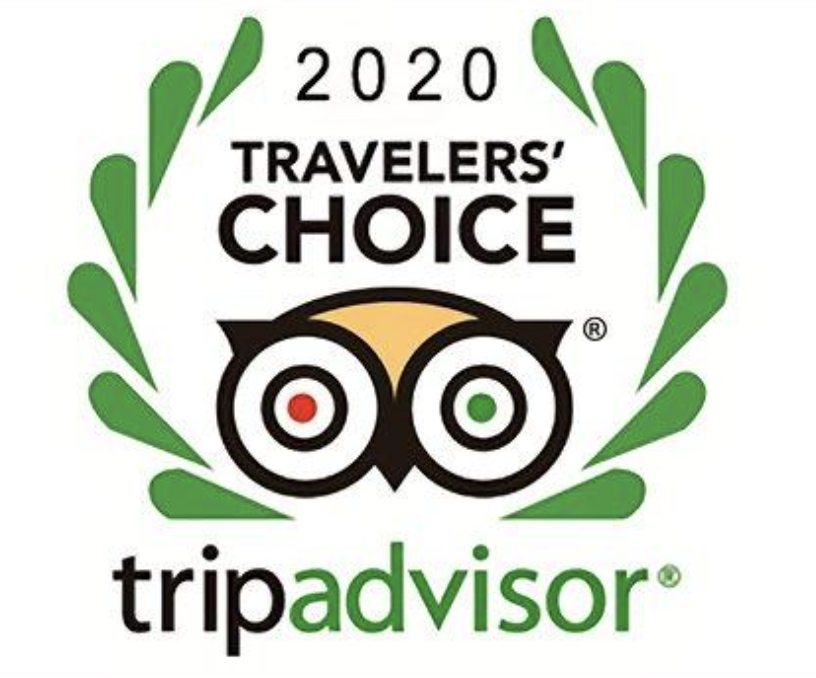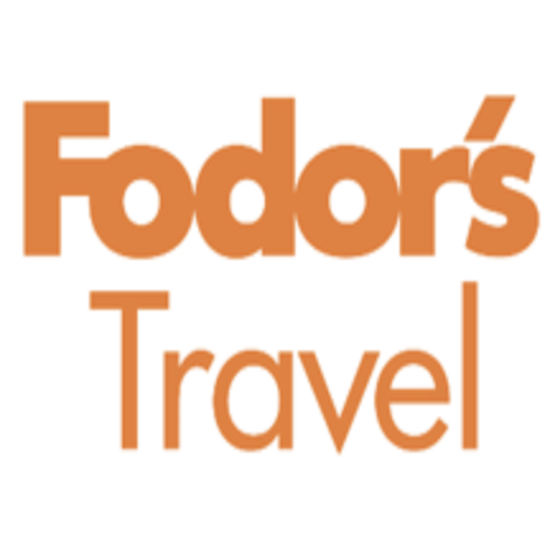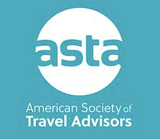 Map of Morocco