Ourika Valley Day Trip
Breath taking experience that will have your appreciate many little things in life! I visited the Marrakech's famous sites and enjoyed taking pictures of the art galleries and architecture. Nothing can match the experience of walking through the souks and window- shopping looking onto the fine craftsmanship created by the Moroccan people.
The Travel Exploration tour guide, Rachid, was very helpful and experienced. My day trip to the
Ourika Valley
was AMAZING. My driver and host Hossaine was just magnificent as was the hiking guide. I simply loved the whole Ourika Valley experience as I am really into Mother Nature.
Overall, I loved the whole Marrakech regional visit and would definitely make the trip again. I recommend anyone to book with Travel Exploration Private Tours simply to avoid the big tour crowds of people which many times takes away from what you want to do and the timings of it. This agency also has an art for choosing Riads as they booked me into a restored palace where I received an amazing Spa treatment. I just can't say enough about the service and experience. I am very glad I made the choice to visit Marrakech.
Thank you Travel Exploration Team!!
Review by Junior, Dominican Republic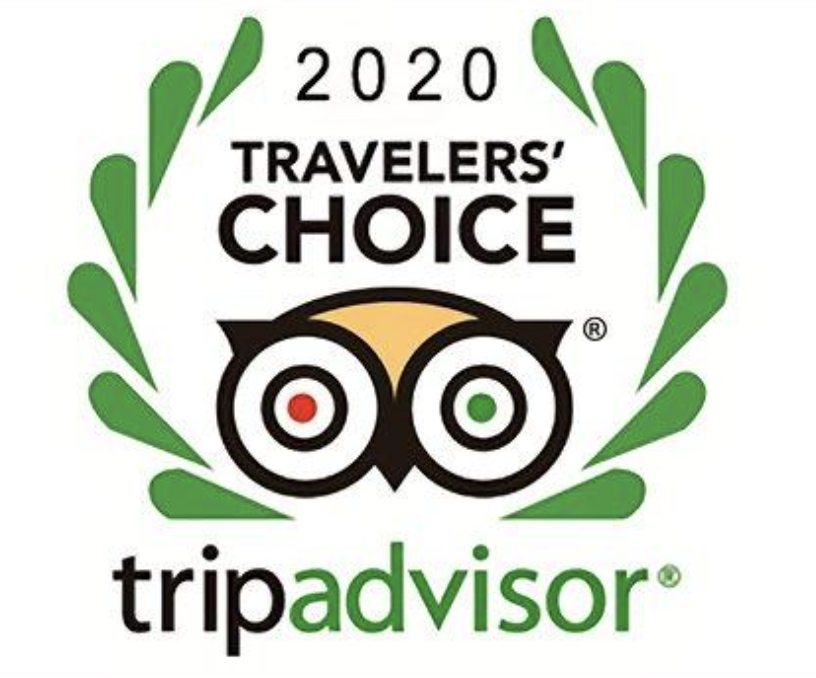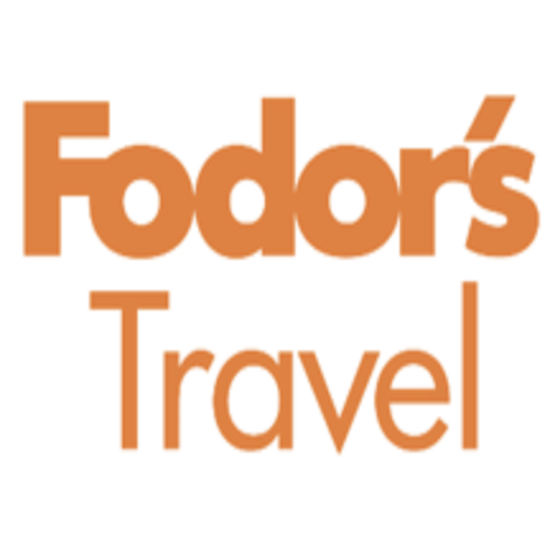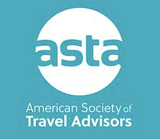 Map of Morocco