Morocco Special Tour, Extravagant & Memorable
Dear Alecia,
The
Morocco
Tour that I attended in your special group was the best-organized tour that I've ever taken. The wedding was the most unique, extravagant and memorable affair I've ever witnessed. I loved every day of the tour-especially passing through such breathtaking terrain and diverse regions of Morocco. The highlights for me were the
Sahara Desert
experience, the Majorelle Gardens in
Marrakech
, visiting Berber nomads and the tour of the Jewish quarter in Fes. Every day brought unparalleled sights, sounds, smells and tastes and awe of all the architectural marvels and works of great artisan-ship in Morocco. Our driver Tahar was so much more than just our driver. He became a friend whose warmth, kindness, knowledge and accommodating nature made our trip effortless and pleasurable every step of the way. The Riads you chose for our tour were incredible with the Riad in Fes being the most majestic and authentic. I felt like a Moroccan royal. What a treat.
Review by Anna Strout, New York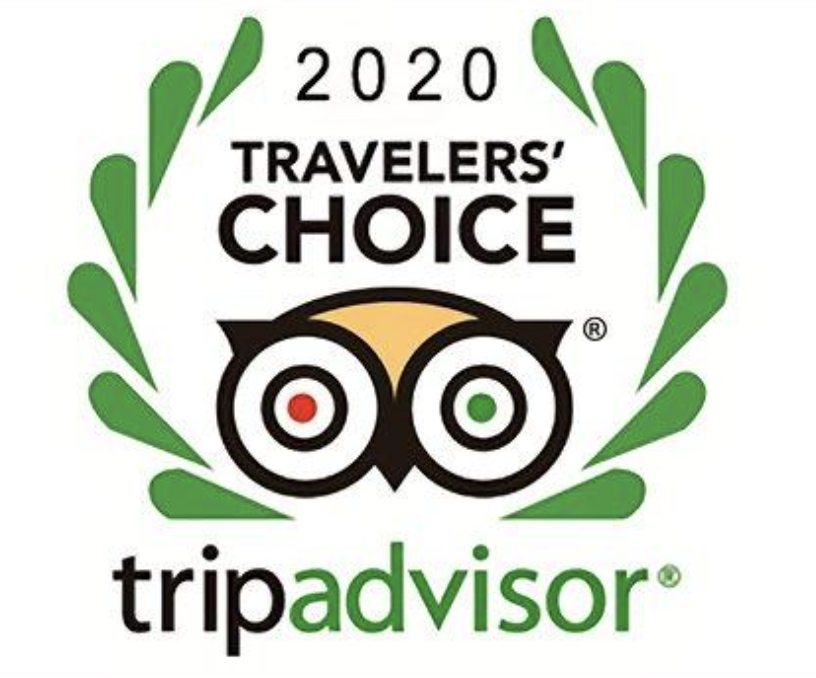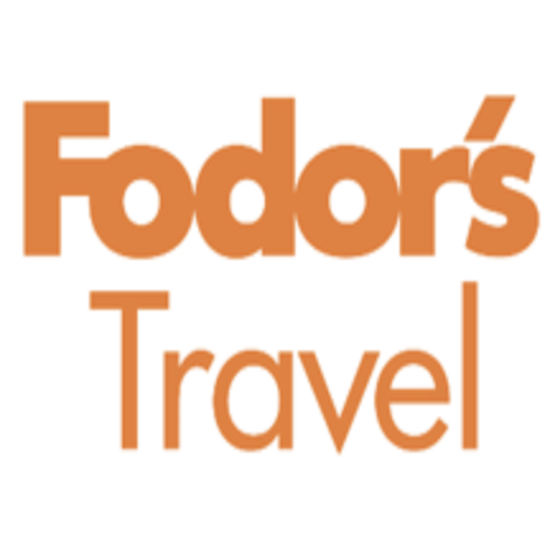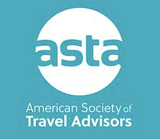 Map of Morocco