Marrakech & High Atlas Tour
In Imlil, we again went climbing with another great young man- a new father, and very kind and loved his stories about life in the mountains. It isn't easy!...but they seem genuinely happy. It was , again, a wonderful, stark, and dramatic landscape made special by the people. One special thing to note: somehow they all knew of my interest in plants and went out of their way to tell me about the herbs and flowers (lovely early spring!) and to point out interesting trees and how they are used. They also knew of Richard's interest in architecture- and took us to many significant spots, particularly in Marrakesh. My overall impression is that while were felt cared for and all the details were very smooth and organized, it was done out of a genuine desire to make us happy while sharing with us the treasures that are the people, places and sensory delights of their homeland.??
Can't wait to go again..and explore farther with Travel Exploration.
Review by Richard & Alice Farley, Pennsylvania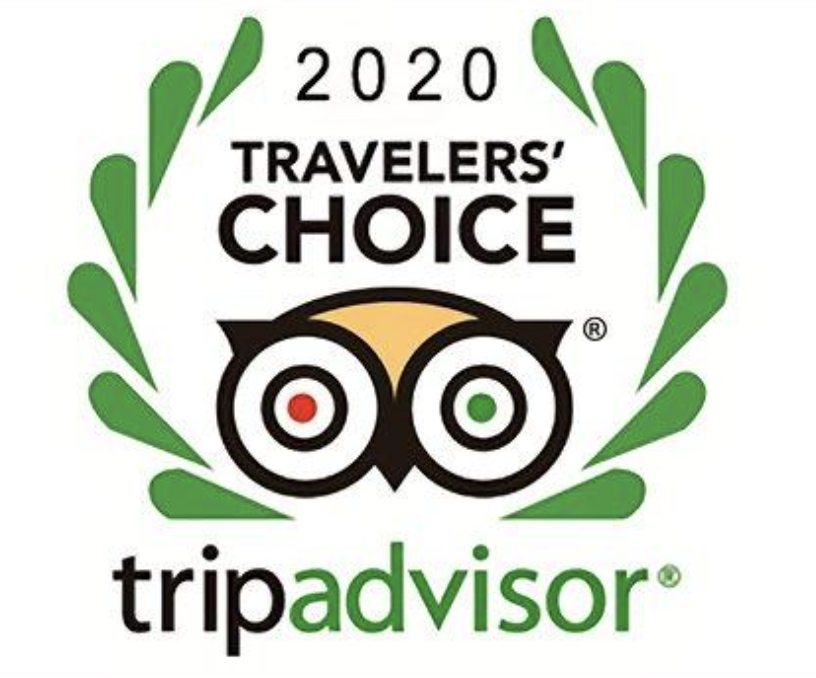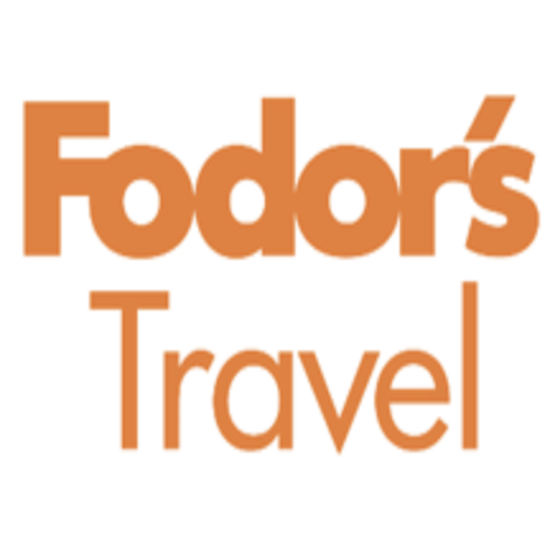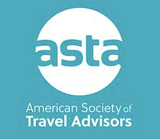 Map of Morocco