Majestic Morocco Private Tour
Dear Alecia -
We had a wonderful time in
Morocco
. It was magical.
Travel Exploration
certainly put together a comprehensive agenda of sites and events for our consumption and provided us with a driver and national guide to watch over our party of 15. Mohammad and Haddou were attentive, caring and willingly stepped in to assist us as necessary. They were a joy to have along. Overall, the historic guides that you provided were
outstanding
- extremely personable and so knowledgeable. Lunch with the Berber family was a special treat. We came away with an in-depth understanding of Morocco, its culture and history, but more importantly, with a warmth that will not go away.
All the best in 2011.
Thank you,
Review by Bruce Morrison & Family, New York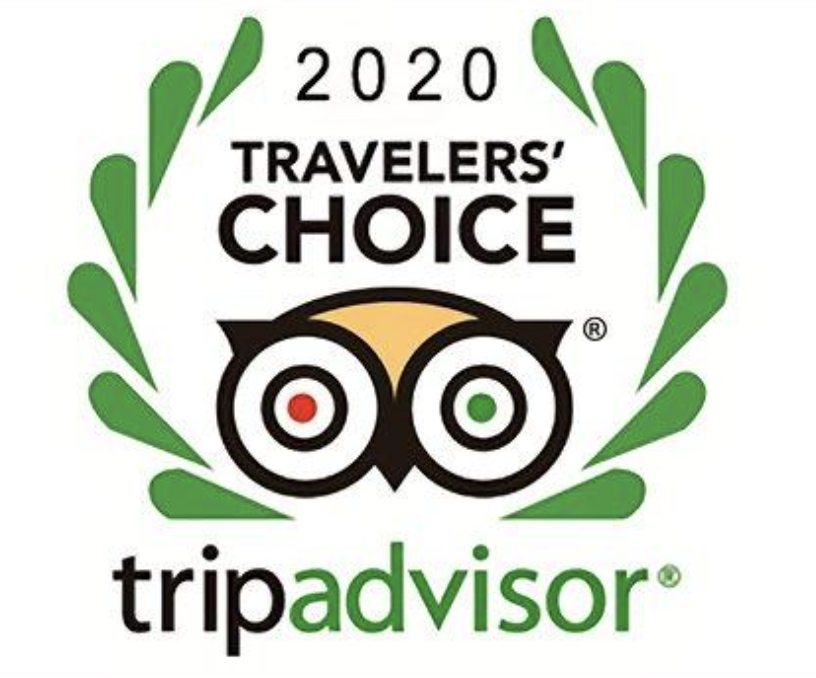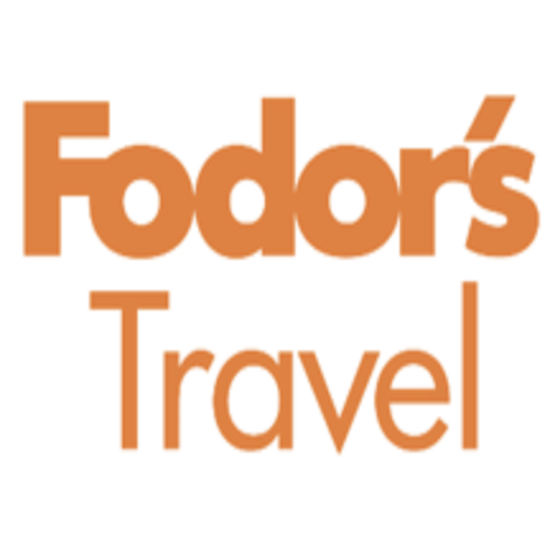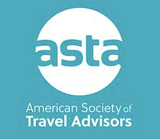 Map of Morocco