Amazing Morocco Private Tour!
This was easily one of my husband and my favorite vacations. Every detail was perfect. Alecia helped us create a custom travel package of Morocco's Imperial Cities. She worked with us to book a trip where we could see everything we were hoping to within our budget within One Week.

Our driver Ismael was a big part of making this trip memorable, a historian in addition to being a driver, he guided us through all of the cities and answered all of our cultural questions. He was also a very safe driver and we were always comfortable traveling with him. I highly recommend requesting him as a driver.

We stayed in traditional riads in both Fez and Marakech. They were spectacular. The Fez riad was restored and had beautiful traditional décor and painted ceilings. The Marakech riad was also very beautiful with a more modern feel and it once belonged to Josephine Baker! Both hotels had very attentive staff and were luxurious and comfortable.

If you like photography, art, and food Morocco is hard to beat. Fez is a living museum and it's hard to imagine a city more picturesque than Chefchaouen. Throughout our travels we were amazed by beautiful culture and art that seemed to hide in unexpected places within the city medinas. We spent most of our time taking in the culture of the imperial cities and eating wonderful meals. We signed up for a cooking class, which was well worth it.

One of the things that was really excellent that Travel Exploration did was have both male and female guides. A lot of the travel agencies in Morocco only employ male guides, so I was very happy when two of our guides were women and could provide a female perspective to the cultural experience. All of our guides were excellent and very helpful.

We enjoyed this trip so much we are sure we will return to Morocco one day. It was a fantastic adventure. I highly recommend Travel Exploration if Morocco is on your bucket list.
Review by Sandra Coburn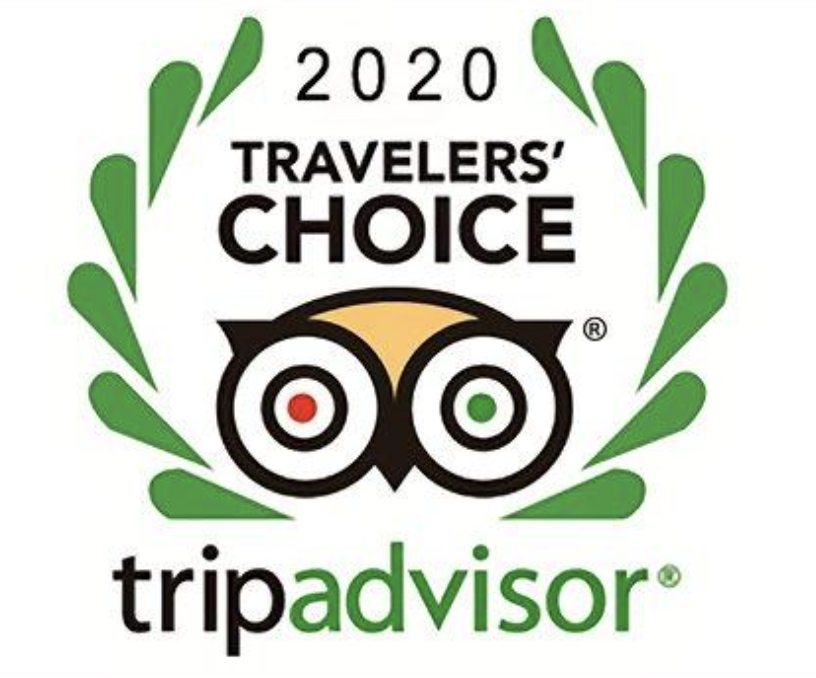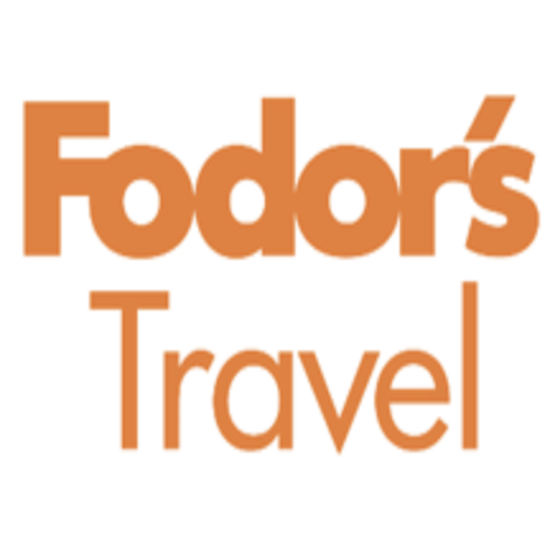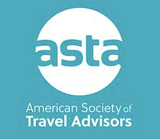 Map of Morocco