Amazing Morocco Cultural Tour, Don't Wait make Morocco Your Next Destination
We traveled to Morocco last May as a couple for the 11-day Splendors of Morocco Tour. Alecia Cohen of Travel Exploration is exceptional! She responds to emails and was able to arrange what we have requested effortlessly. The riads that she booked for us were fantastic and gorgeous - no complaints at all.

During our 11-day tour, we have been accompanied by our dear driver, Brahim, who we later considered a friend. He is very nice and prompt in picking us up. He was always there to listen to what we would like to see and do for any day. He even took us to where the Nomads were staying (although deserted at that time since they have moved to the mountains to get food). He is absolutely the best - he is so sweet that he even sent us a package of tea so I can make Moroccan mint tea at home. :) Scott and I miss you, Brahim! Thanks for everything! :)

One of our favourite places that we visited is Fes. It is absolutely stunning with a very rich history and culture. Hakim, our Fes tour guide, was very knowledgeable and made our historical day tour in Fes enjoyable and memorable. Siham, our Fes food tour guide, was very enthusiastic and her passion for food is contagious. We definitely loved her! I highly recommend doing the Fes food tour if you are visiting Fes with Travel Exploration.

One of the highlights of our trips is the one-night stay in the Sahara desert. Both of us were definitely looking forward to this especially the camel trek, which we have never done before. Our camel trek guide was adorable (I forgot his name). He is a jolly man who loves to dance and entertain. He kept us happy and entertained during our hour and a half trek, which we adored. We had so much fun at the desert!

Lastly, our best memory in Morocco is spending time with Alecia's Amazigh family in a Southern village. It was a beautiful experience meeting and dining with these lovely and hospitable people. What even made it more special is, they are Brahim's family. We are so delighted to see Brahim reunited with his family even for a short period of time. Although we do not speak any Berber language, we have been showered with hospitality by this wonderful family.

Our trip to Morocco was definitely an unforgettable one. Thanks to Alecia, Brahim, and the rest of the team who made this all happen. We hope to visit Morocco again in the future.. Insha'Allah!
Review by Laverne Perez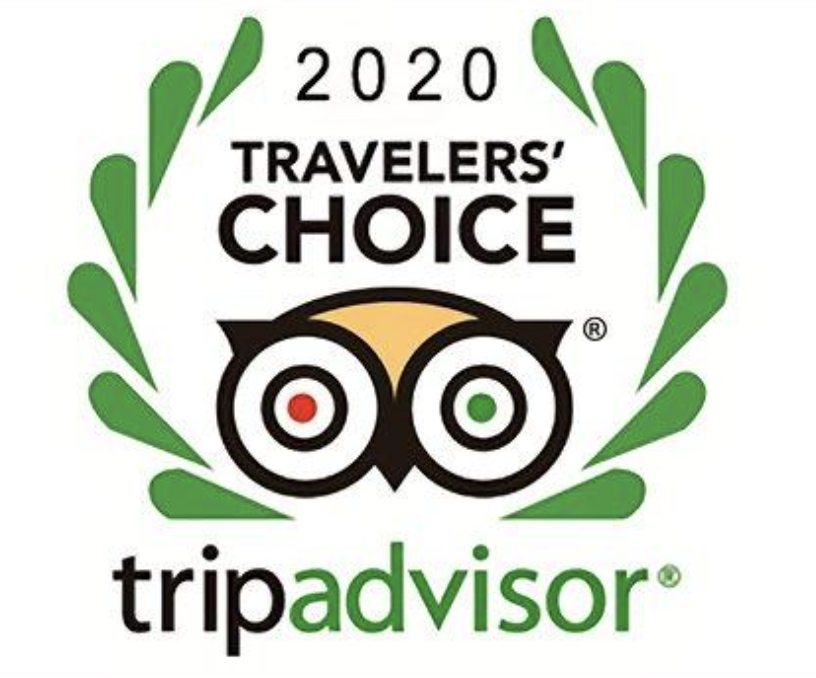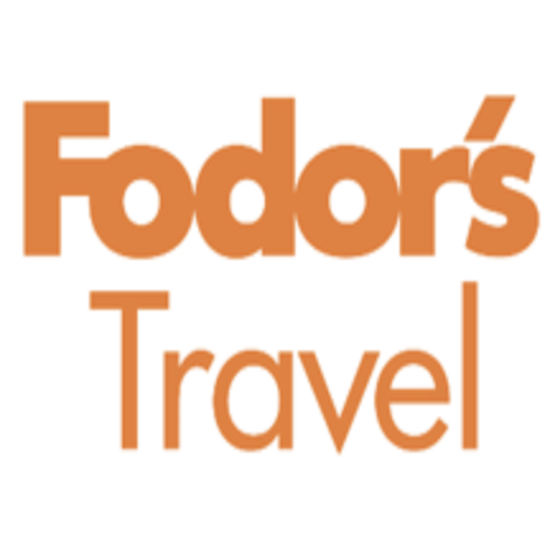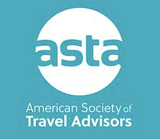 Map of Morocco