Amazing Honeymoon, Travel Exploration Morocco! Professional, knowledgeable and accommodating!
Normally, I wouldn't enlist the services of a travel agent or tour company, preferring to plan every detail of my trips myself. But as the takeoff date quickly approached, I realized that I would need an expert to ensure that our honeymoon could be as memorable and as smooth as possible.

Alecia and our driver, Mustapha, did an amazing job in planning and executing our 7 day trip to Marrakech, Skoura, Merzouga, and Fes. In the weeks leading up to it, Alecia was there for us, helping me plan a trip of a lifetime. She planned every meal to accommodate our strict kosher diets. Mustapha was very proactive in making sure things went smoothly, calling ahead wherever we went and showing off a deep knowledge of each site and Morocco in general. I can't recommend enough Alecia, Mustapha, and Travel Exploration (and their excellent website too).
Review by Abe & Sarita Hedeya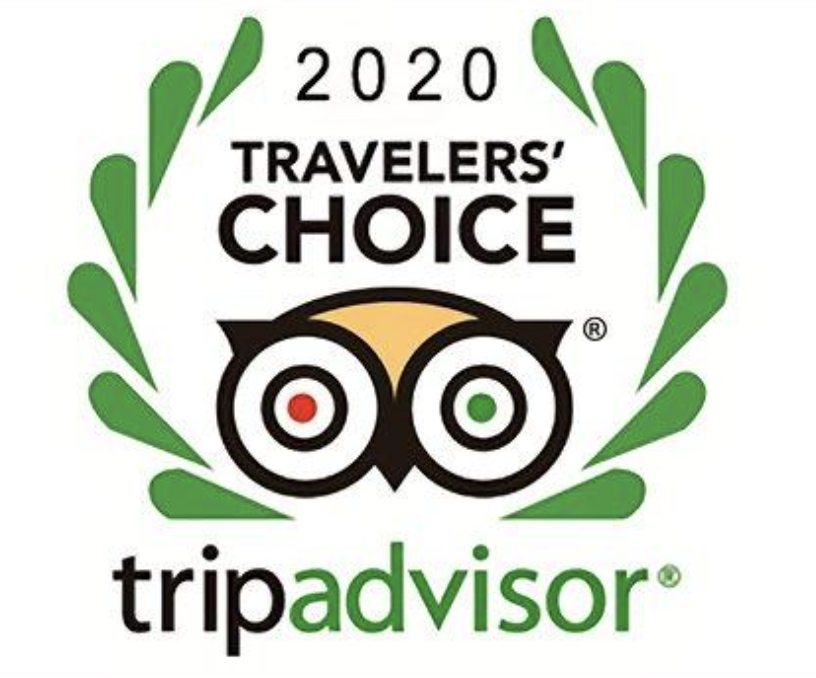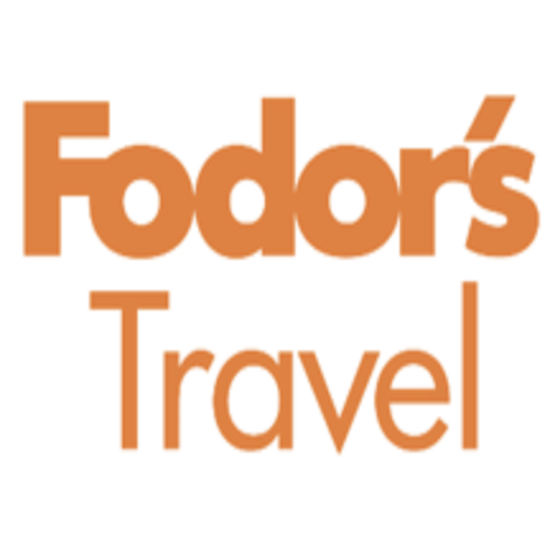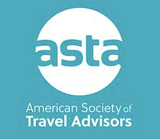 Map of Morocco