A Morocco Women's Tour Designed Around Us
We were four women looking for a tour company based in Morocco to provide an authentic travel experience and Travel Exploration did just that! We read all of the reviews about Alecia Cohen and her team. It was hard to believe until we engaged with her. It took us all of 5 minutes to decide that this company was the one. Most important for us was to find someone we trusted who could offer an experience that was not touristic. We also liked that the company donates 5% to Project Feed that helps poor people in villages with food and electricity.
With wanderlust in our hearts we traveled the country and stayed in amazing riads, ate wonderful Moroccan cuisine and even had a chance to meet a couple Moroccan chefs. We saw women weave carpets in the mountains, men carve thuya wood boxes and had a private food tour in Fes that even catered to our gluten free needs. No stone was left unturned. We were greeted with a beautiful welcome basket, well treated by our driver and guides along with the riad staff and fell in love with Morocco. What a trip of a lifetime we had.
Review by Rebecca Palmstein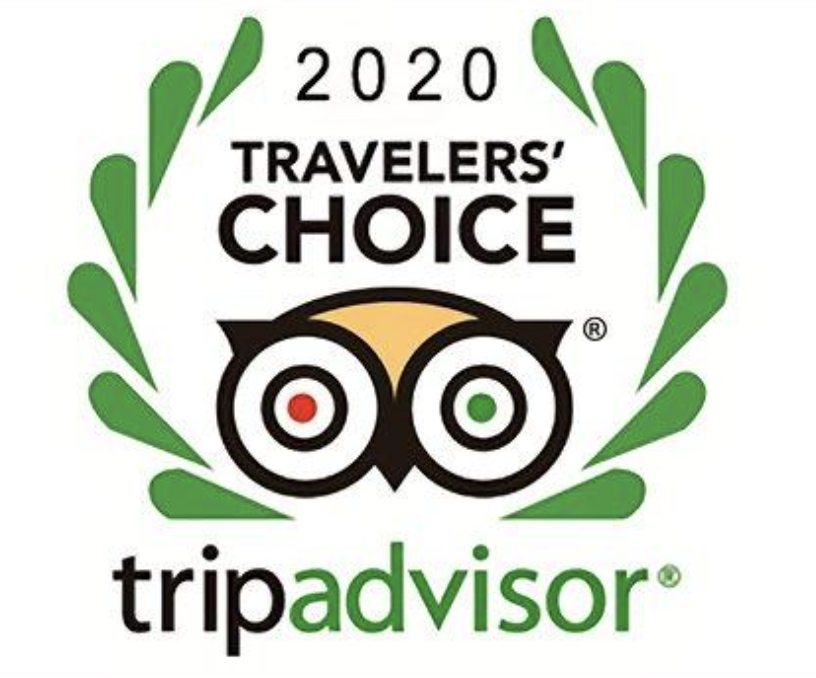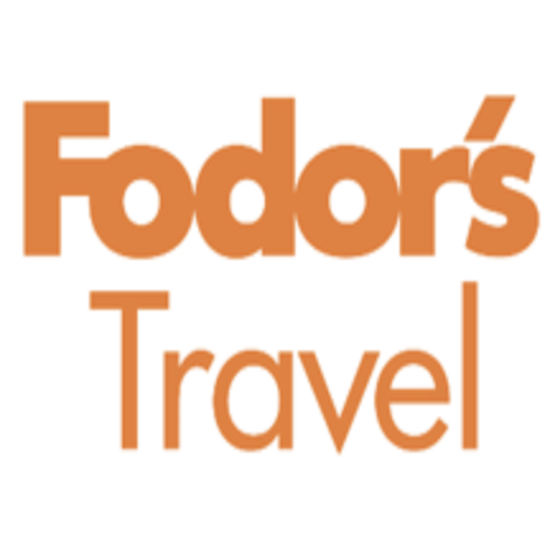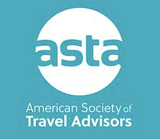 Map of Morocco