A Morocco Tour Just for Women
Best Private Tour I have Ever Taken. Travel Exploration Morocco Knows Their Stuff! From the first time I read Travel Exploration's Just for Women program I knew the tour was for me. I wanted to take a grand tour of Morocco with my friends for a reasonable price yet have a bit of luxury. After several email correspondences with Alecia whereby she provided prompt answers and options we made a decision and were off to Morocco. Upon our arrival we were greeted in Casablanca with a beautiful welcome package and a friendly driver who spoke perfect English. He remained our confidant for the entire tour. Our tour took us through Morocco's Imperial Cities and thanks to choosing a tour operator who clearly knows their stuff we had an authentic experience visiting a Berber village. We baked bread in the Saghro mountains and had our hands beautifully hennaed. We absolutely loved the charming bivouac in the Sahara and the well appointed camel trek that took us on a route pass Nomads in the Sahara's dunes. All of the historical guides were extremely knowledgeable and patient with our penchant for asking questions about Morocco's Jewish Heritage and the culture of women.
All of the Riads Alecia choose for our group were spot on with our taste and to our surprise perfectly located. We had heard about how difficult it can be to navigate some of Morocco's old cities and were so happy that we were well taken care of and got to stay in prime locations. Most memorable are Riad Myra in Fes, an incredible restored palace and Le Jardin De Medina in Marrakech. Since we were traveling with a group of women having the right traditional Moroccan Hammam experience and dining out was important. I cannot speak highly enough about the kind of service this travel agency provides and I recommend using them. I wish they would expand so I could use them for my next overseas adventure. It's the first time I went on a group tour that was organized and where a genuine effort was made to not just make us feel like another tourist. Simply incredible experience!
Review by Kristin L, New York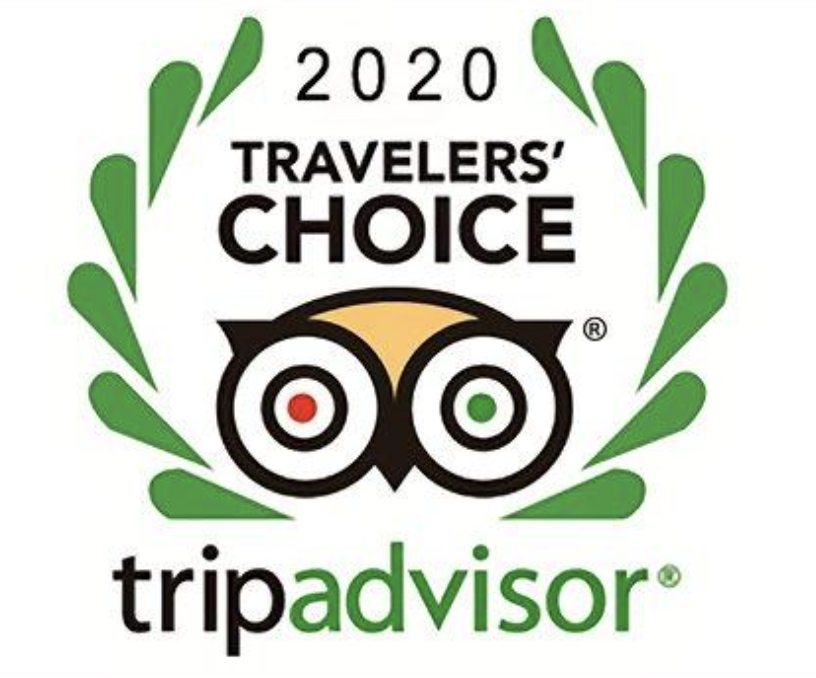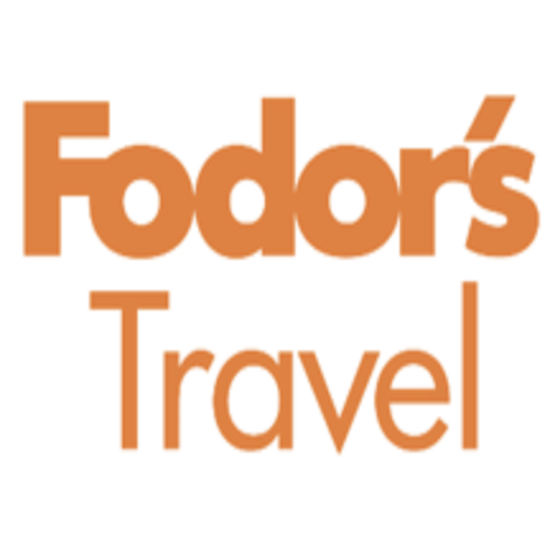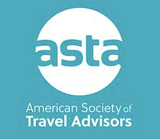 Map of Morocco